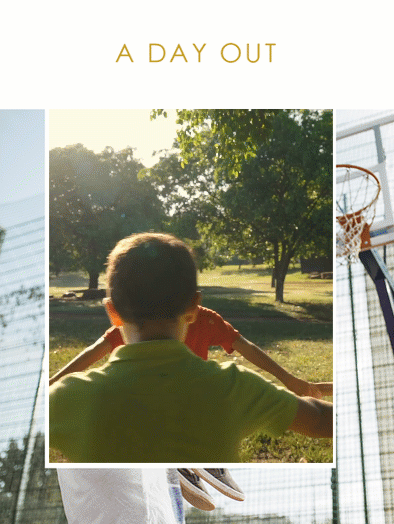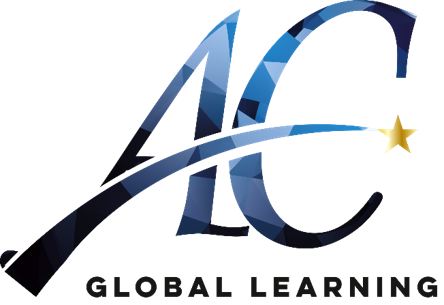 This book developed by ©Academy Global Learning 2020
All rights reserved under ©Academy Global Learning 2020. No part of this publication may be reproduced, stored in a retrieval system, or transmitted in any form or by any means, electronic, mechanical, photocopying, recording, or otherwise, without the prior written permission of the copyright owner.
Designed By:
Christian Alas
Created and illustrated By:
Angelo Romero and Camilo Sanabria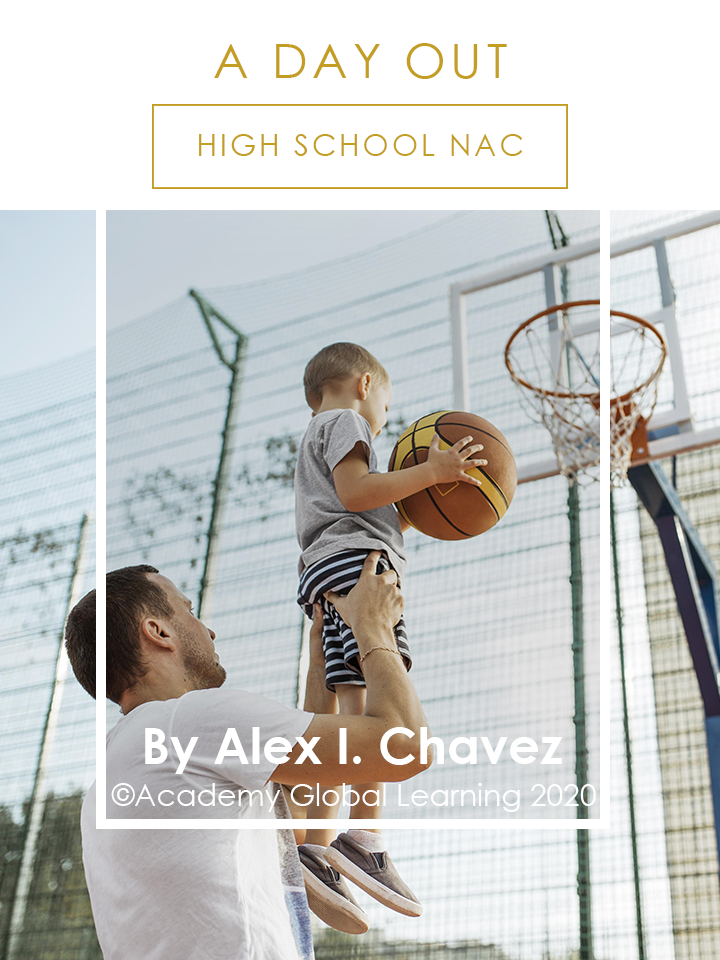 A day out

Last week, my father took me to see a basketball game. First, we waited in line to enter the stadium. Next, we bought soft drinks, nachos, and hot dogs. Then we watched the game.  Lastly, the Houston Rockets won the game. My father was happy and so was I. 
– 2 –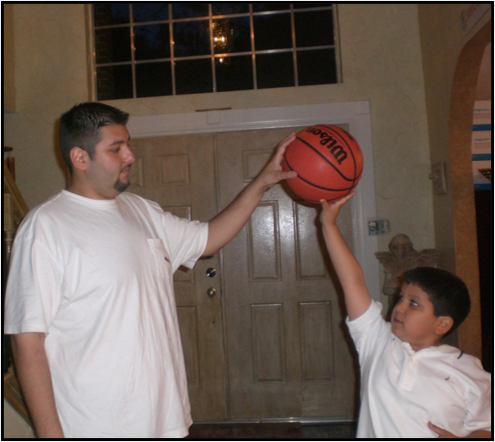 – 3 –