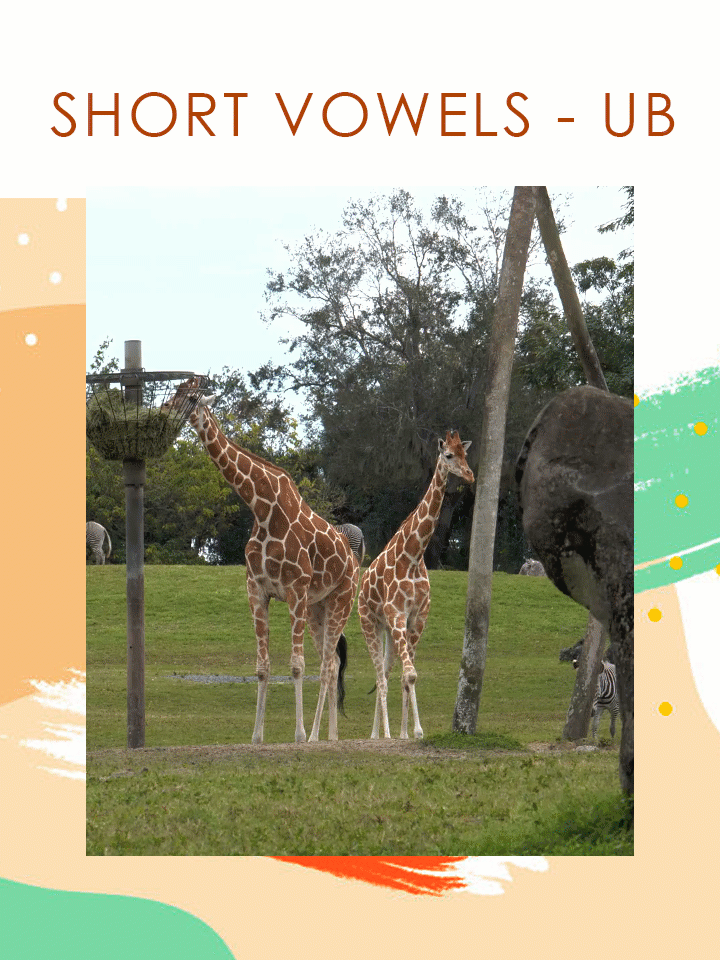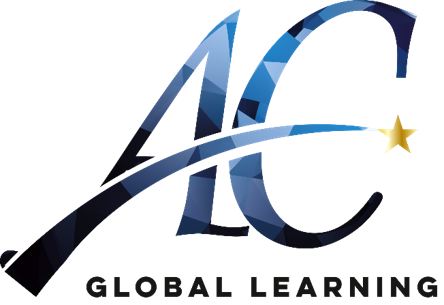 This book developed by ©Academy Global Learning 2020
All rights reserved under ©Academy Global Learning 2020. No part of this publication may be reproduced, stored in a retrieval system, or transmitted in any form or by any means, electronic, mechanical, photocopying, recording, or otherwise, without the prior written permission of the copyright owner.
Designed By:
Christian Alas
Created and illustrated By:
Angelo Romero and Camilo Sanabria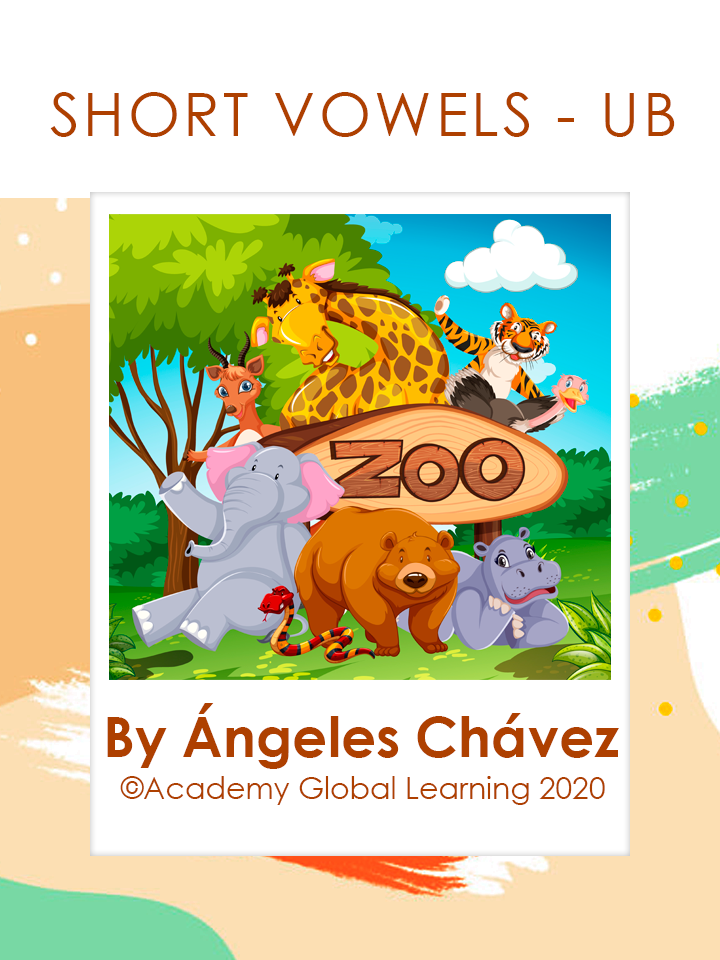 Mrs. Garcia's class went on a field trip to the zoo to look at the cubs.
Mrs. Garcia turned to Isabella and said, "I dub you class president".
At the zoo, employees were rubbing and scrubbing the floors to keep them clean for their visitors.
The tour guide explained that Ponco's Zoo is a hub for all kinds of different species of animals.
Isabella kept her ticket stub as a souvenir.
For lunch, the class went out to eat subs.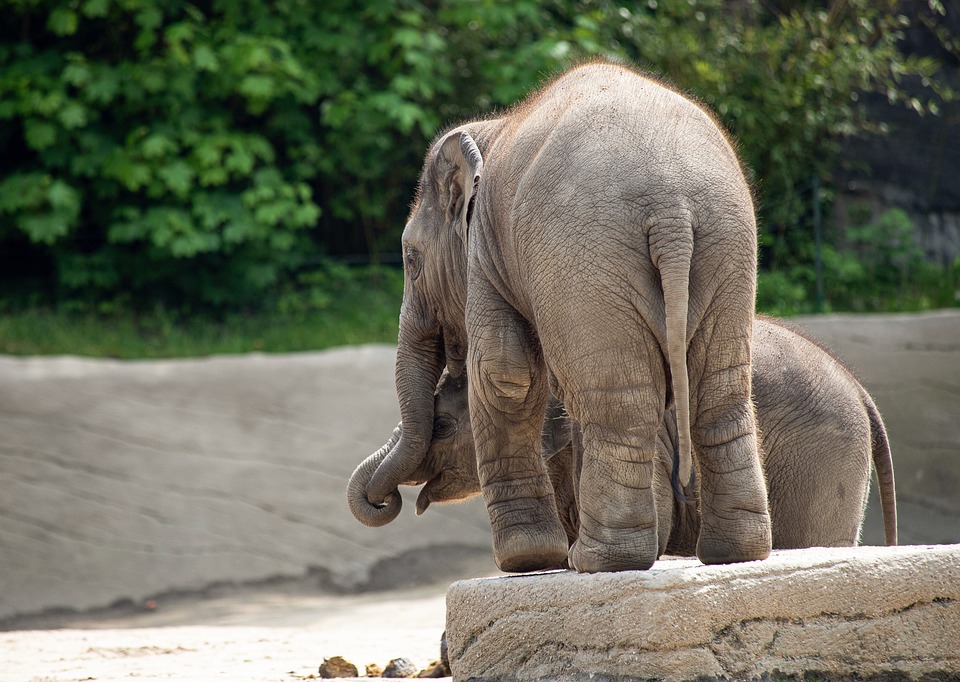 – 2 –
The class talked about starting an animal fan club at school.
Next, they watched as the animals feasted on some grub.
The lions were having so much fun drinking their water that you might have thought they were at a pub.
The elephants were pouring water on their backs and scrubbing themselves with their trunks.
The lion cub didn't want a bath, so he hid in the shrubs.
The bears were relaxing in a pond of water, wishing they were in a hot tub.
– 3 –
Short Vowels – ub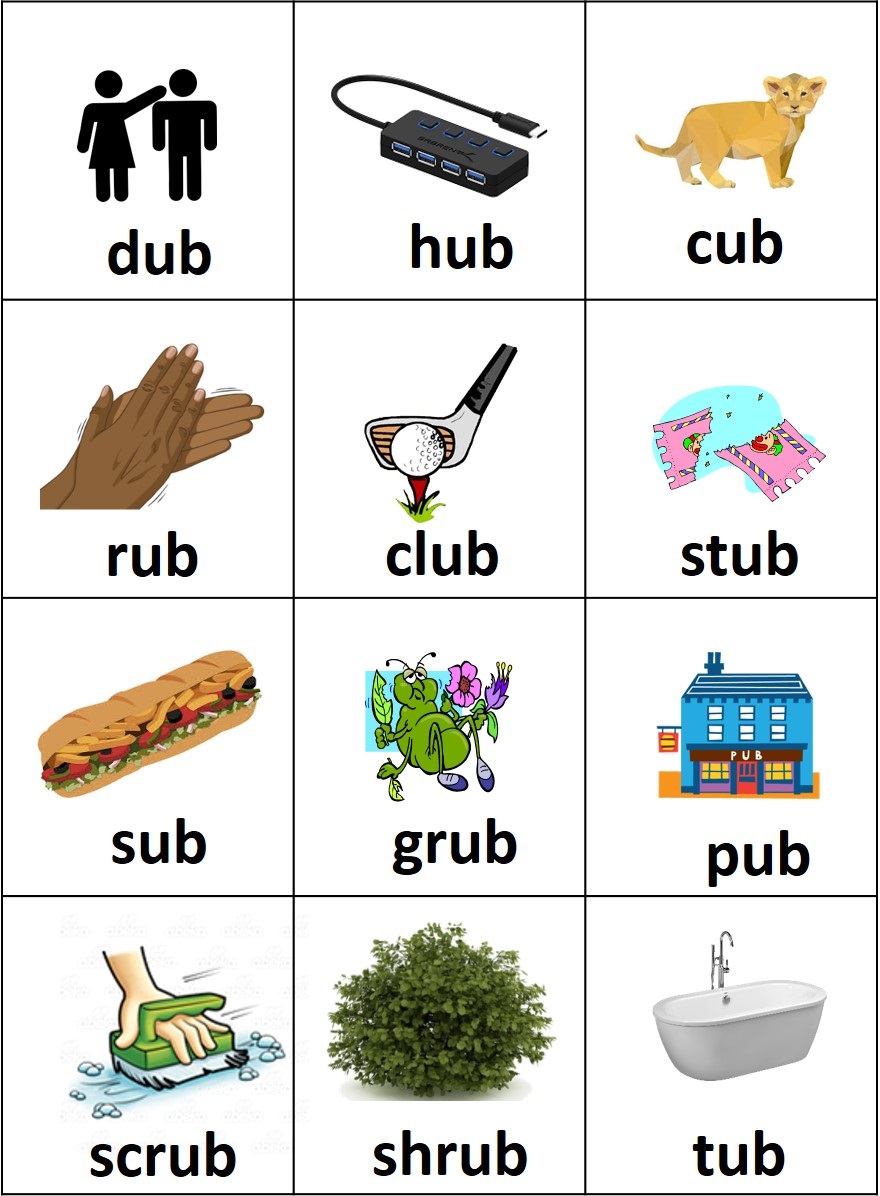 – 4 –