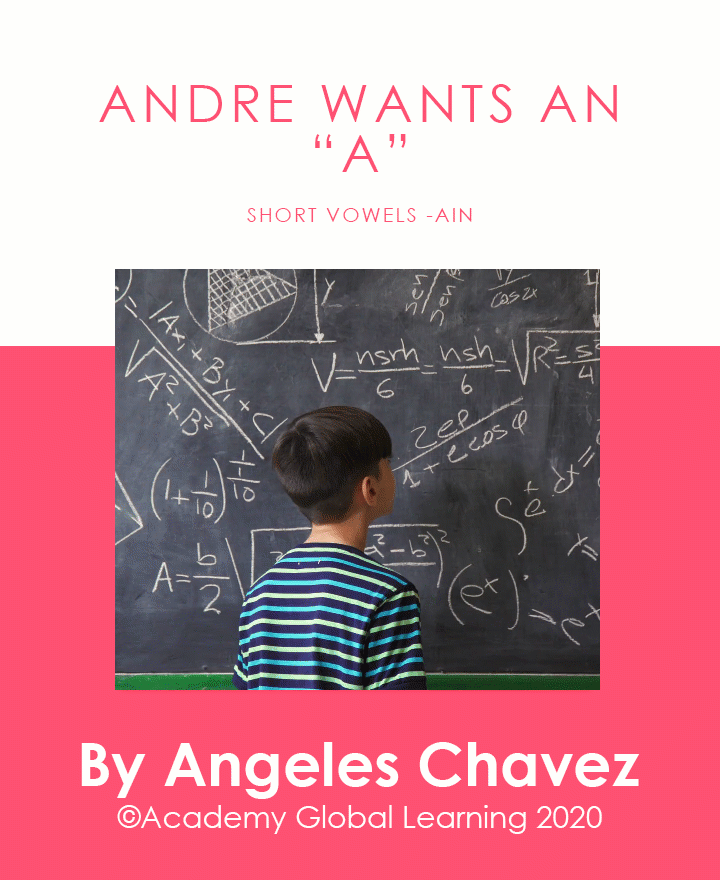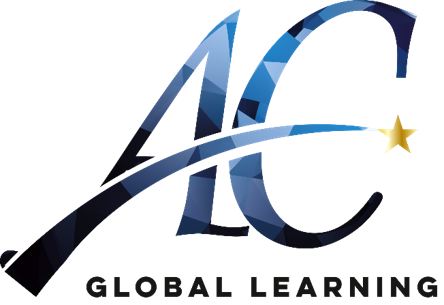 This book developed by ©Academy Global Learning 2020
All rights reserved under ©Academy Global Learning 2020. No part of this publication may be reproduced, stored in a retrieval system, or transmitted in any form or by any means, electronic, mechanical, photocopying, recording, or otherwise, without the prior written permission of the copyright owner.
Designed By:
Christian Alas
Created and illustrated By:
Angelo Romero and Camilo Sanabria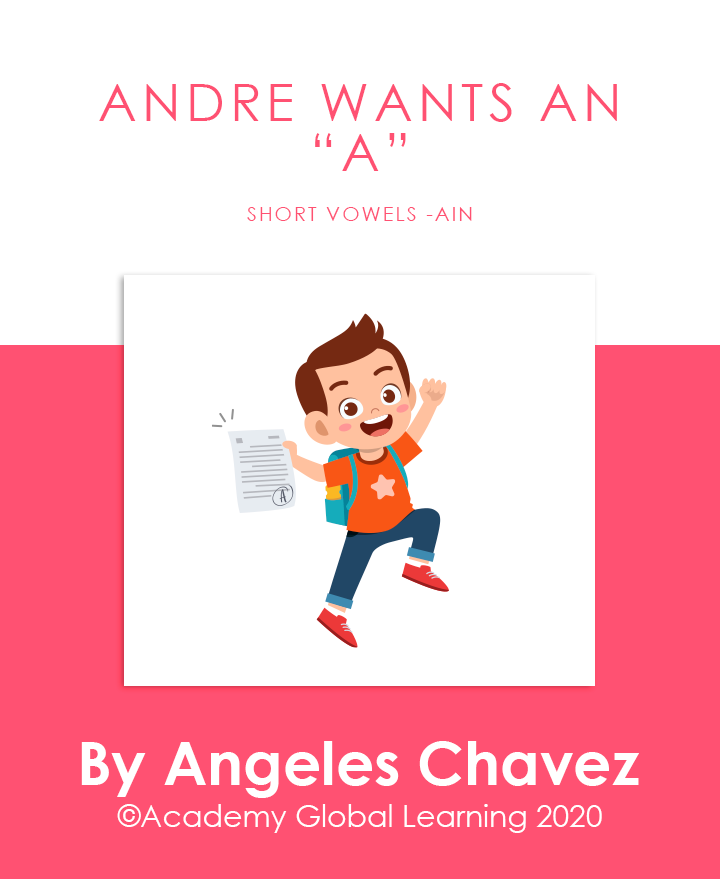 Andre hoped to gain an advantage in class by studying for his test, a week in advance.
His main concern was to make an "A" on his test.
It would cause him great pain if he made a silly mistake.
Even when it rained, he studied all day.
This hard working student loved to exercise his brain.
Whenever he got tired, he would unlock his bicycle chain and go for a bike ride through the park.
He made it a point to study every day because he didn't want what he had learned to go down the drain.
– 2 –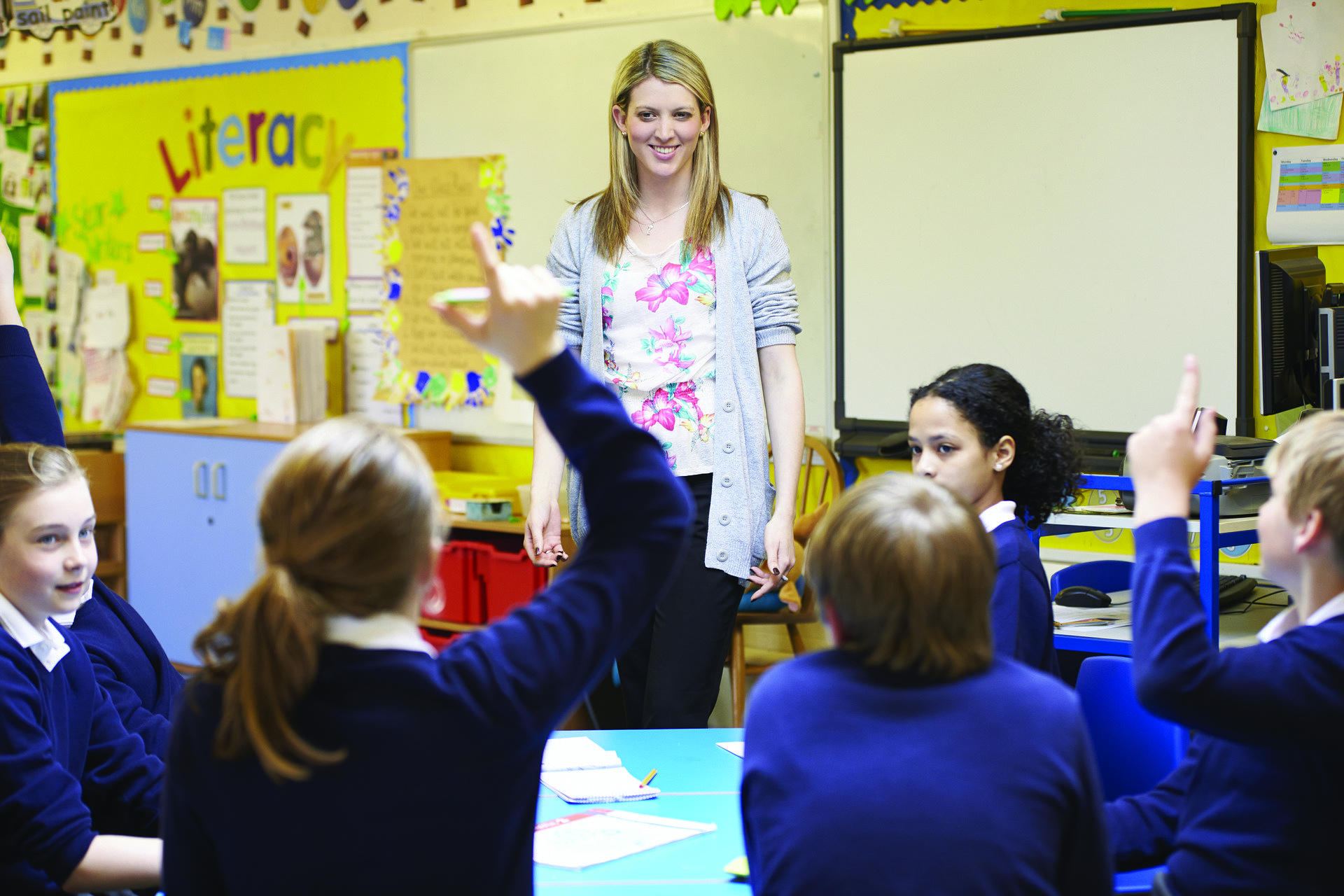 – 3 –
On Saturday, he went down to the field and helped his father harvest the grain.
Working hard in the field, he stained his clothes with some mud.
Just like in school, he trained to be the best.
He had lain on the grass and had taken a nap after a hard day's work.
He dreamed that he was the hero who had slain the dragon.
He enjoyed helping his dad, it was really no big strain.
For dinner, the only thing that he wanted was a giant hotdog, and he wanted it plain.
– 4 –
Short Vowels – ain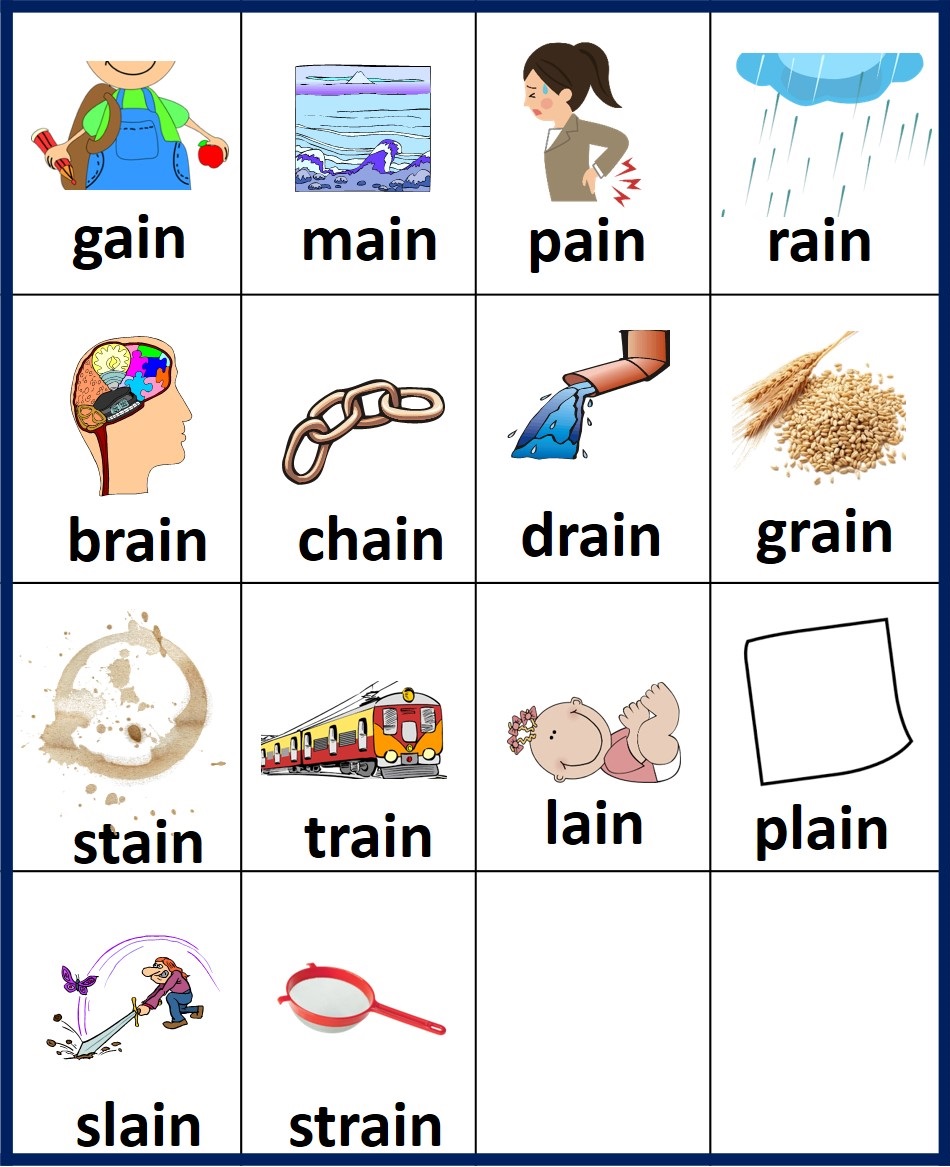 – 4 –