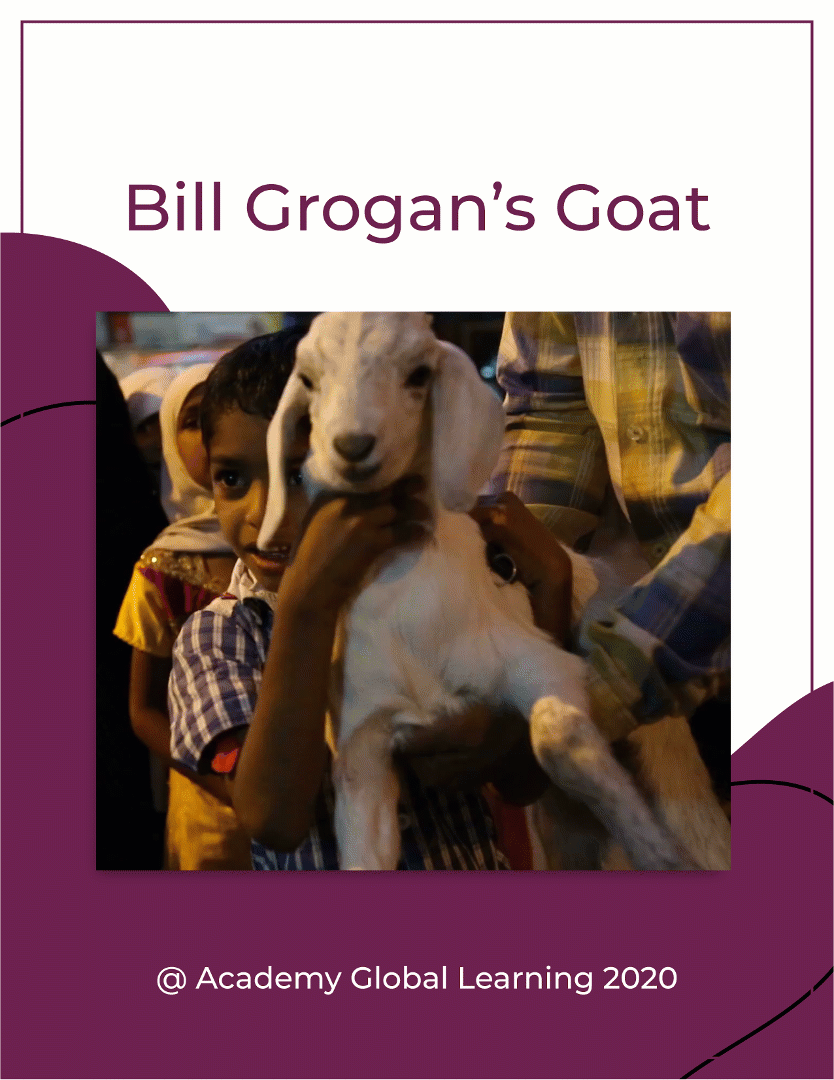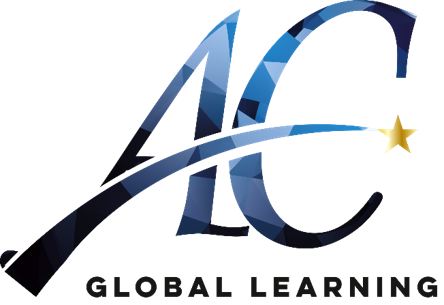 This book developed by ©Academy Global Learning 2020
All rights reserved under ©Academy Global Learning 2020. No part of this publication may be reproduced, stored in a retrieval system, or transmitted in any form or by any means, electronic, mechanical, photocopying, recording, or otherwise, without the prior written permission of the copyright owner.
Designed By:
Christian Alas
Created and illustrated By:
Angelo Romero and Camilo Sanabria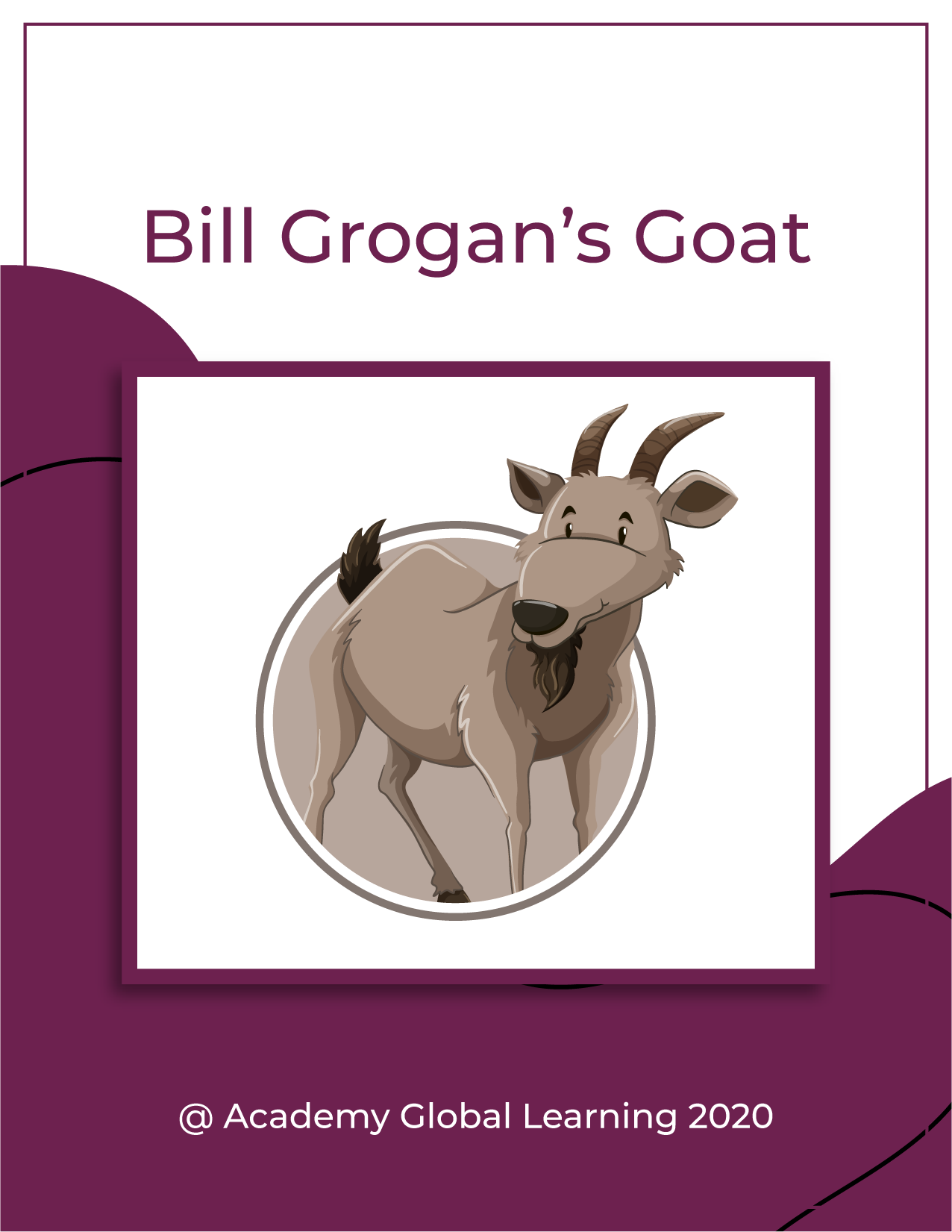 BILL GROGAN'S GOAT
There was a man, now please take note–
There was a man who had a goat,
he loved that goat, indeed he did,
he loved that goat just like a kid.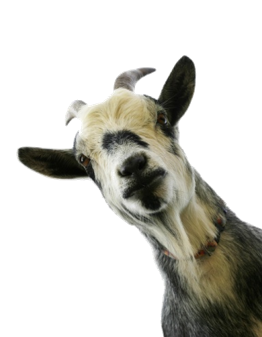 – 2 –
One day that goat was feeling fine;
Ate three red shirts right off the line.
Bill Grogan grabbed him by the back
And tied him to the railroad track!

– 3 –
Now, when the train came into sight;
That goat grew pale and green with fright.
He heaved a sigh as if in pain.
Coughed up the shirts and flagged the train!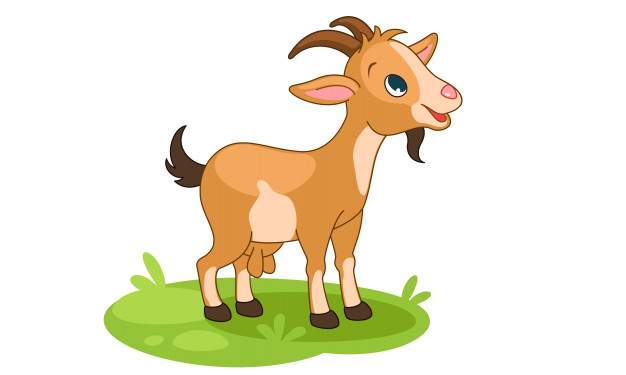 – 4 –