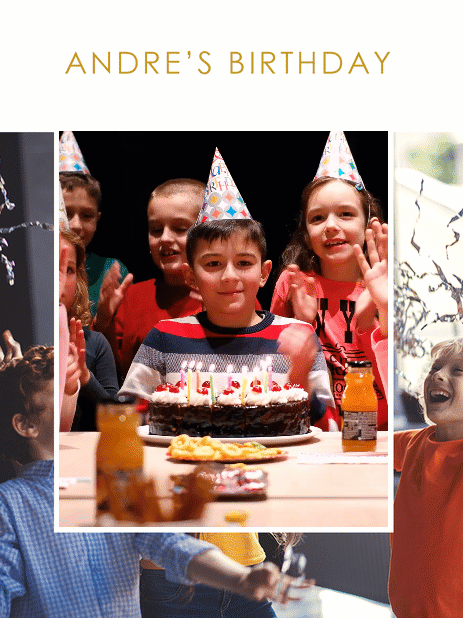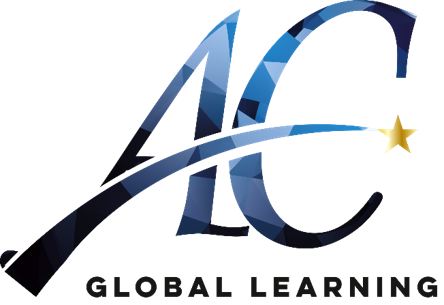 This book developed by ©Academy Global Learning 2020
All rights reserved under ©Academy Global Learning 2020. No part of this publication may be reproduced, stored in a retrieval system, or transmitted in any form or by any means, electronic, mechanical, photocopying, recording, or otherwise, without the prior written permission of the copyright owner.
Designed By:
Christian Alas
Created and illustrated By:
Angelo Romero and Camilo Sanabria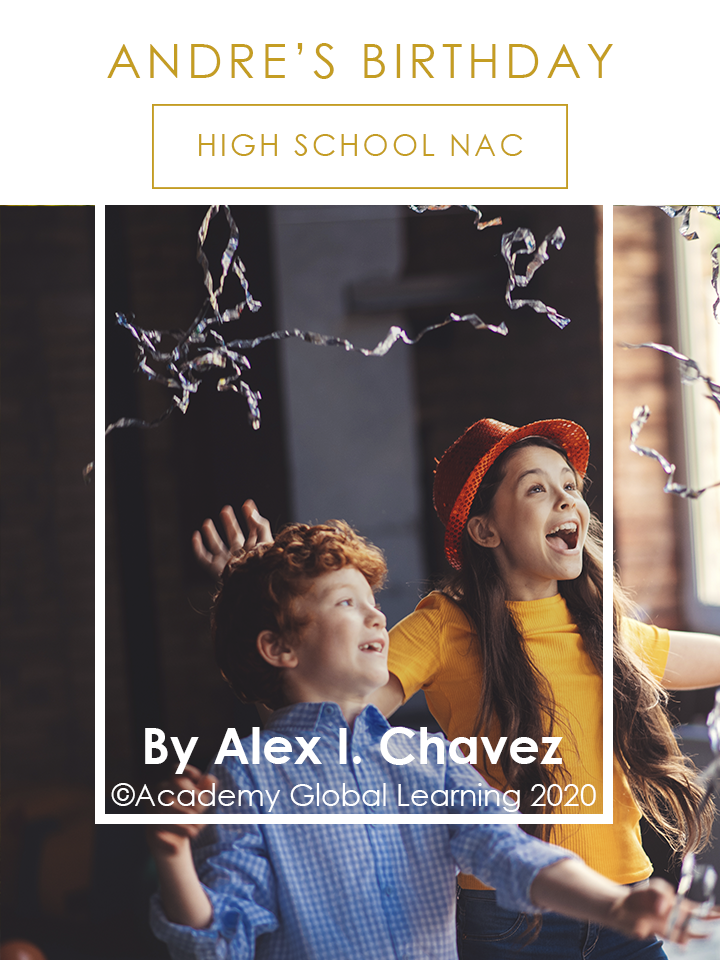 Andre's Birthday Party
We are getting ready for Andre's birthday party. First, we  send the invitations to his friends. Next, we bake a cake. 
Then we put up the party decorations. Lastly, we sing "Happy Birthday".
– 2 –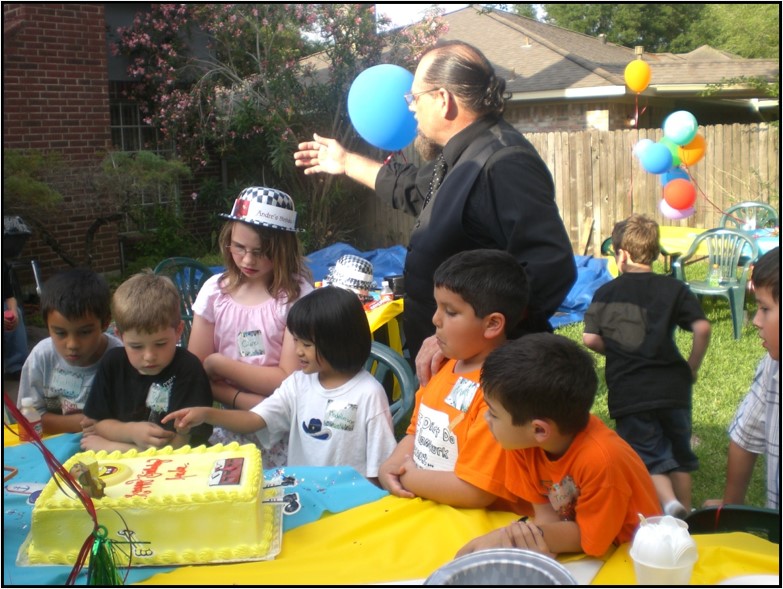 – 3 –