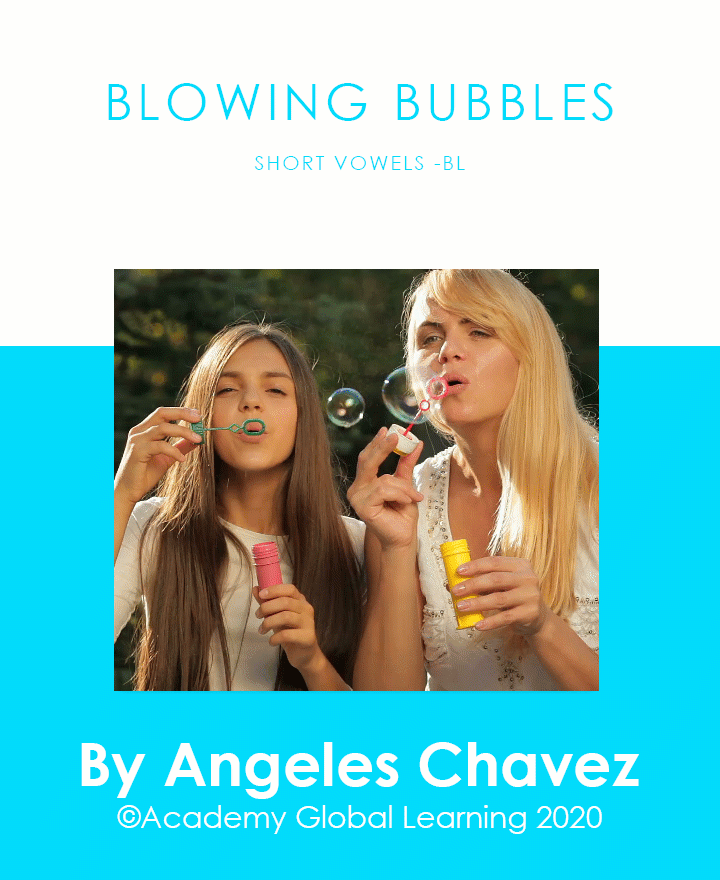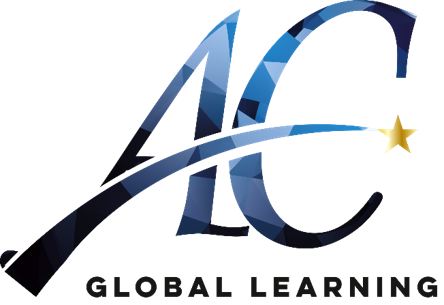 This book developed by ©Academy Global Learning 2020
All rights reserved under ©Academy Global Learning 2020. No part of this publication may be reproduced, stored in a retrieval system, or transmitted in any form or by any means, electronic, mechanical, photocopying, recording, or otherwise, without the prior written permission of the copyright owner.
Designed By:
Christian Alas
Created and illustrated By:
Angelo Romero and Camilo Sanabria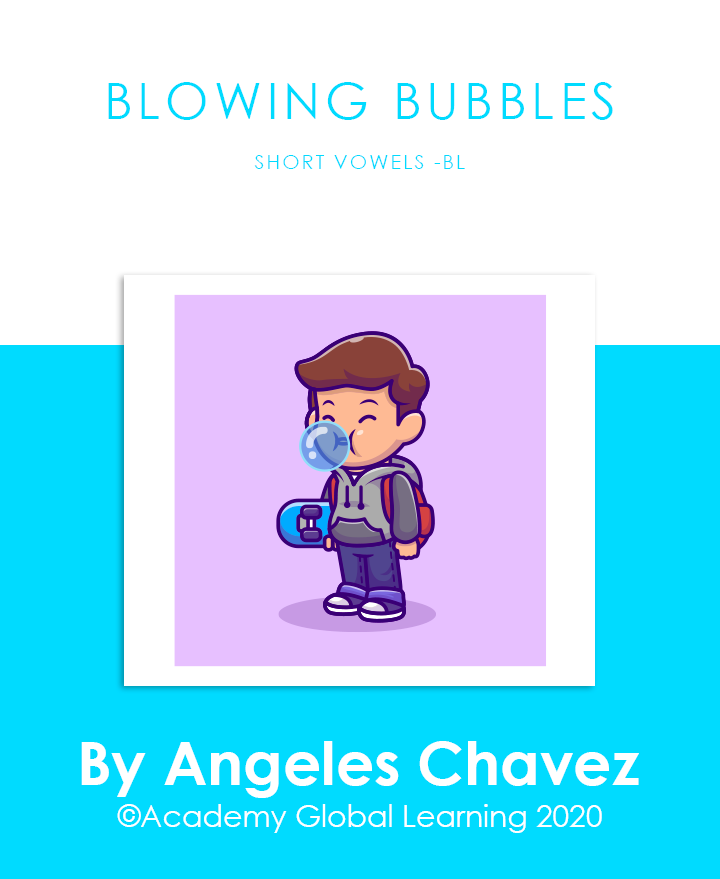 Two kindergarten students knocked down a flower pot, so their teacher told them to stop blaming each other and clean up the mess.
The class watched a video of astronauts blasting off into space in their space shuttle.
During recess, the boys and girls played with their letter blocks.
The teacher wrote the students' vocabulary words on the blackboard, along with their homework for the next day.
At the beginning of each day, the class recites the pledge of allegiance facing the red, white and blue American flag.
While waiting for their parents to pick them up after school, Andrea and Kathleen sat on the sidewalk while blowing bubbles into the air and trying to catch them without popping them.
– 2 –
Short Vowels – bl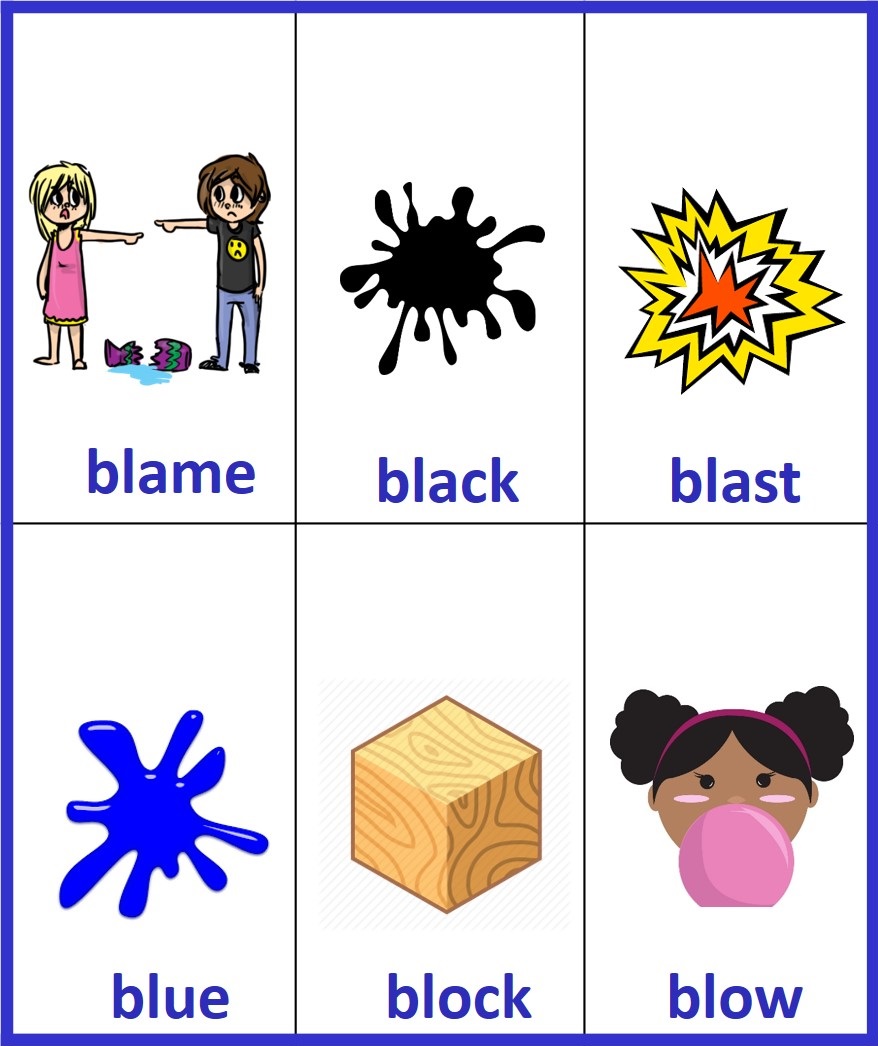 – 3–