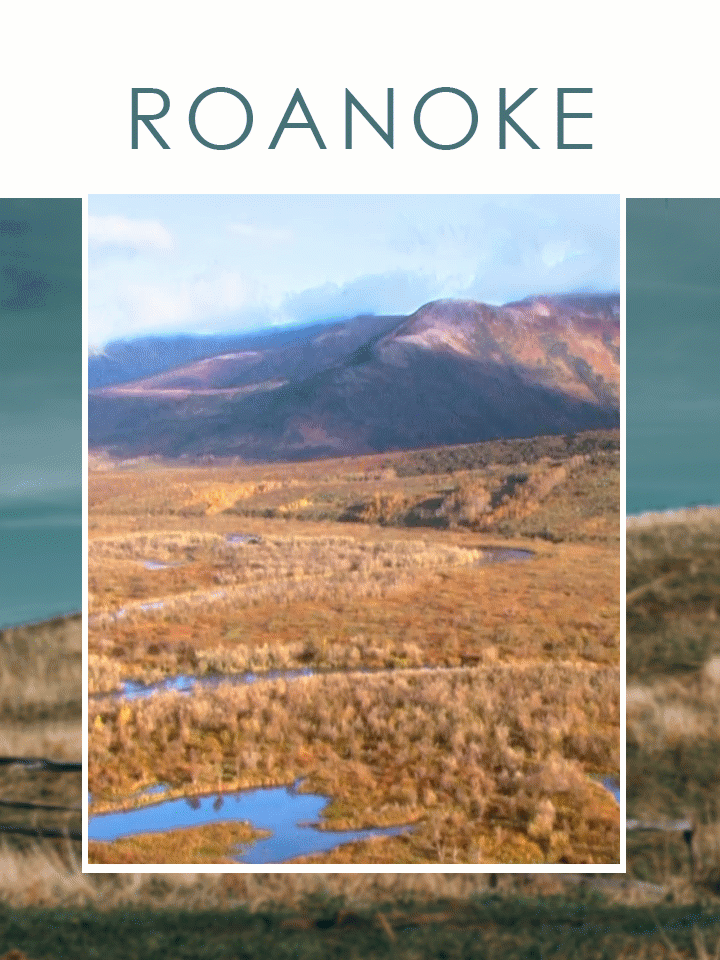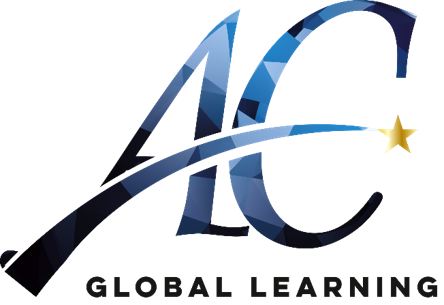 This book developed by ©Academy Global Learning 2020
All rights reserved under ©Academy Global Learning 2020. No part of this publication may be reproduced, stored in a retrieval system, or transmitted in any form or by any means, electronic, mechanical, photocopying, recording, or otherwise, without the prior written permission of the copyright owner.
Designed By:
Christian Alas
Created and illustrated By:
Angelo Romero and Camilo Sanabria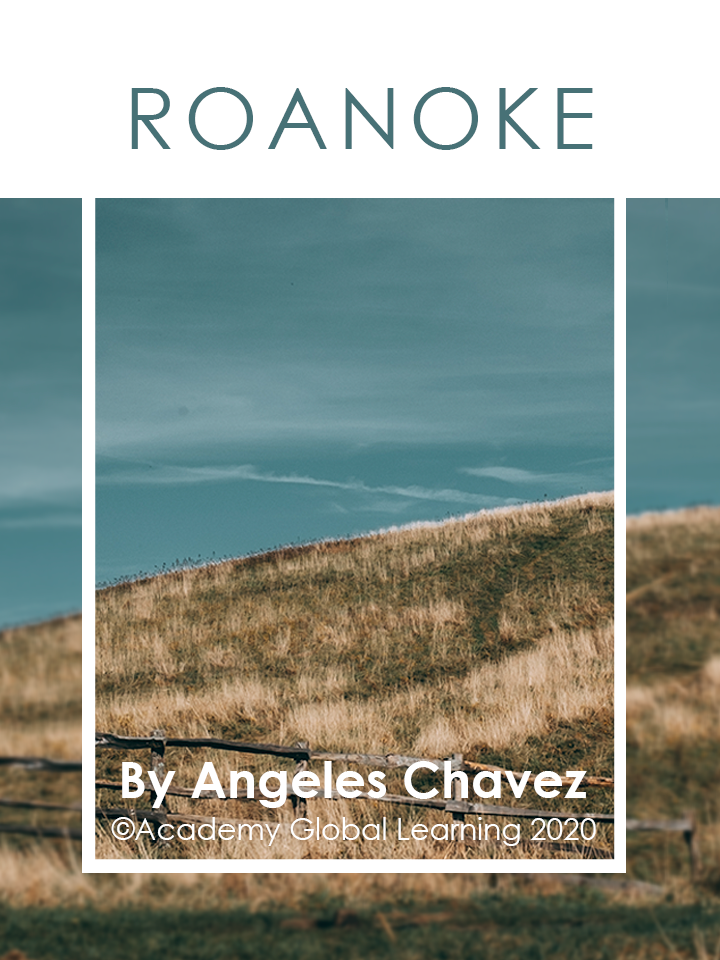 La ciudad perdida de Roanoke

En la década de 1580, Isabel I era reina de Inglaterra. Le dio a Sir Walter Raleigh algo de dinero y una carta (una carta es un papel que da permiso real para construir una colonia en América del Norte).
Inició una colonia en una isla cerca de Carolina del Norte. Llamó a la gran área Virginia, en honor a la Reina Isabel, la Reina Virgen. Llamaron a la isla Roanoke. La primera niña nacida en la isla se llamó Virginia Dare.
John White fue gobernador de la isla y abuelo del primogénito de la isla. Regresó a Inglaterra en busca de más suministros. Cuando John White regresó en 1591, no encontró a nadie en Roanoke. Nunca supieron lo que le pasó a la gente. Es un misterio. Se llamaban la Colonia Perdida.
– 2 –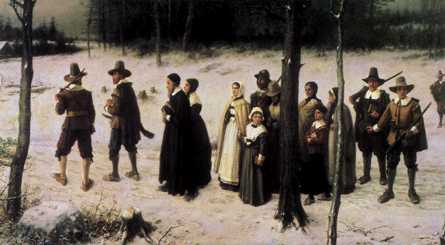 – 3 –