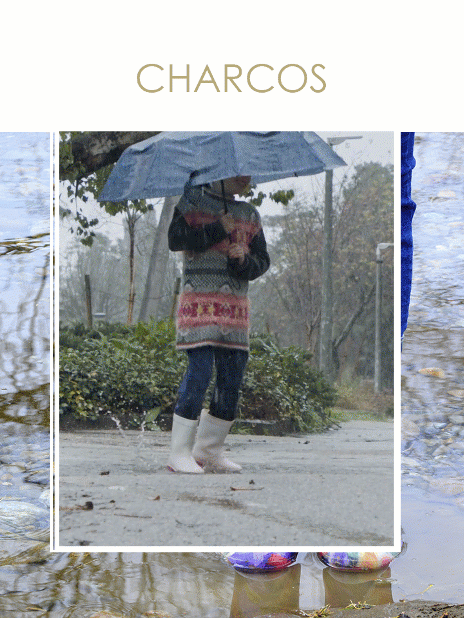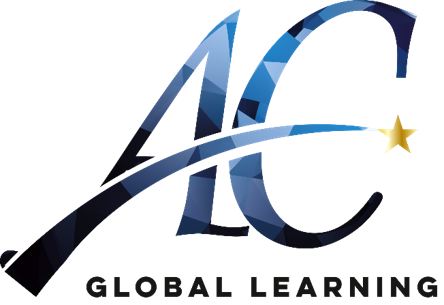 This book developed by ©Academy Global Learning 2020
All rights reserved under ©Academy Global Learning 2020. No part of this publication may be reproduced, stored in a retrieval system, or transmitted in any form or by any means, electronic, mechanical, photocopying, recording, or otherwise, without the prior written permission of the copyright owner.
Designed By:
Christian Alas
Created and illustrated By:
Angelo Romero and Camilo Sanabria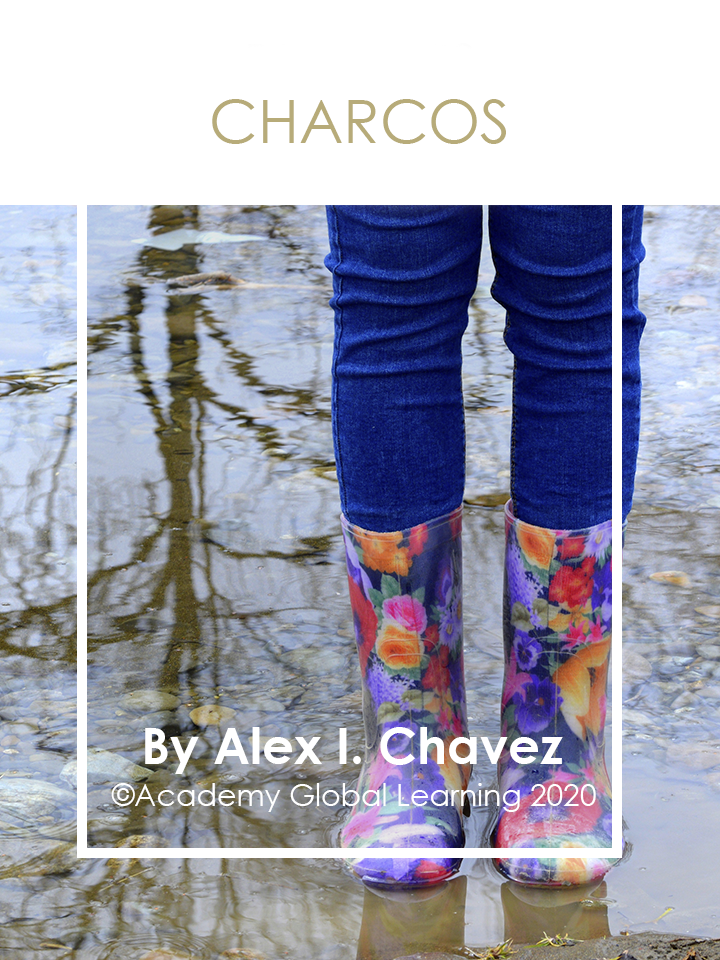 Charcos
Como todos los sábados por la mañana, Andre venía a jugar al fútbol. Estaba esperando ansiosamente en la sala de estar, cuando lo escuché gritar: "Alex, ven afuera para ver la lluvia caer del cielo". Salí y vi los árboles y las plantas empapados, y el agua corriendo por las calles y las aceras.

Estaba lloviendo. "Qué día más aburrido", le dije a Andre. "Cuando deje de llover, nos pondremos las botas y saltaremos en los charcos", dijo Andre. Supongo que disfrutaremos nuestro sábado después de todo.
– 2 –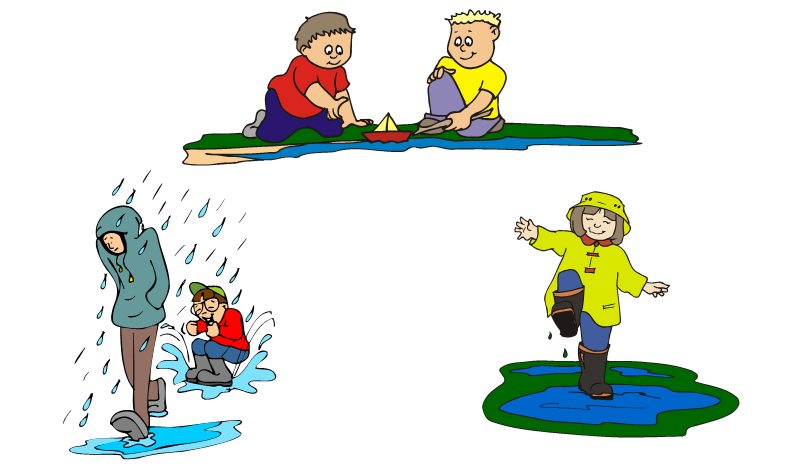 – 3 –