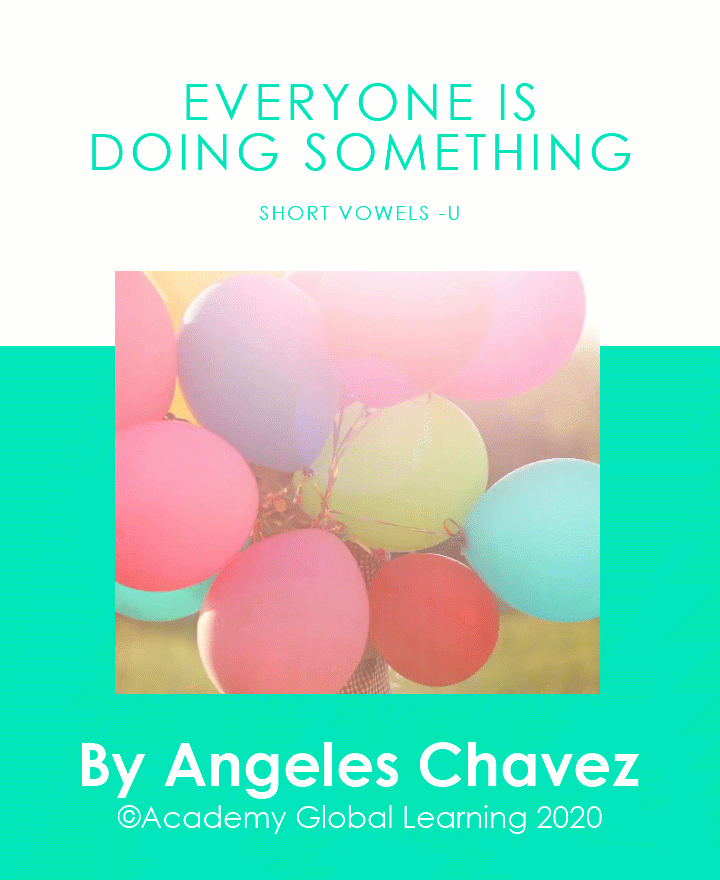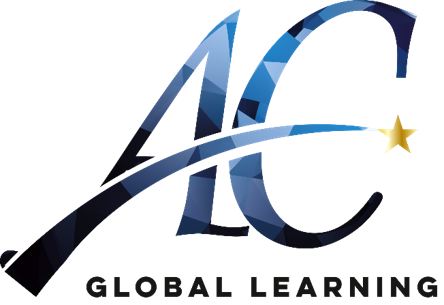 This book developed by ©Academy Global Learning 2020
All rights reserved under ©Academy Global Learning 2020. No part of this publication may be reproduced, stored in a retrieval system, or transmitted in any form or by any means, electronic, mechanical, photocopying, recording, or otherwise, without the prior written permission of the copyright owner.
Designed By:
Christian Alas
Created and illustrated By:
Angelo Romero and Camilo Sanabria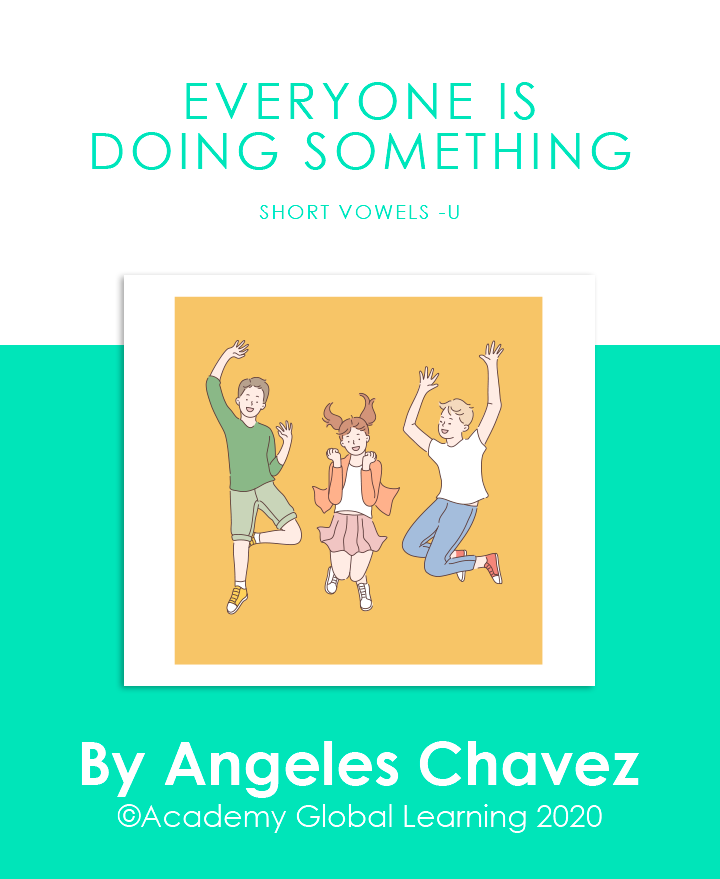 Wendy's brand new ice skates looked very cute along with her red winter coat and blue mittens.
Mr. Winslow's class learned that Dukes were British royal nobleman who ranked just below the rank of prince.
A group of archaeologists explored the pyramids found in the vast sand dunes in Egypt.
The magical planet of Zarthar has amazing mountains along the coast and a giant cube that floats above the water.
Lindsey did an amazing job playing her flute during her orchestra recital.
The electrician fixed the broken fuse that had caused all of the lights to go out during Mr. Thompson's English class.
– 2 –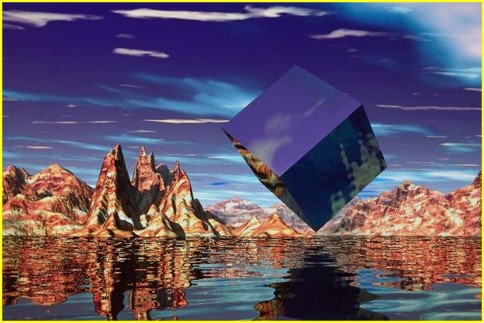 – 3 –
After watching Lindsey's recital, her brother Zach decided that he wanted to learn how to play the lute.
In Biology class, the students learned the differences between horses, zebras and mules.
Ms. Jamerlan's chemistry class learned how to safely put chemicals into test tubes and beakers.
Daniel's mom taught him to always be polite and never be rude.
Alex tuned his car so that it would have better performance.
Steven was amazed when he learned that prunes are dried plums!
– 4 –
Short Vowels – u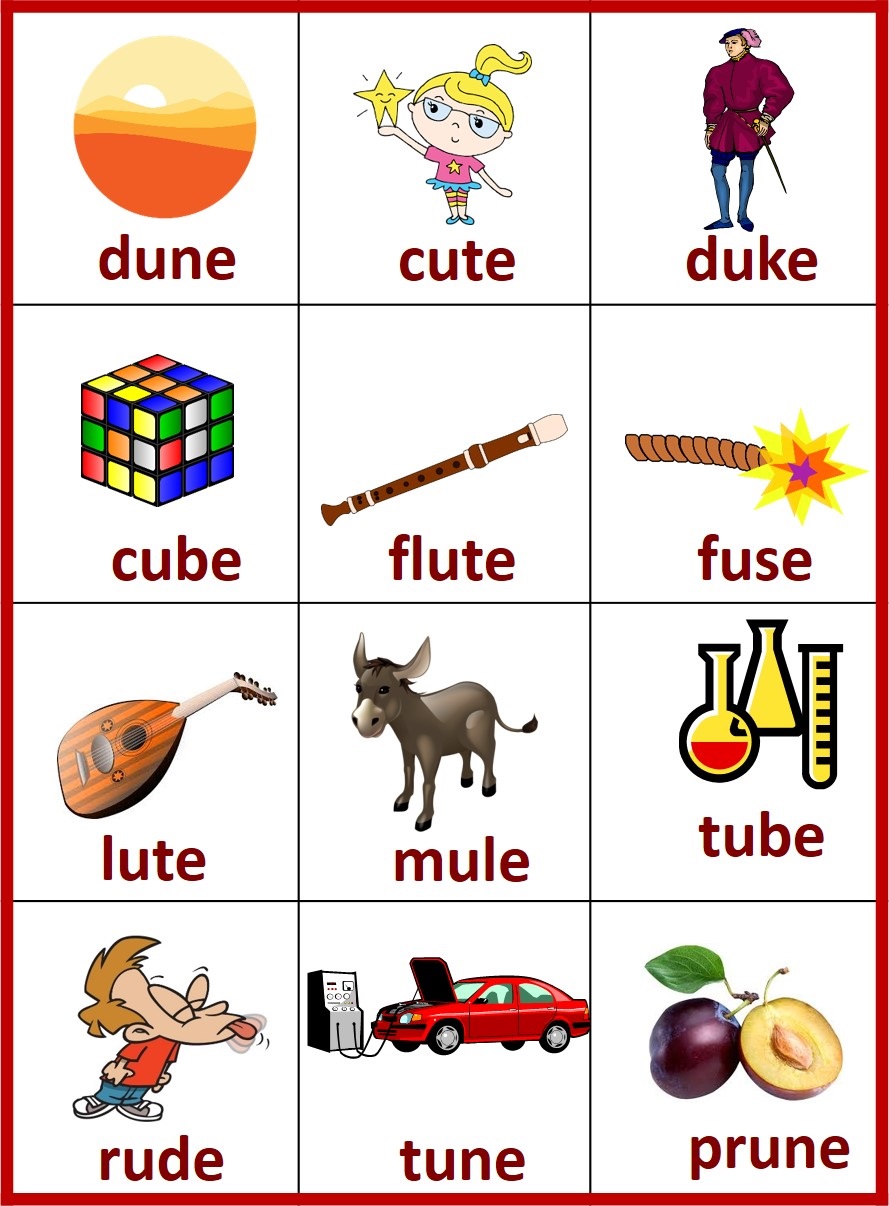 – 4 –