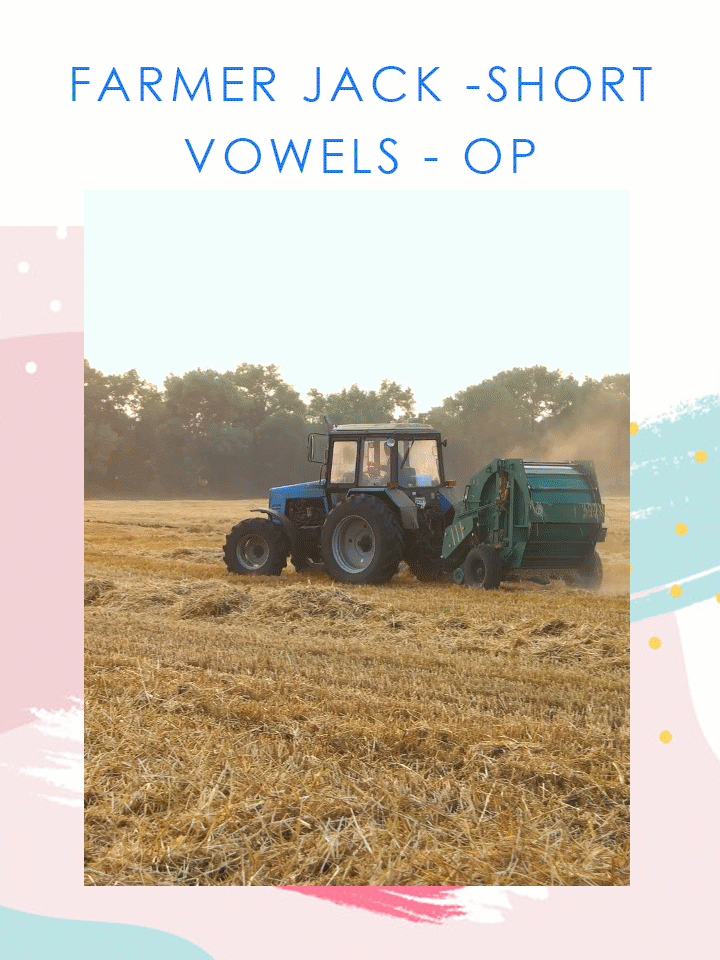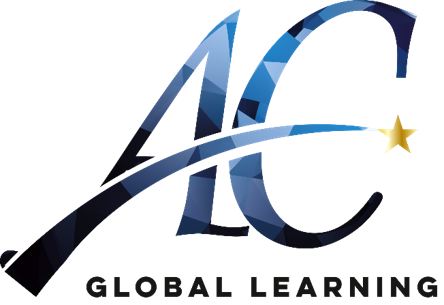 This book developed by ©Academy Global Learning 2020
All rights reserved under ©Academy Global Learning 2020. No part of this publication may be reproduced, stored in a retrieval system, or transmitted in any form or by any means, electronic, mechanical, photocopying, recording, or otherwise, without the prior written permission of the copyright owner.
Designed By:
Christian Alas
Created and illustrated By:
Angelo Romero and Camilo Sanabria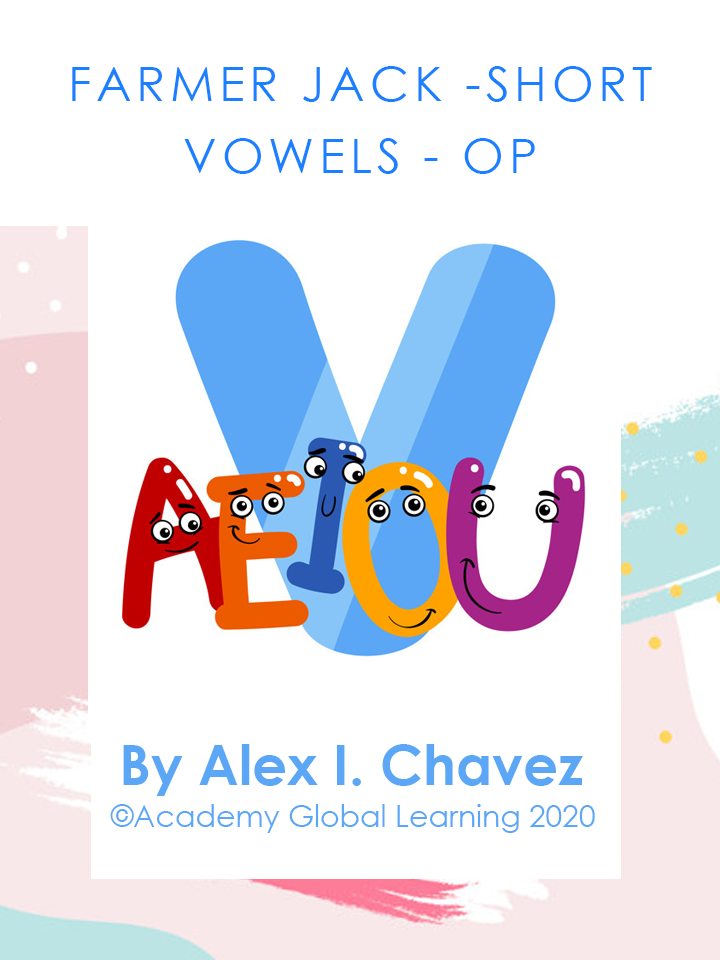 Farmer Jack knew a thunderstorm was coming when he felt some very big rain drops.
He hurried to chop some firewood before the rain came down.
A bunny rabbit hopped across the field as Jack was hard at work.
Jack had left the door of his cottage open, so now he had to mop the wet floor.
The bunny rabbit popped the balloons that Jack had set up for his son's birthday party the next day.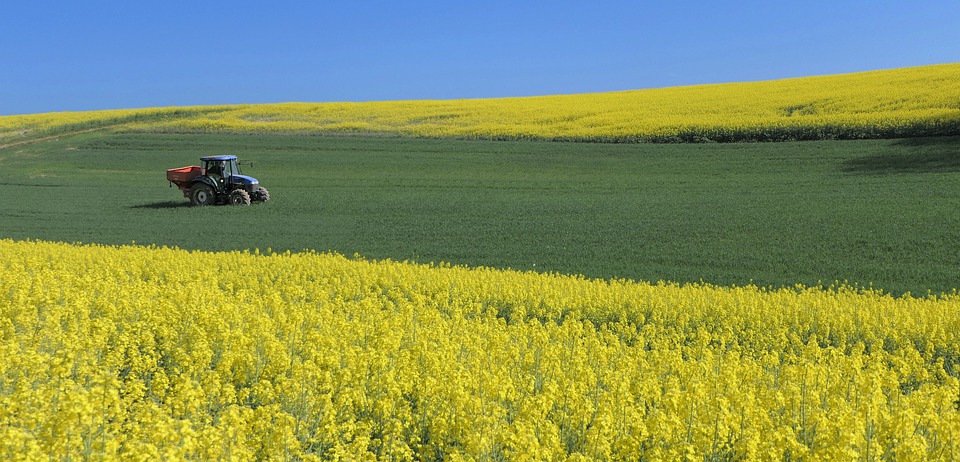 – 2 –
Now, Jack had to shop for more balloons.
He yelled at the rabbit to stop.
The rabbit continued so Jack yelled at the bunny, "Stop or I will call the cops"!
The mischievous bunny then began to eat Jack's crops.
Jack realized that he needed to buy a scarecrow or some kind of prop to scare the rabbit away.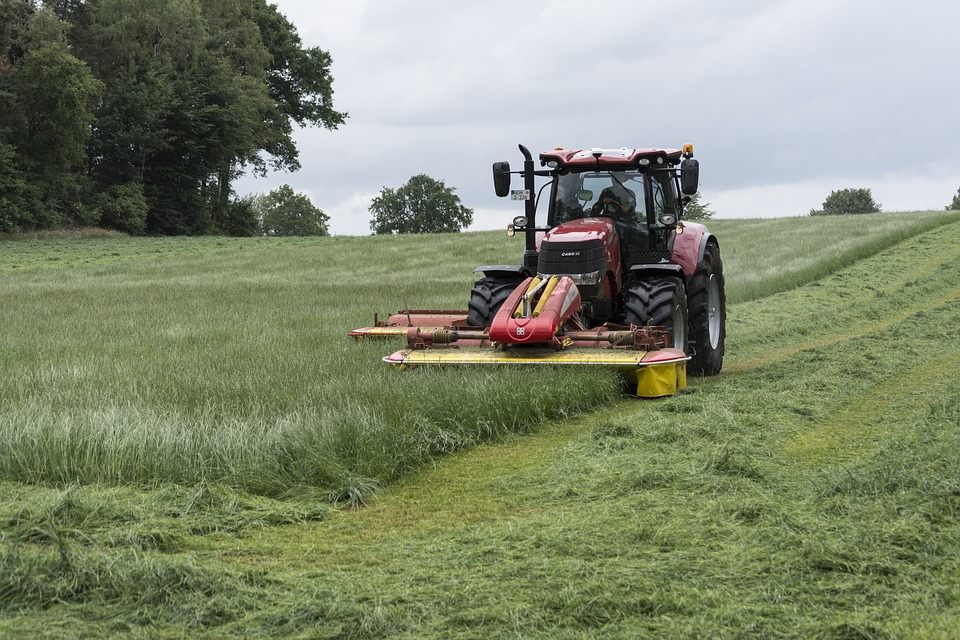 – 3 –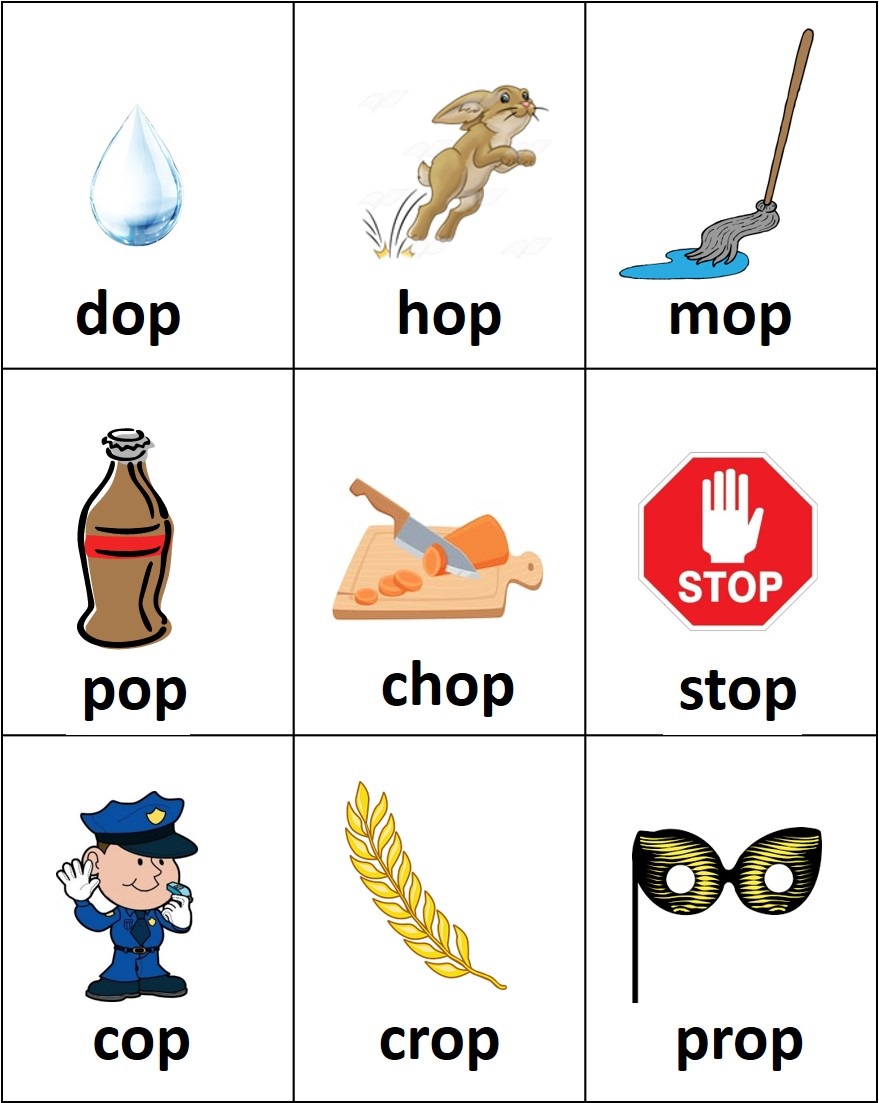 – 4 –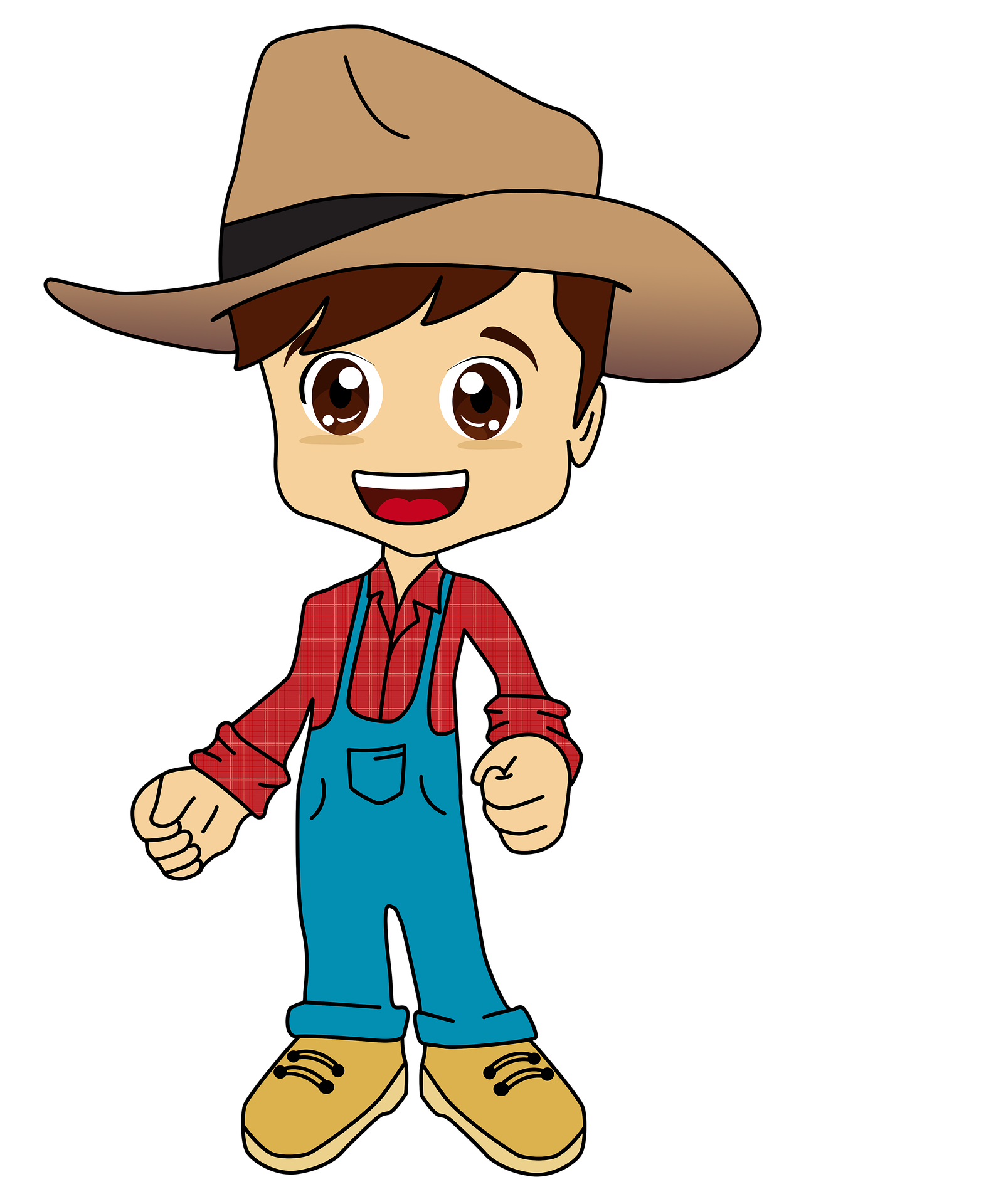 – 5 –