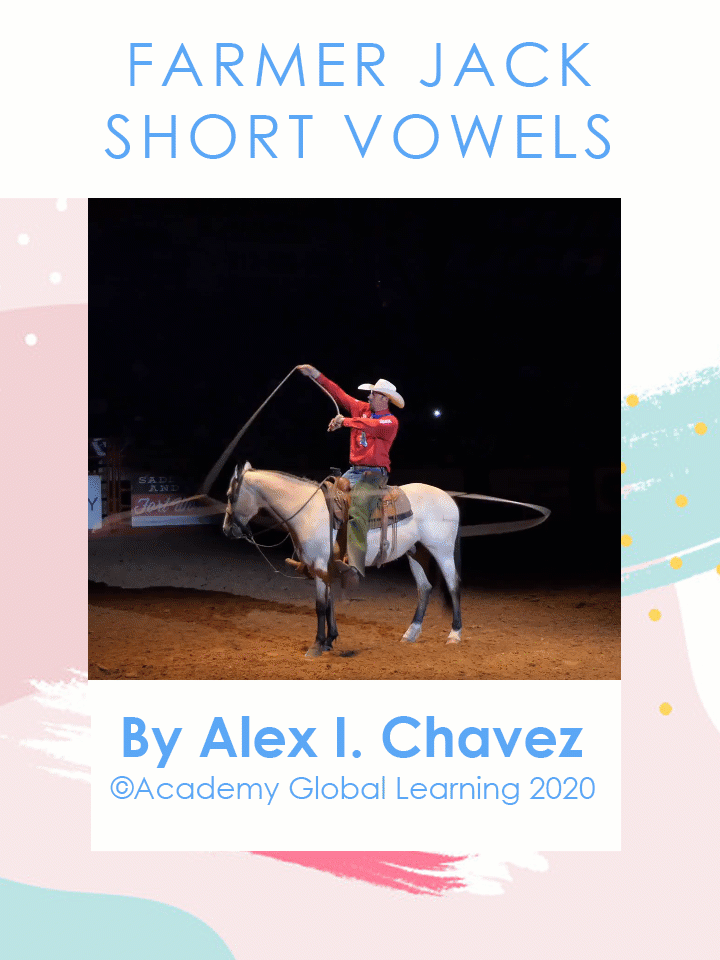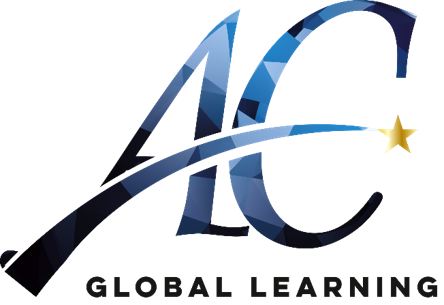 This book developed by ©Academy Global Learning 2020
All rights reserved under ©Academy Global Learning 2020. No part of this publication may be reproduced, stored in a retrieval system, or transmitted in any form or by any means, electronic, mechanical, photocopying, recording, or otherwise, without the prior written permission of the copyright owner.
Designed By:
Christian Alas
Created and illustrated By:
Angelo Romero and Camilo Sanabria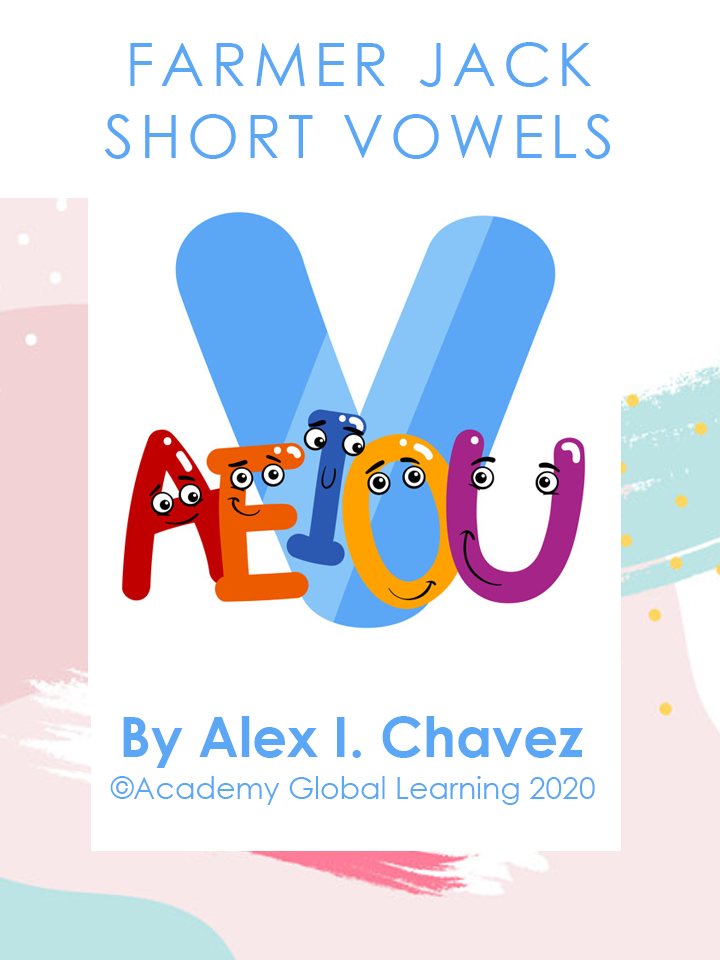 The students in my class learned how to cope with problems instead of panicking when a problem came up.
They practiced skiing down slippery snow slopes.
They hoped they would get some free time to play games at the end of the day.
Even though the teacher told them they would have to complete even more tasks, not one of them moped.
They all enjoyed learning how to tie all kinds of different knots with their rope.
At night, they studied different constellations by looking at the stars through a huge telescope.
– 2 –
Short Vowels – ope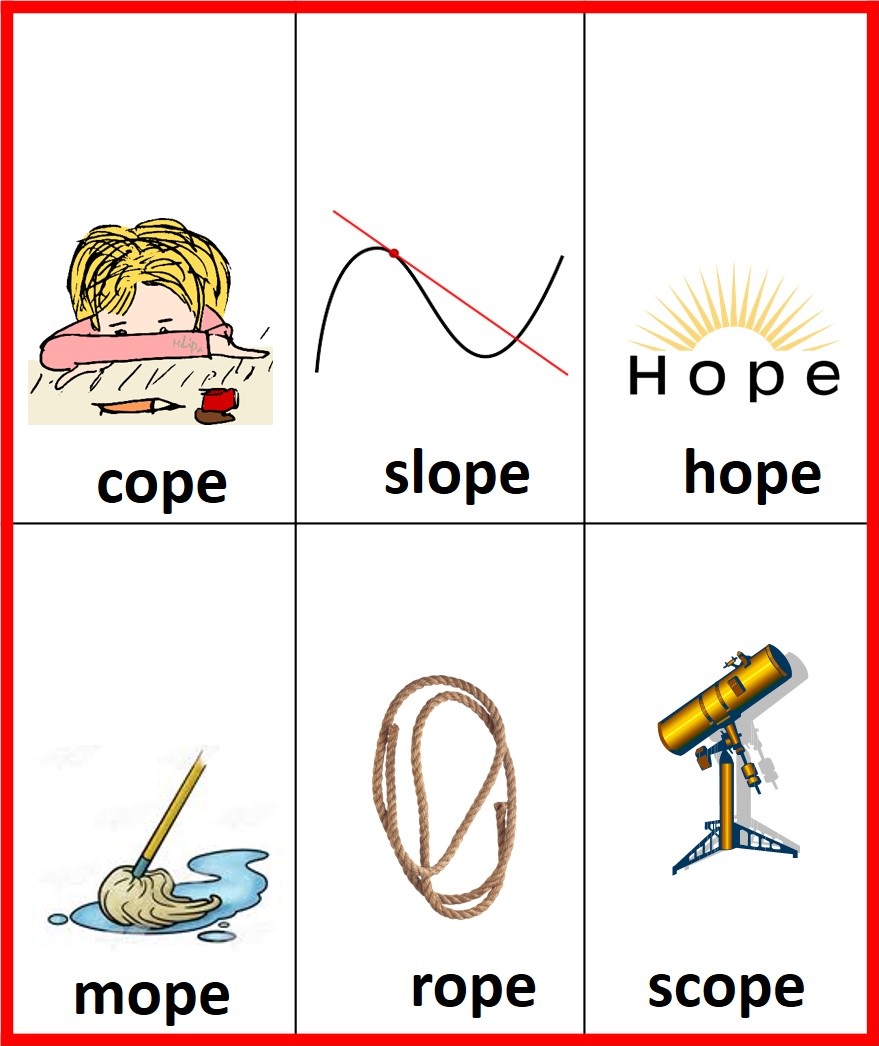 – 3–