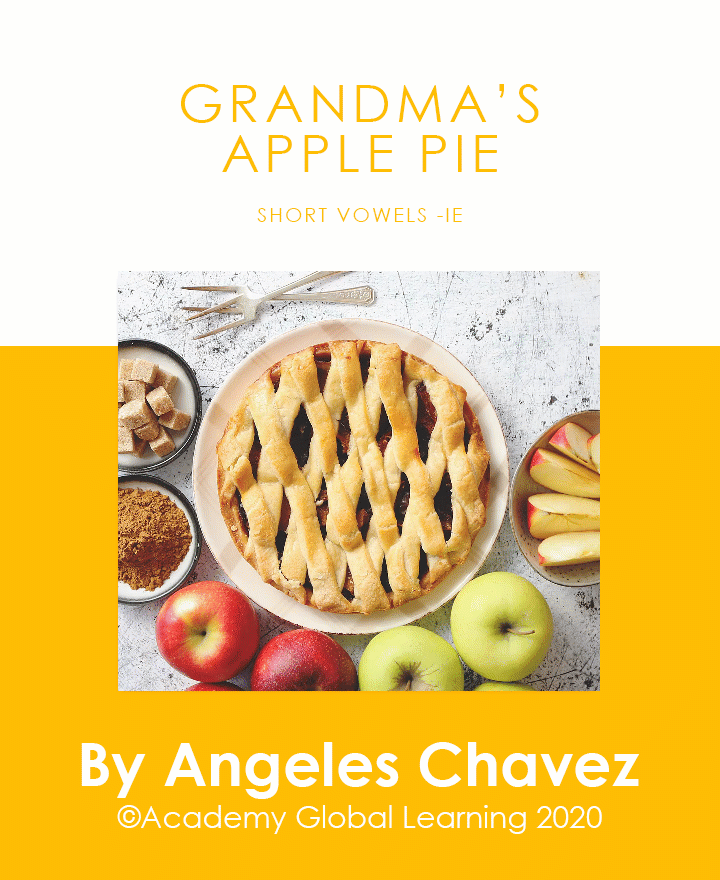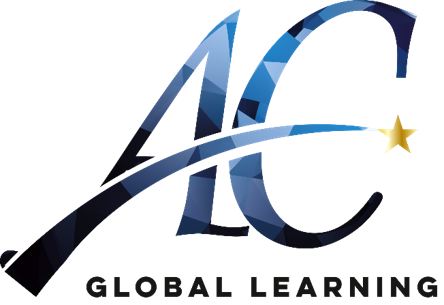 This book developed by ©Academy Global Learning 2020
All rights reserved under ©Academy Global Learning 2020. No part of this publication may be reproduced, stored in a retrieval system, or transmitted in any form or by any means, electronic, mechanical, photocopying, recording, or otherwise, without the prior written permission of the copyright owner.
Designed By:
Christian Alas
Created and illustrated By:
Angelo Romero and Camilo Sanabria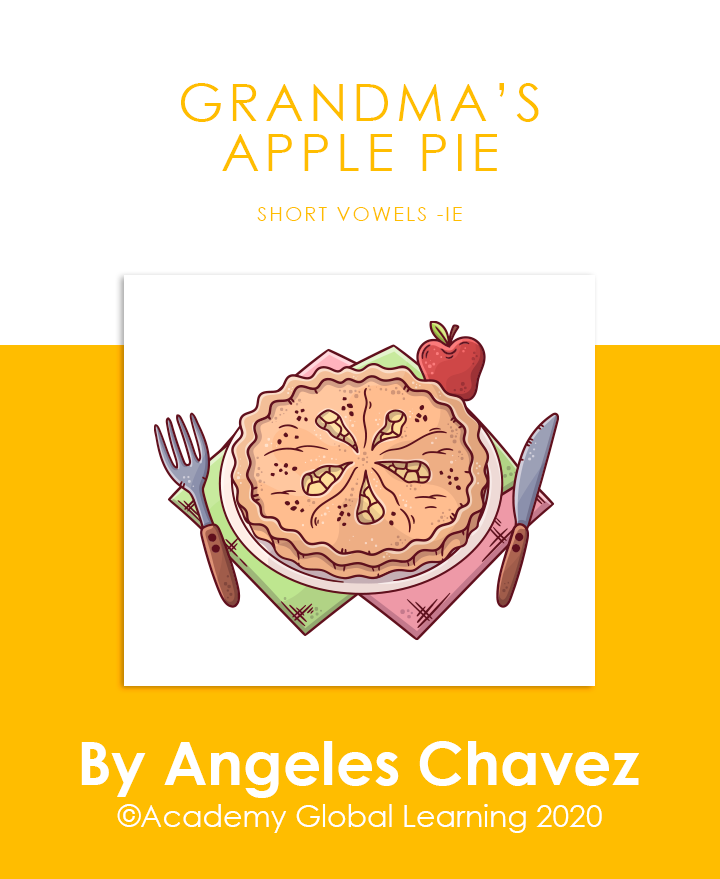 Christine and her grandma baked a delicious apple pie.
She played a game of dice with her grandfather while the pie baked in the oven.
After eating dinner and finishing the delicious apple pie, she went to lie down and go to sleep.
After a long day of vying with her grandpa playing dice and other games, she had no trouble falling asleep.
Meanwhile, her grandfather organized his collection of ties.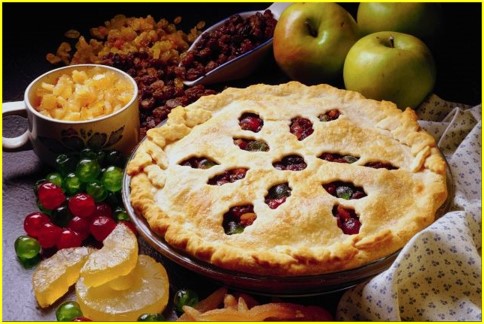 – 2 –
Short Vowels – ie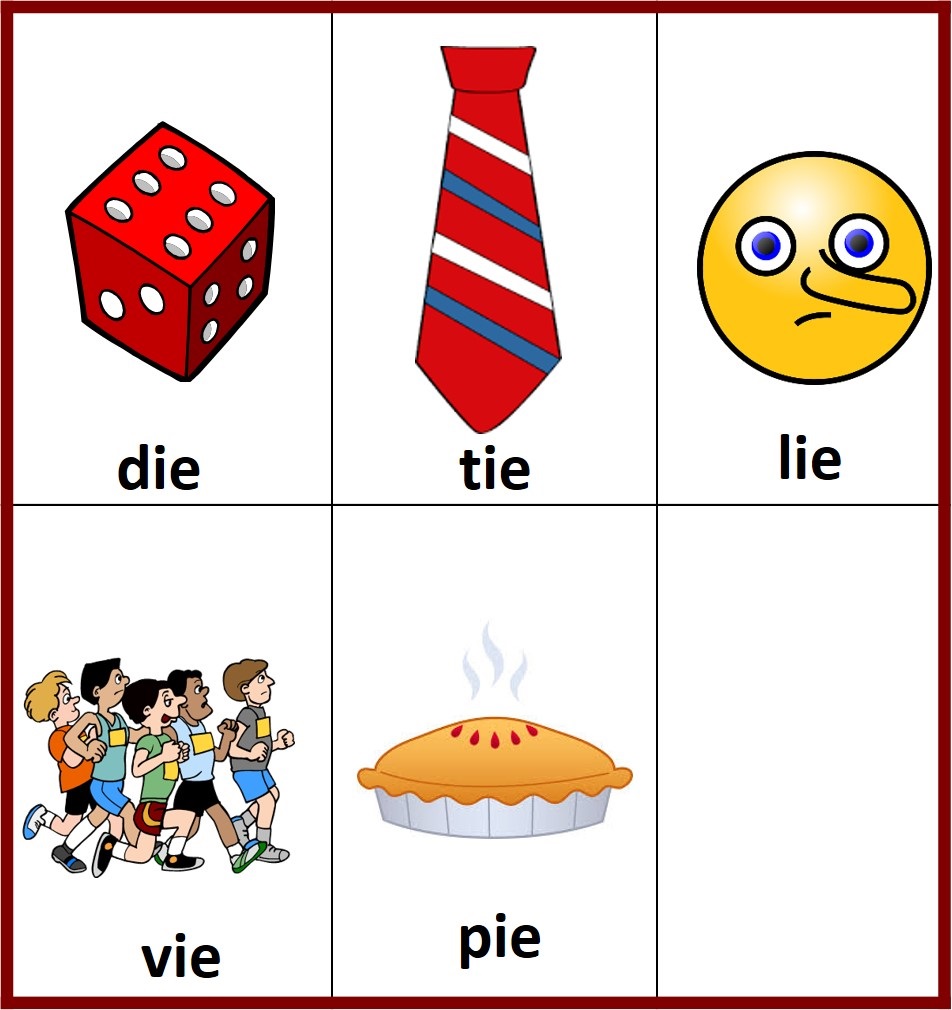 – 3–