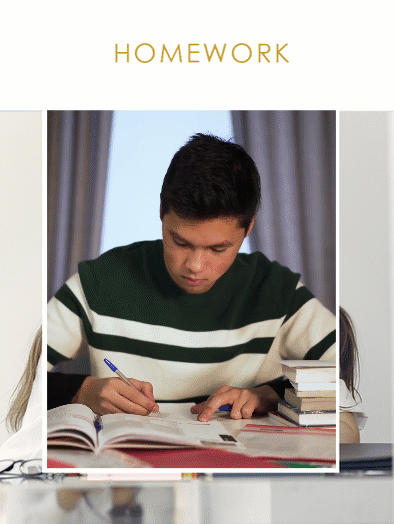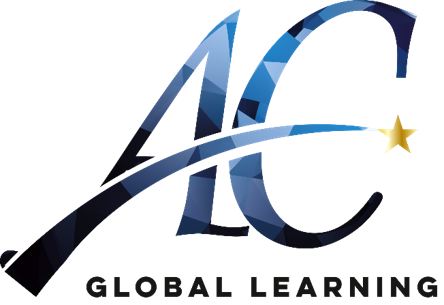 This book developed by ©Academy Global Learning 2020
All rights reserved under ©Academy Global Learning 2020. No part of this publication may be reproduced, stored in a retrieval system, or transmitted in any form or by any means, electronic, mechanical, photocopying, recording, or otherwise, without the prior written permission of the copyright owner.
Designed By:
Christian Alas
Created and illustrated By:
Angelo Romero and Camilo Sanabria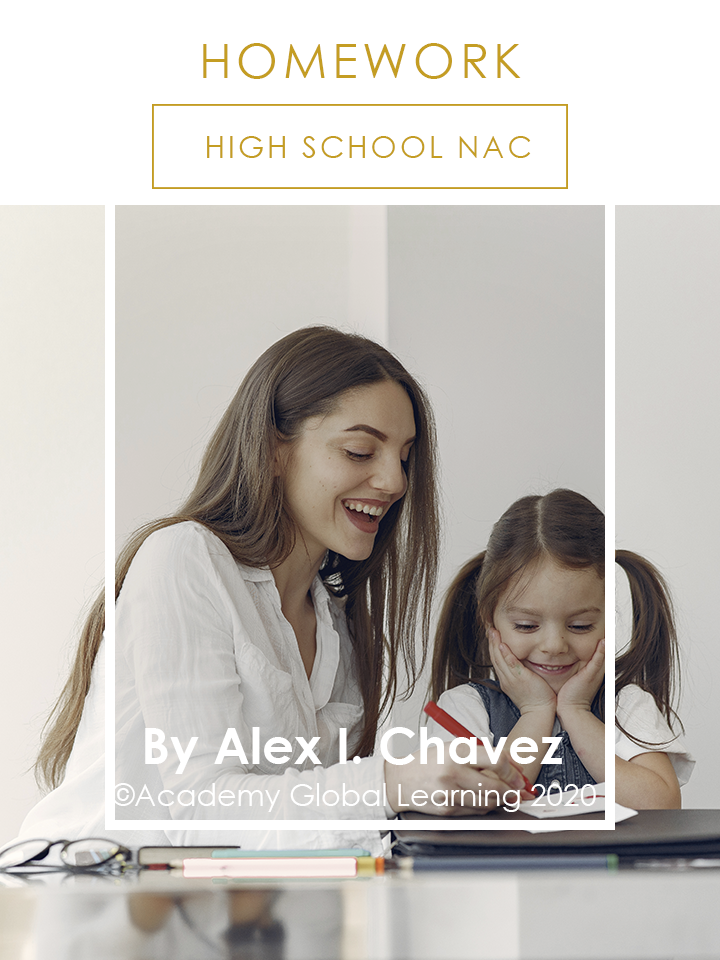 Homework
There are several steps you should take in order to do well on your homework. First have a snack when you get home.  Then rest and relax for about 20 minutes. After that, select a quiet place at home and start doing your homework.
Lastly, go over all your assignments to make sure you have everything completed, and place your books inside your backpack.
– 2 –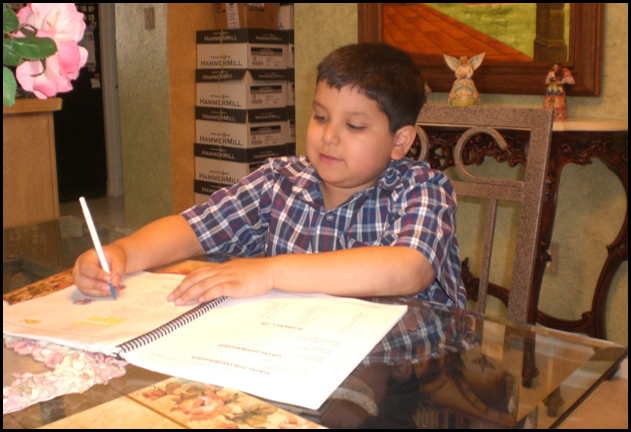 – 3 –