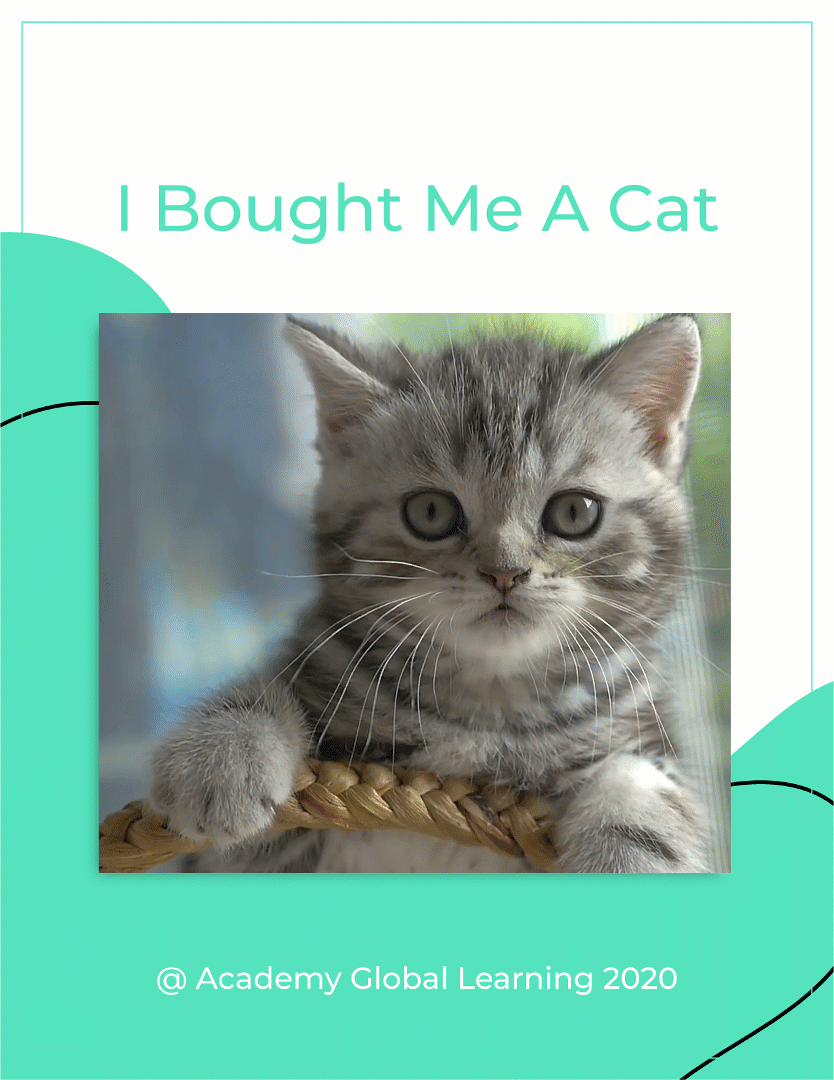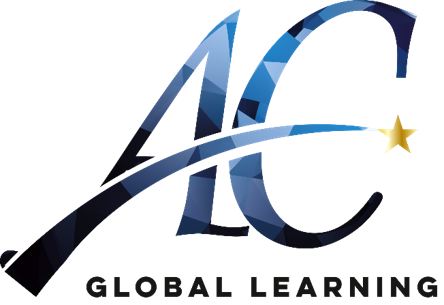 This book developed by ©Academy Global Learning 2020
All rights reserved under ©Academy Global Learning 2020. No part of this publication may be reproduced, stored in a retrieval system, or transmitted in any form or by any means, electronic, mechanical, photocopying, recording, or otherwise, without the prior written permission of the copyright owner.
Designed By:
Christian Alas
Created and illustrated By:
Angelo Romero and Camilo Sanabria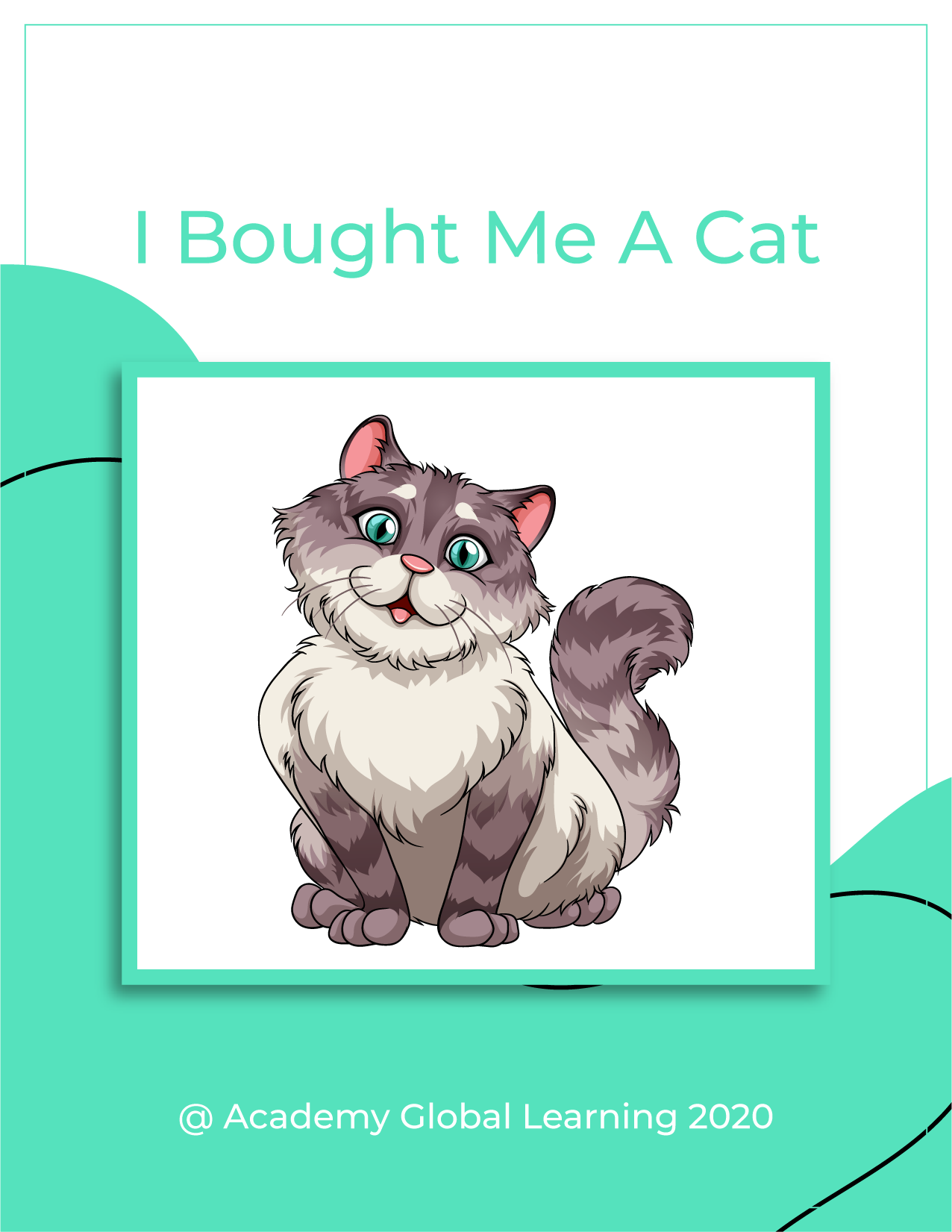 I BOUGHT ME A CAT
I bought me a cat and the cat pleased me.
I fed my cat under yonder tree. Cat goes fiddle-i-fee.
I bought me a hen…
Hen goes chimmy chuck, chimmy chuck,…
I bought me a duck…
Duck goes quack, quack,…
I bought me a goose…
Goose goes hissy, hissy,…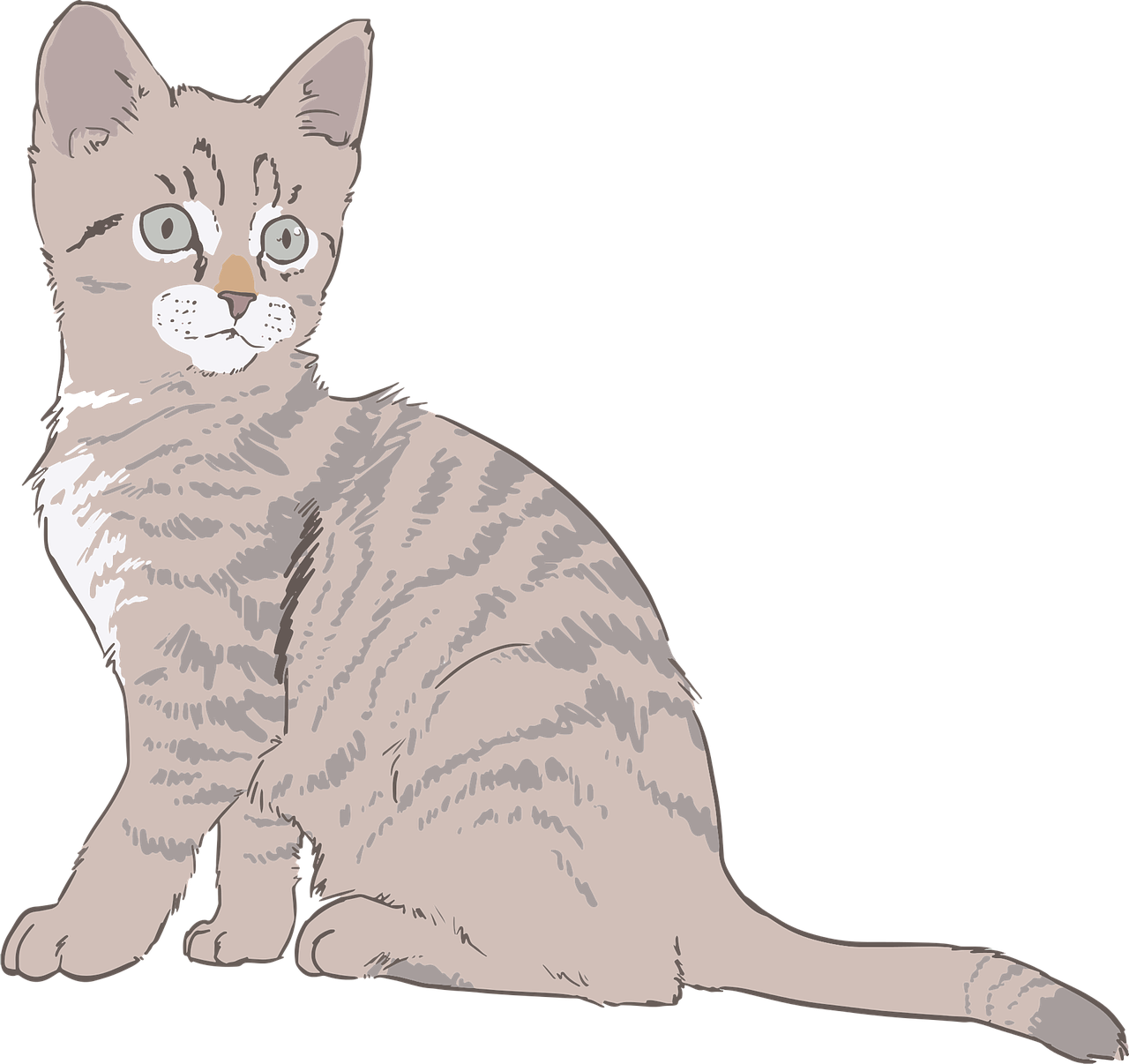 – 2 –
I bought me a sheep…
Sheep goes baa, baa,…
I bought me a pig…
Pig goes griffy, griffy,…
I bought me a cow…
Cow goes moo, moo,…
I bought me a horse…
Horse goes neigh, neigh,…
I bought me a dog…
Dog goes bow-wow, bow-wow,…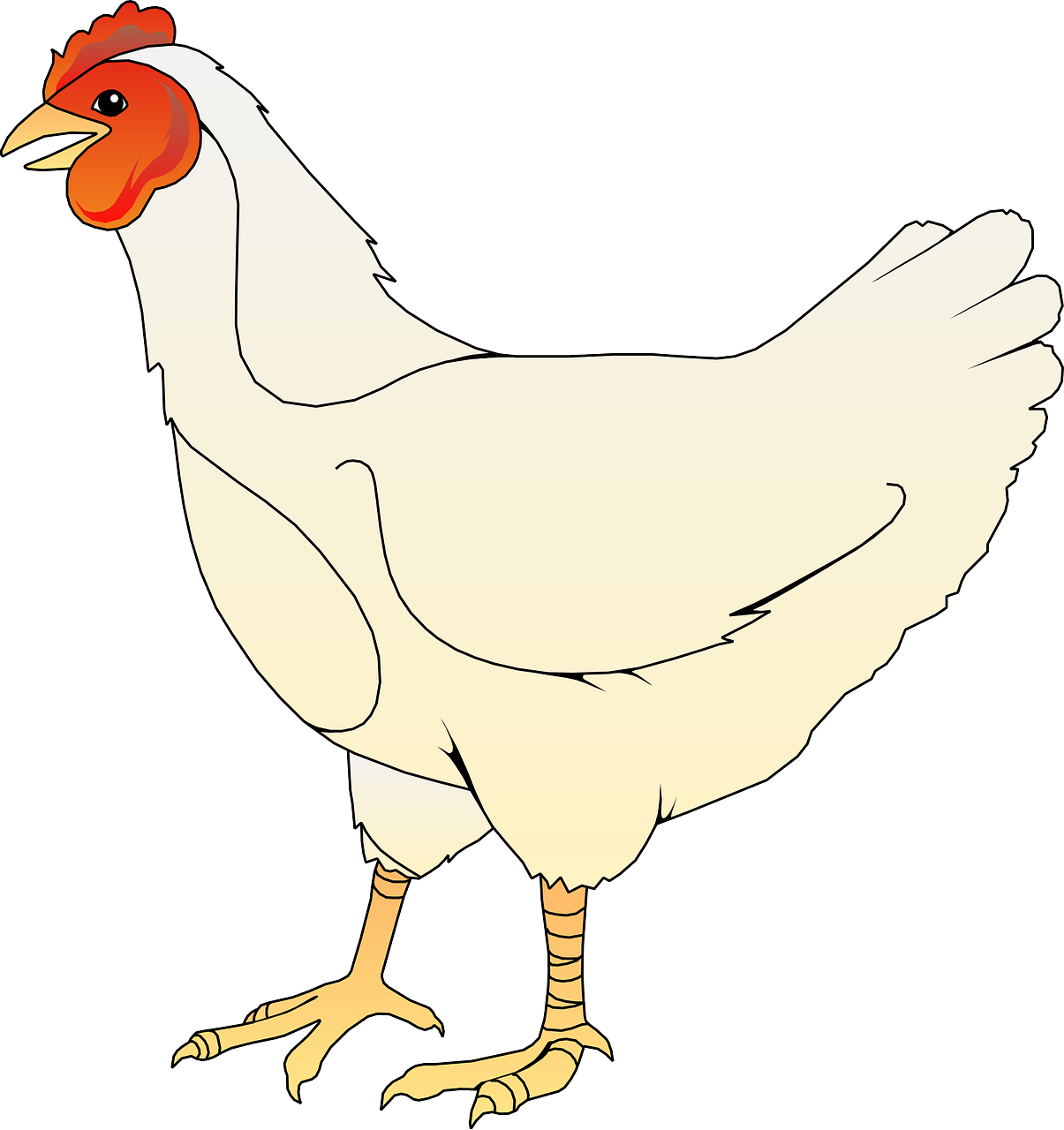 – 3 –