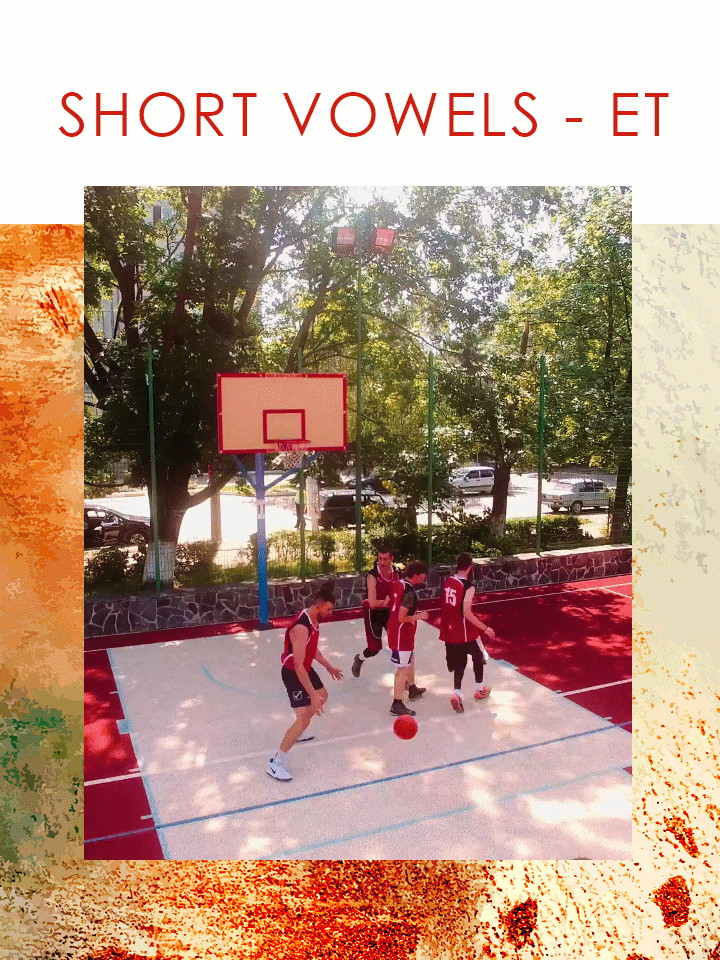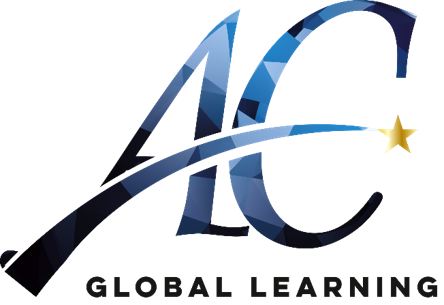 This book developed by ©Academy Global Learning 2020
All rights reserved under ©Academy Global Learning 2020. No part of this publication may be reproduced, stored in a retrieval system, or transmitted in any form or by any means, electronic, mechanical, photocopying, recording, or otherwise, without the prior written permission of the copyright owner.
Designed By:
Christian Alas
Created and illustrated By:
Angelo Romero and Camilo Sanabria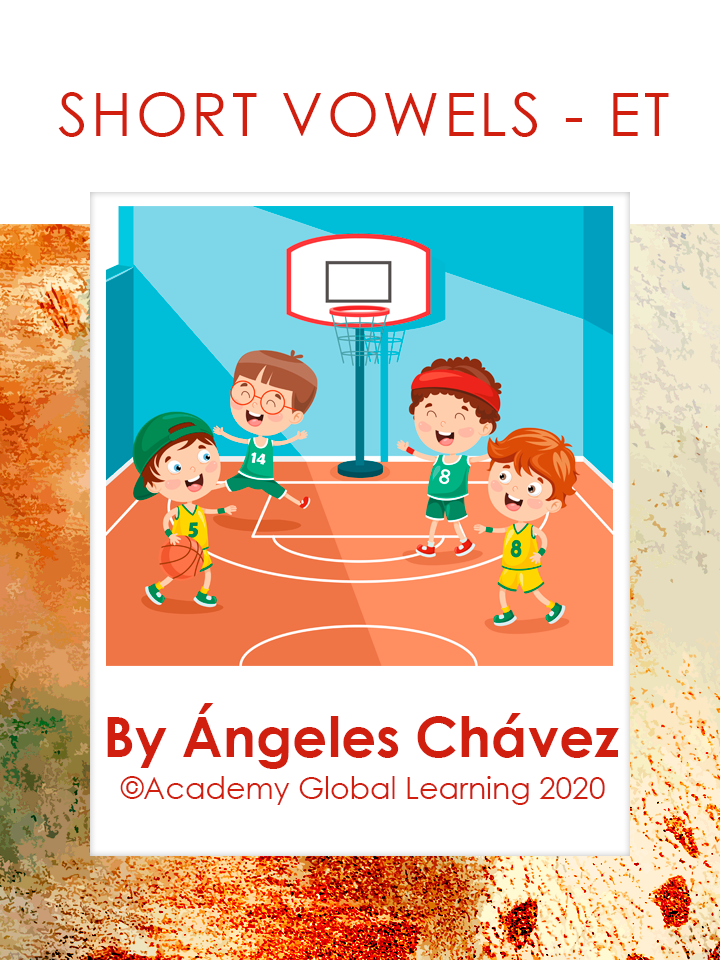 Jad and Barry made a bet to see who could score more points in their basketball game.
The boys agreed that the winner would get a bicycle.
During the game, both of them would run up and down the court almost as fast as a jet airplane.
However, they were not letting each other score even though they were on the same team.
The angry coach met with the boys and told them he was going to take them out of the game if they didn't start playing like a team.
So Jad and Barry called off the bet, and soon they began making hundreds of points as the ball kept going through the net
– 2 –
The team ended up winning the game thanks to Jad and Barry, and as a reward their parents bought them a pet.
Jad set a bowl of water down on the floor for his new puppy.
Barry took his puppy to the vet.
The team went rafting in the river, and they got all wet.
Jad got wet the least, yet he was the one that got sick.
The doctor gave Jad medicine, so there was no need to fret

– 3 –
Short Vowels – ed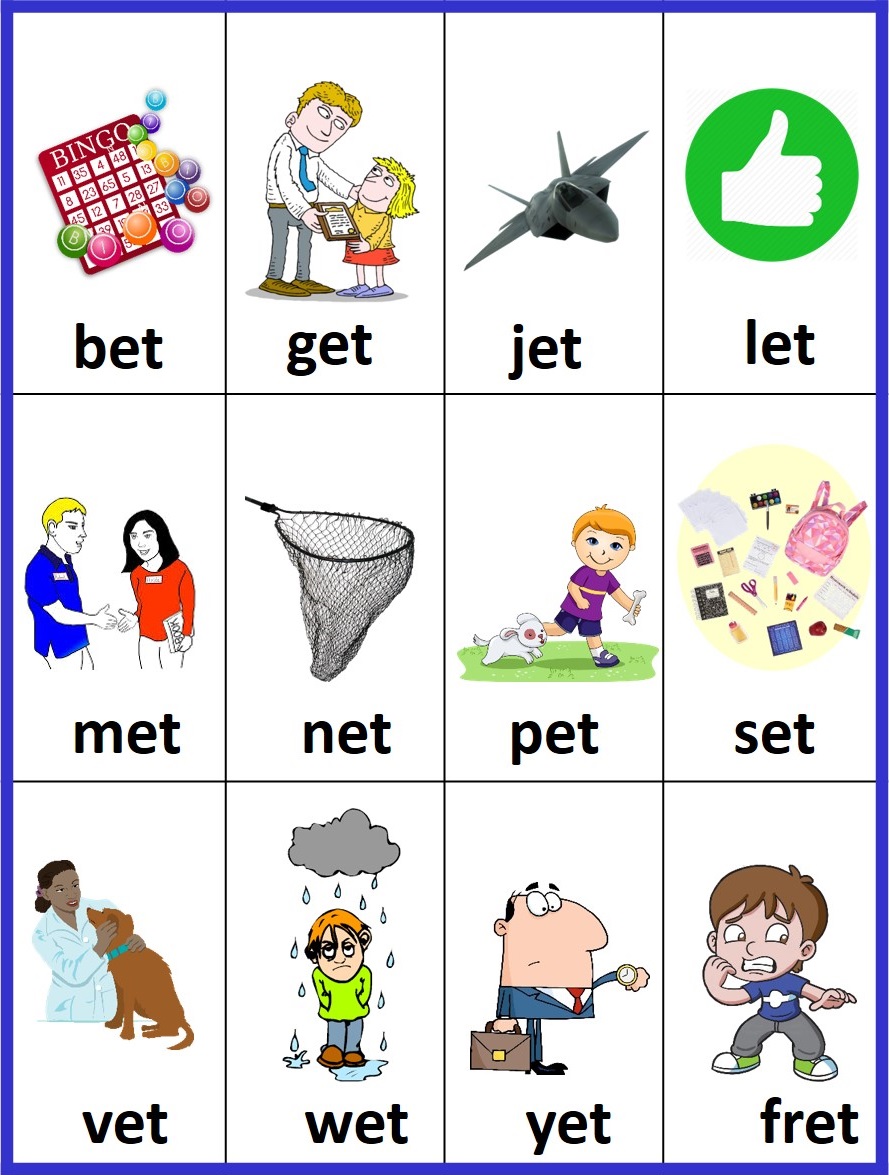 – 4 –