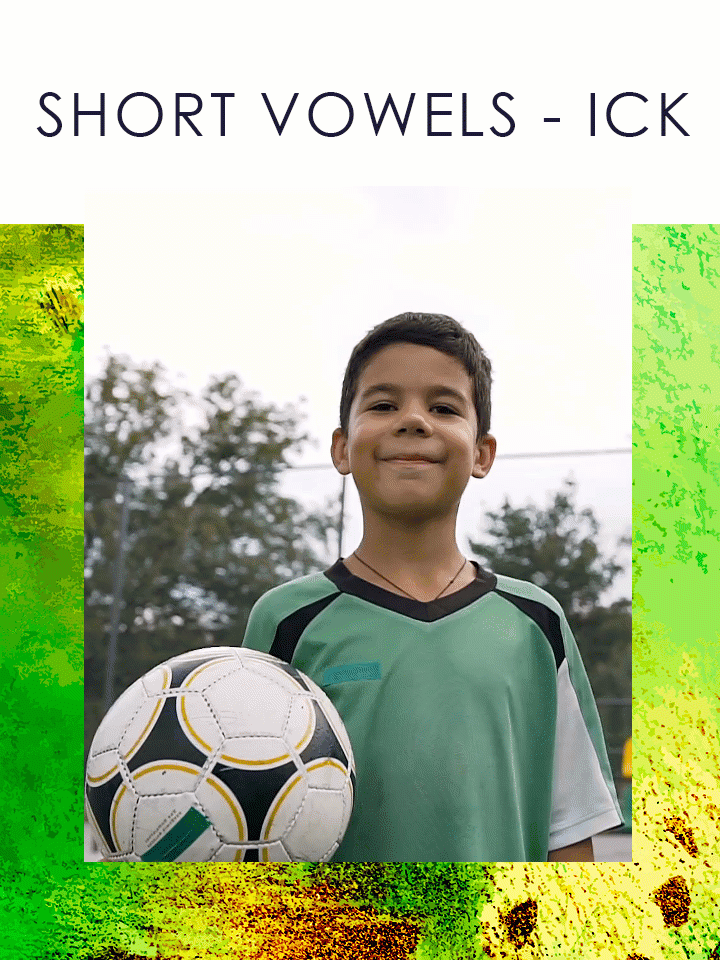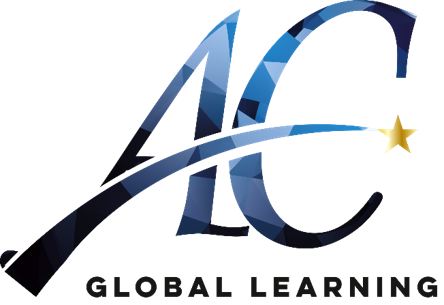 This book developed by ©Academy Global Learning 2020
All rights reserved under ©Academy Global Learning 2020. No part of this publication may be reproduced, stored in a retrieval system, or transmitted in any form or by any means, electronic, mechanical, photocopying, recording, or otherwise, without the prior written permission of the copyright owner.
Designed By:
Christian Alas
Created and illustrated By:
Angelo Romero and Camilo Sanabria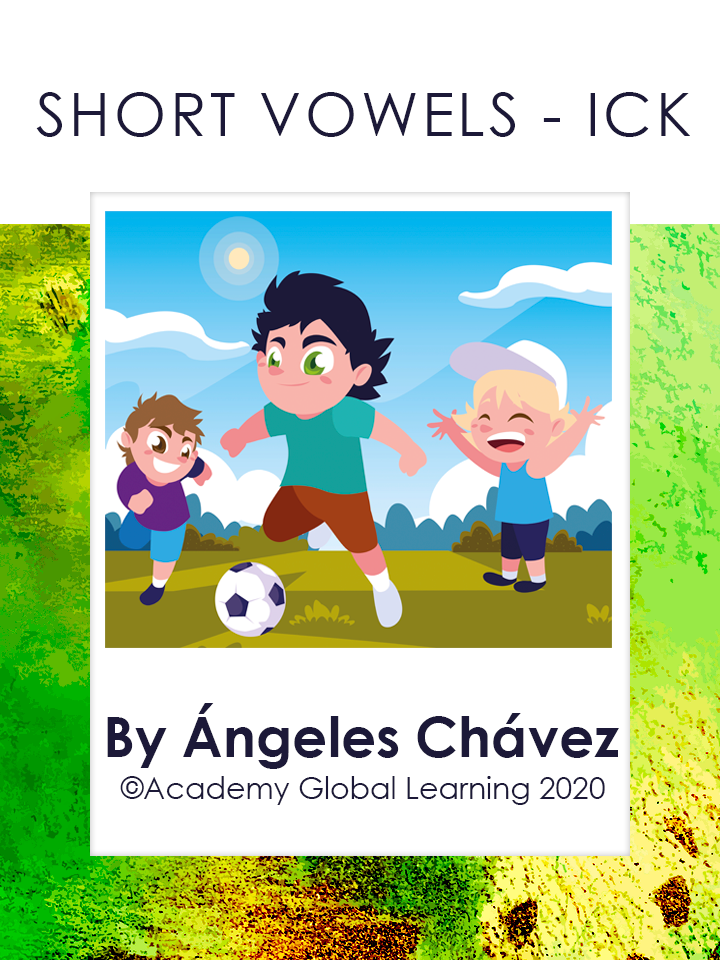 Last week, Javier won the soccer game with his winning penalty kick.
As a prize, his parents gave Javier a puppy that kept licking his face.
Javier was picked to play in the all-star game.
Unfortunately, the doctor said that Javier couldn't play because he was sick.
Javier sat in bed waiting to get better as he watched the clock tick.
In the backyard, his brother, Jimmy, lit the wick on the bug-repellant candle.
His dad was building a new chimney out of brick.
A baby chick flew down the chimney and into the house.
– 2 –
Javier's mom got scared and ran out of the house as quick as she could.
Luckily the floor wasn't slick, or else she could have slipped.
Meanwhile, the chick's mother gathered sticks to make a new nest.
The beautiful and thick nest was both comfortable and safe.
Then, it began to rain, and Javier's dad exclaimed that nature was playing a trick on him.
The candle's light flickered and slowly turned off.
The house was so quiet you could hear the computer mouse click.
– 3 –
Short Vowels – ick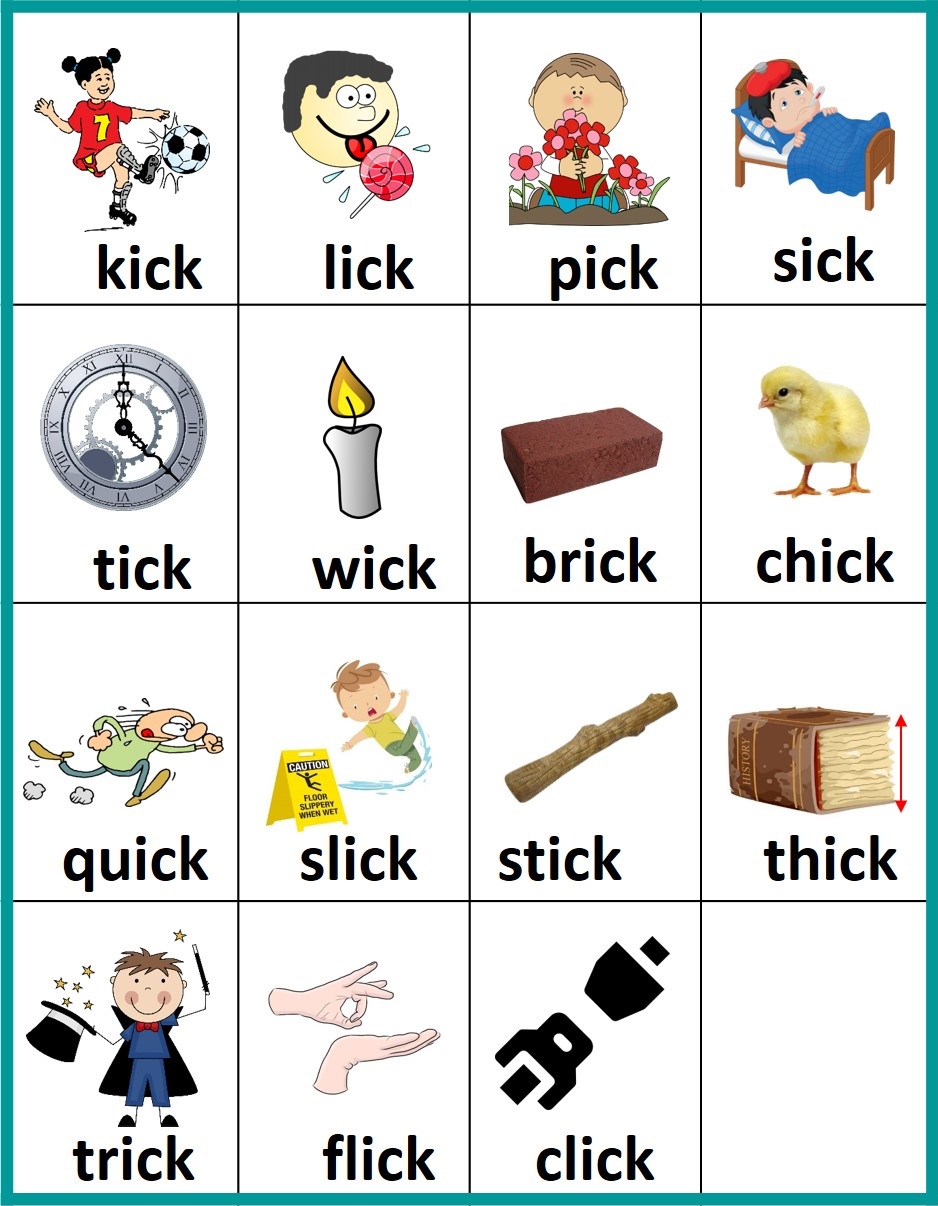 – 4 –