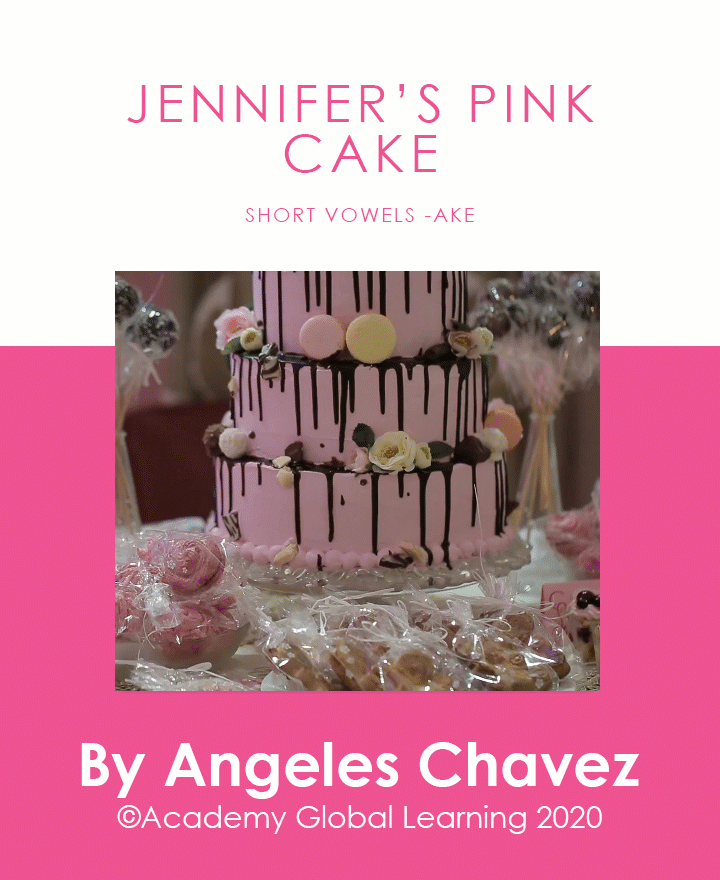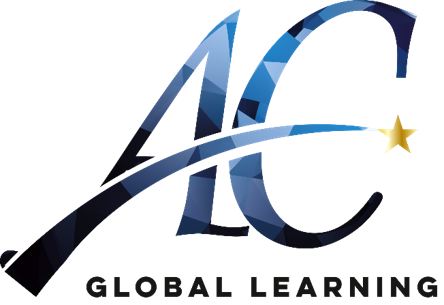 This book developed by ©Academy Global Learning 2020
All rights reserved under ©Academy Global Learning 2020. No part of this publication may be reproduced, stored in a retrieval system, or transmitted in any form or by any means, electronic, mechanical, photocopying, recording, or otherwise, without the prior written permission of the copyright owner.
Designed By:
Christian Alas
Created and illustrated By:
Angelo Romero and Camilo Sanabria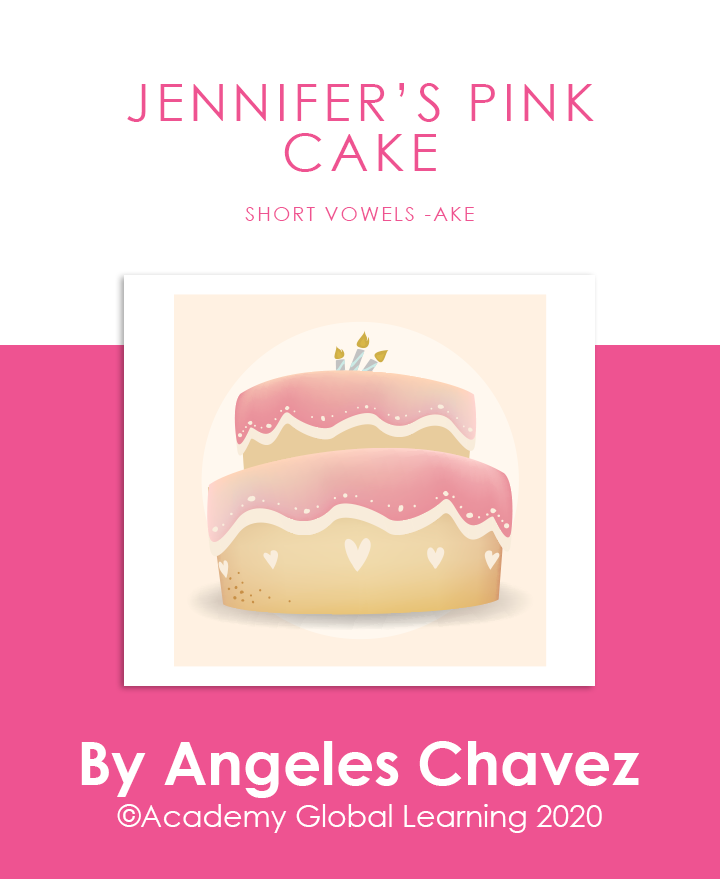 For Jennifer's birthday, she had a beautiful pink cake.
Her family had a party for her at a house by the lake.
Her dad decided to make her a giant doll house for her present.
Jennifer's mother baked the birthday cake.
Her brother told her that he would take her on a canoe ride in the lake.
The next morning, her family waited for her to wake up.
She was finally woken up by her uncle's squealing car brakes.
Uncle Jim told Jennifer to shake her wrapped present to see if she could guess what was inside.
– 2 –
Jennifer just hoped that it wasn't a snake!
She went outside to rake the leaves so that she could play with her brand new roller skates.
Jennifer's brother Alberto scared her by putting a fake snake in the leaves.
All of a sudden, snow flakes began to fall from the sky
Jennifer decided to camp out in the backyard, so she pitched up her tent and staked it into the ground.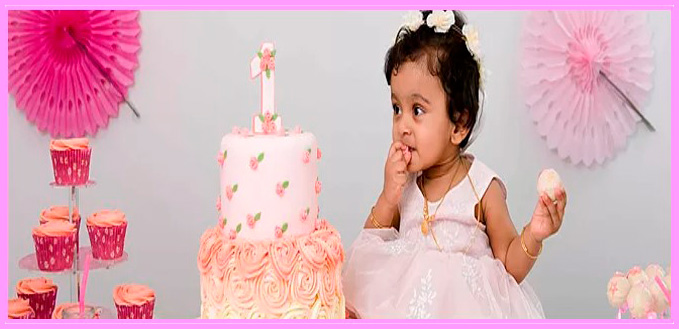 – 3–
Short Vowels – ill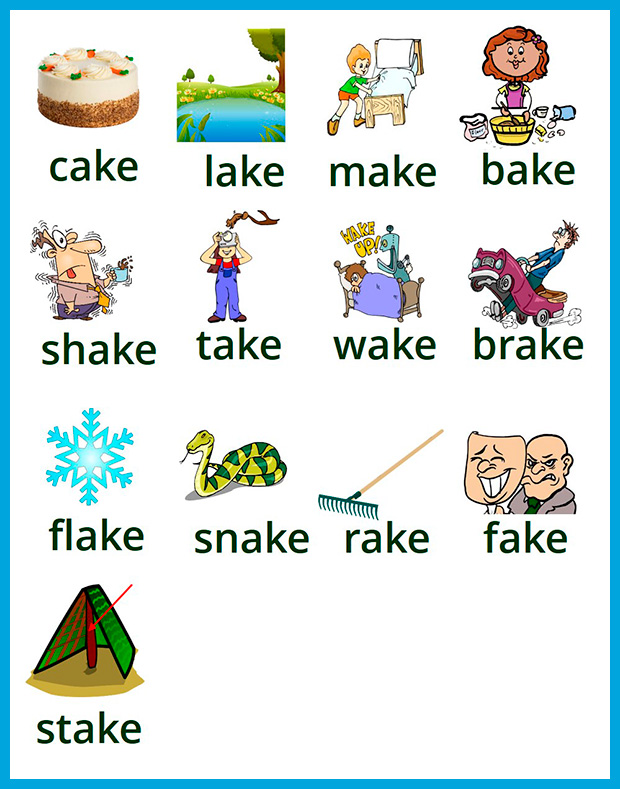 – 4 –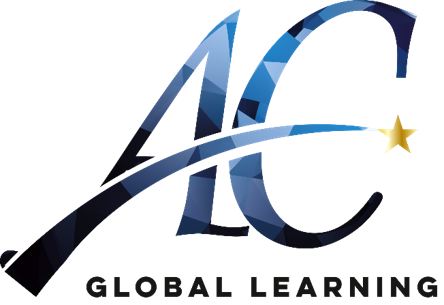 – 5–