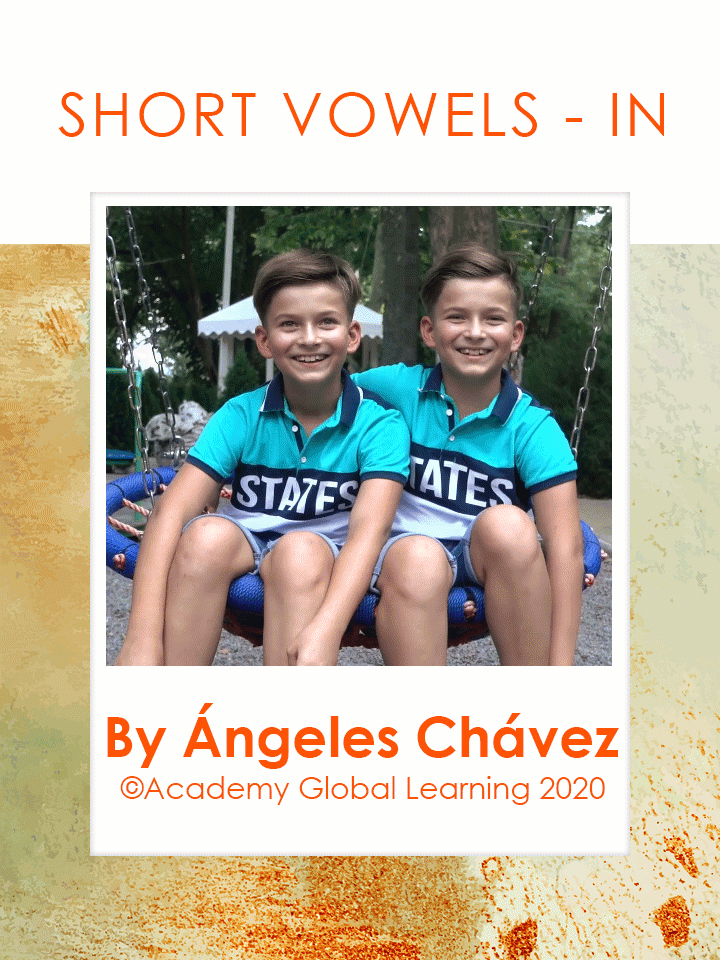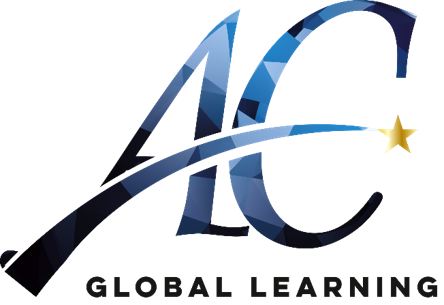 This book developed by ©Academy Global Learning 2020
All rights reserved under ©Academy Global Learning 2020. No part of this publication may be reproduced, stored in a retrieval system, or transmitted in any form or by any means, electronic, mechanical, photocopying, recording, or otherwise, without the prior written permission of the copyright owner.
Designed By:
Christian Alas
Created and illustrated By:
Angelo Romero and Camilo Sanabria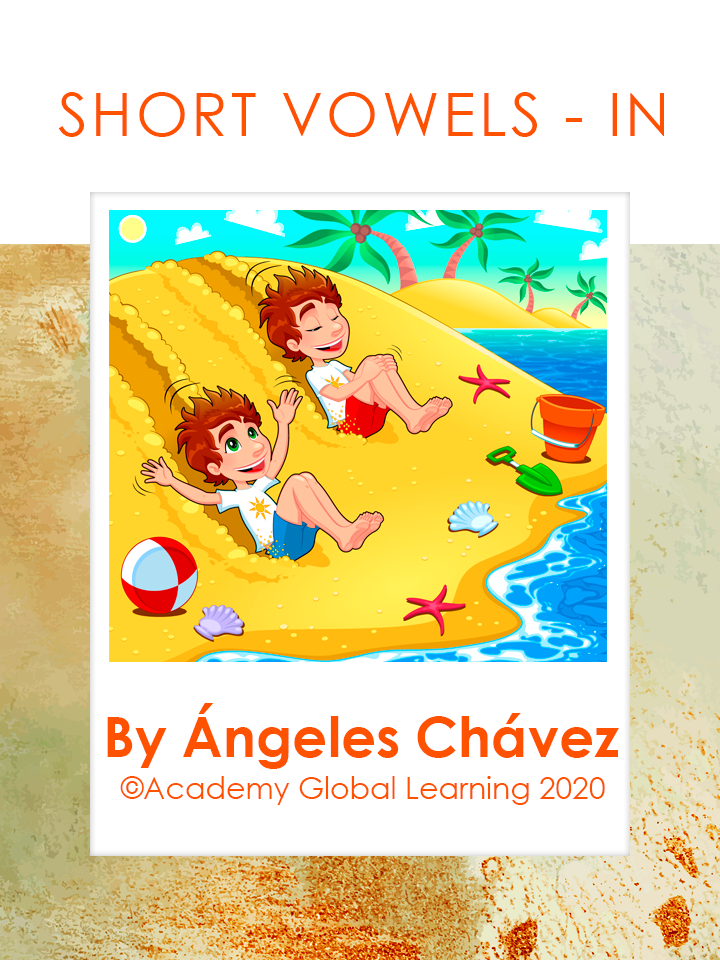 Matt and Jacob are identical twins.
Sometimes, their mom pins a name tag on their clothes.
In school, the twins are participating in a contest to see who can recycle the most tin cans.
Matt and Jacob are planning to win.
After school, they put on some swimming fins and head to the pool.
Jacob jokes around saying he wishes that he had shark skin.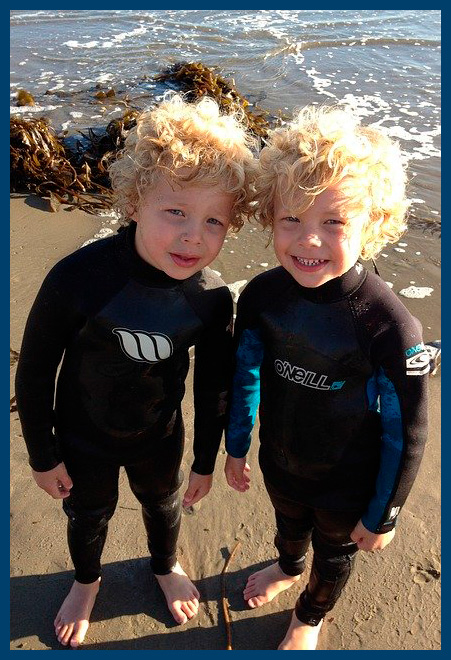 – 2 –
The kids watch the windmills spinning in the background.
The twins exercise often, so they are rather thin.
They won the contest at school, and they accepted their award with a huge grin.
The kids always welcome the din of the end-of-school bell
For homework, they studied many famous inventions including the cotton gin.
By the end of the week, all of the school's recycling bins were completely full.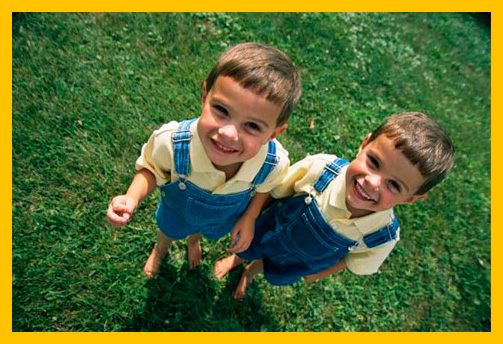 – 3 –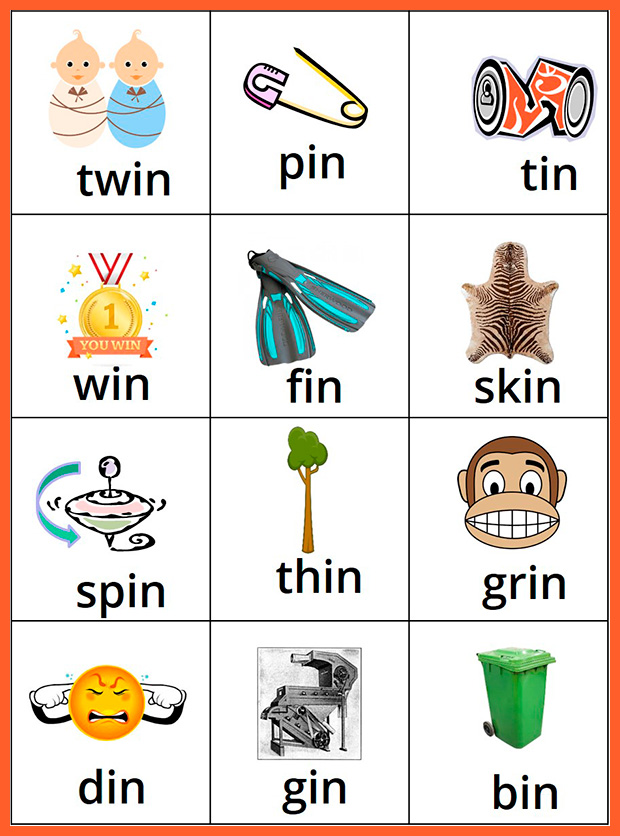 – 4 –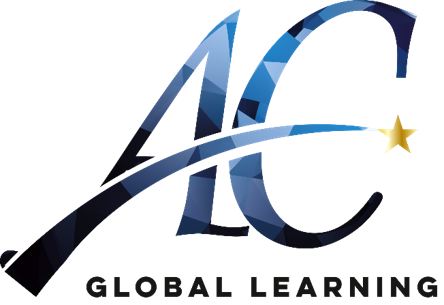 – 5 –