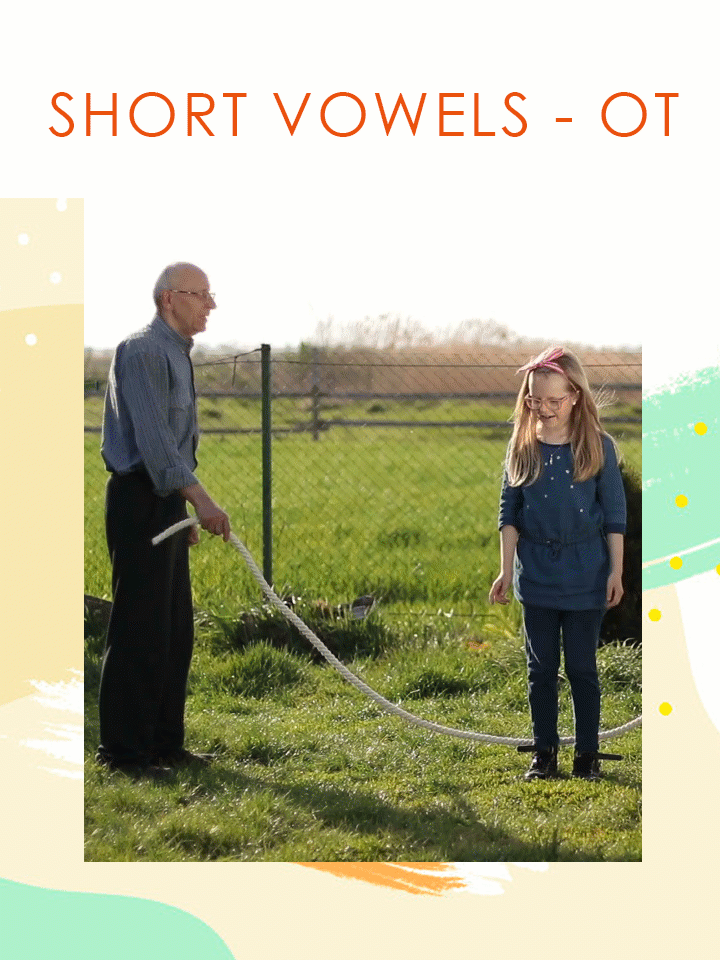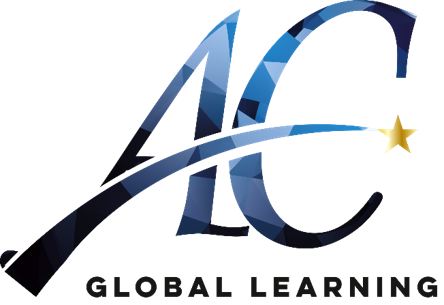 This book developed by ©Academy Global Learning 2020
All rights reserved under ©Academy Global Learning 2020. No part of this publication may be reproduced, stored in a retrieval system, or transmitted in any form or by any means, electronic, mechanical, photocopying, recording, or otherwise, without the prior written permission of the copyright owner.
Designed By:
Christian Alas
Created and illustrated By:
Angelo Romero and Camilo Sanabria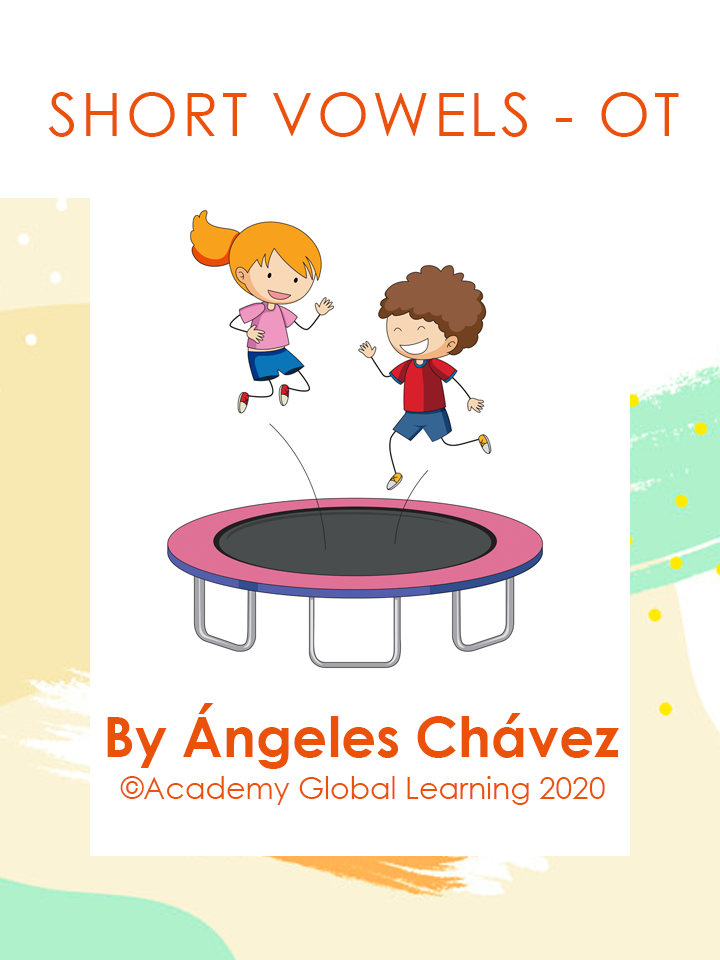 Monica wore a blue dress with purple dots.
It was a very hot summer day so she didn't want to play outside.
Monica tied a double knot with her shoelaces so she wouldn't trip.
Monica told the security guard that it was the 10th time that they had lost their car, but his mom insisted it was not.
Monica was upset that he didn't get a single toy since they were only going to buy a set of pots for his grandma.

– 2 –
They were worried that the eggs they had left in the car would rot.
Happy once again, Monica trotted back to the car.
The mystery was that nobody knew how he had spotted the car.
Monica got sick and had to go to the doctor to get a shot.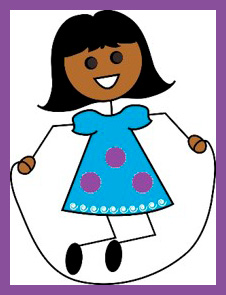 – 3 –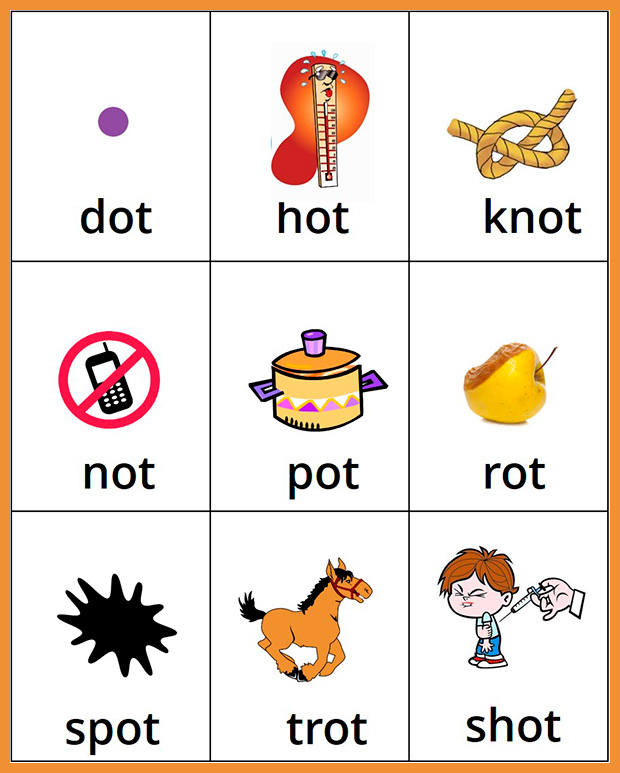 – 4 –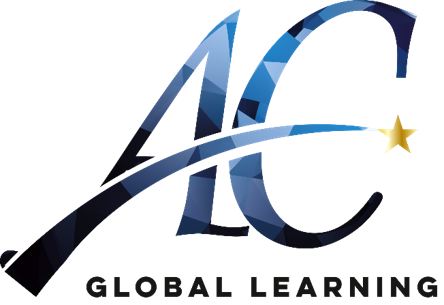 – 5 –