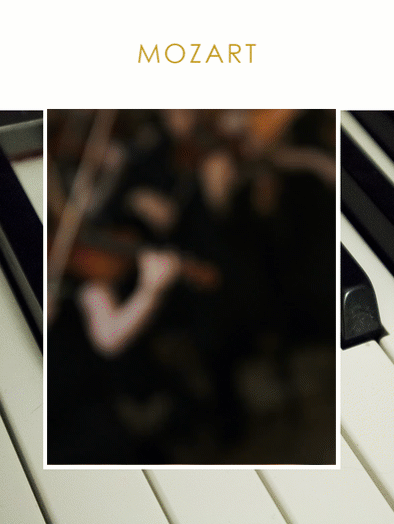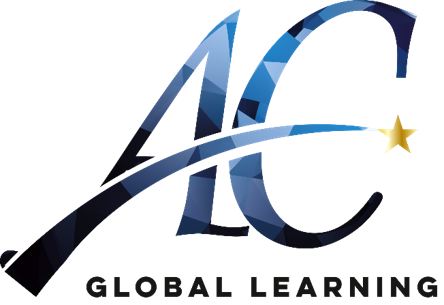 This book developed by ©Academy Global Learning 2020
All rights reserved under ©Academy Global Learning 2020. No part of this publication may be reproduced, stored in a retrieval system, or transmitted in any form or by any means, electronic, mechanical, photocopying, recording, or otherwise, without the prior written permission of the copyright owner.
Designed By:
Christian Alas
Created and illustrated By:
Angelo Romero and Camilo Sanabria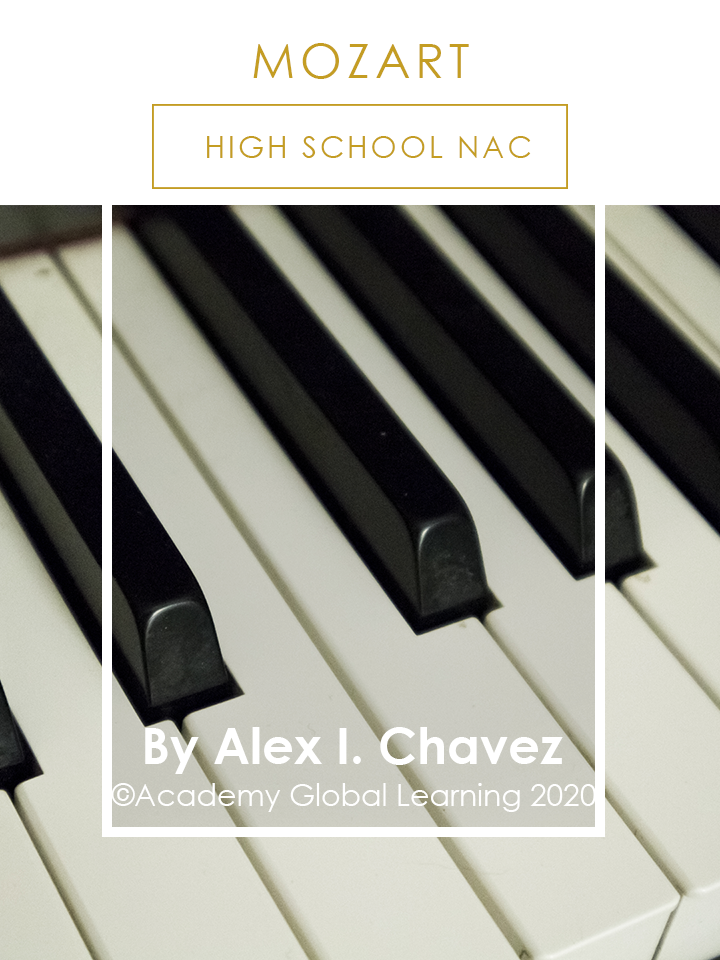 Mozart
Wolfgang Amadeus Mozart was born on January 27, 1756 in Salzburg. Mozart composed his first symphony at the age of 8 and his first opera at the age of 11. Mozart also played the piano and the violin at the age of 6.
– 2 –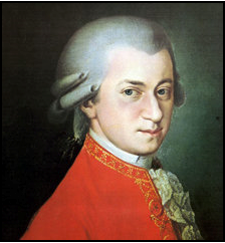 – 3 –