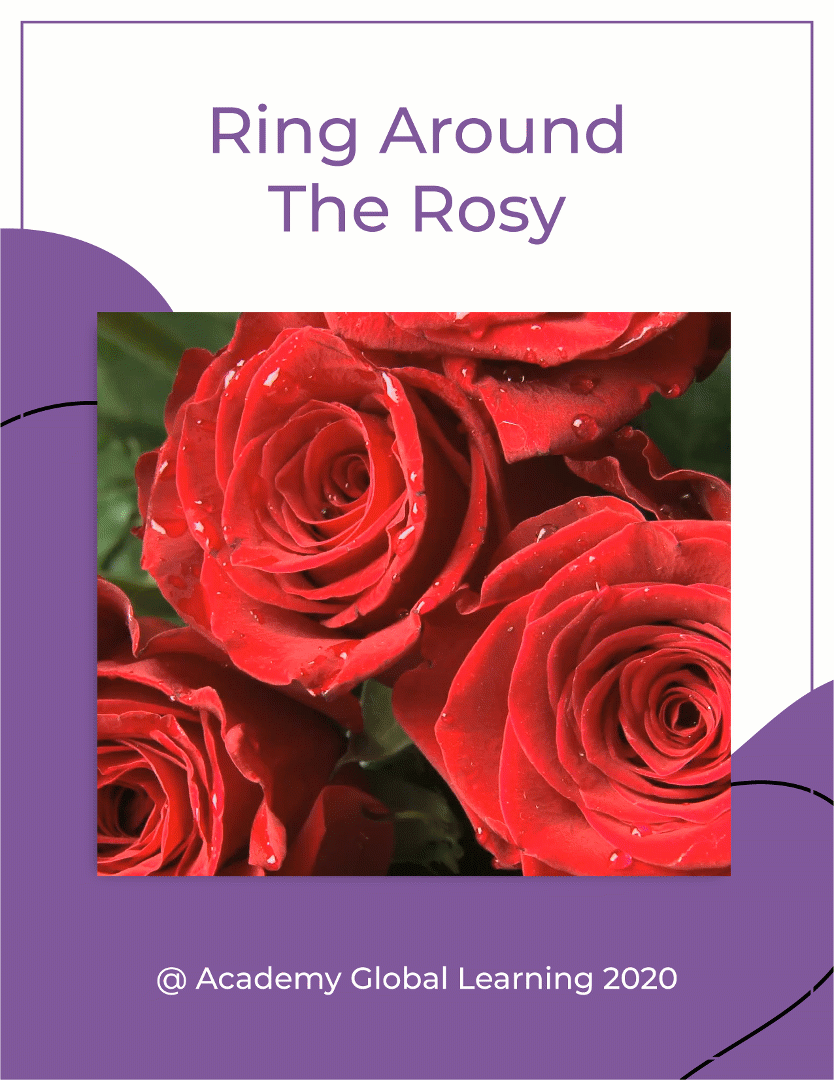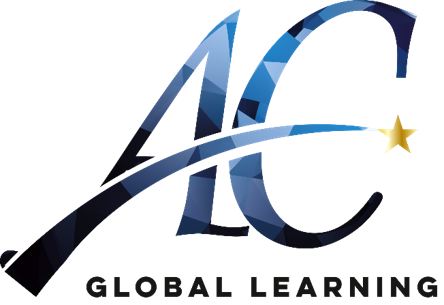 This book developed by ©Academy Global Learning 2020
All rights reserved under ©Academy Global Learning 2020. No part of this publication may be reproduced, stored in a retrieval system, or transmitted in any form or by any means, electronic, mechanical, photocopying, recording, or otherwise, without the prior written permission of the copyright owner.
Designed By:
Christian Alas
Created and illustrated By:
Angelo Romero and Camilo Sanabria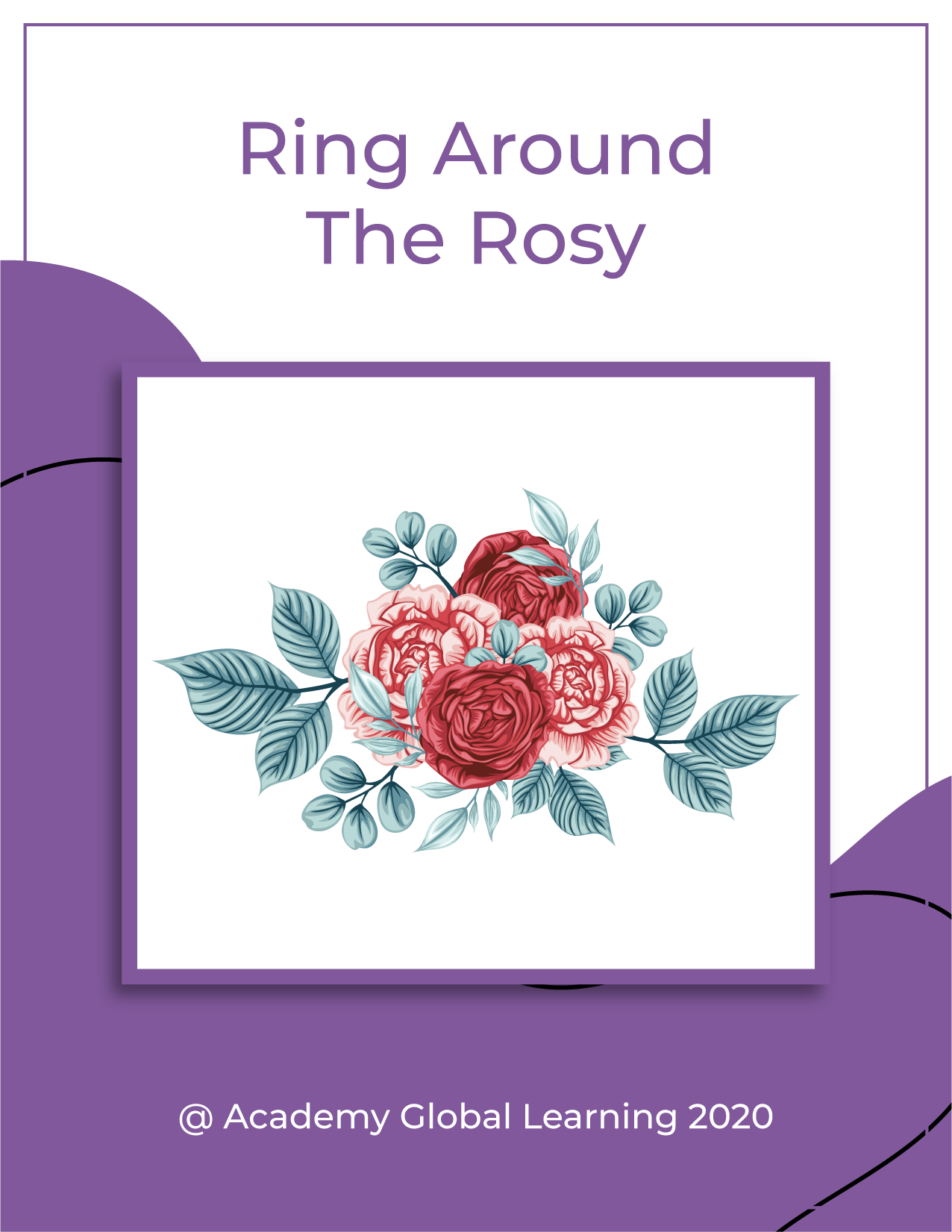 RING AROUND THE ROSY
Ring around the rosy, a pocket full of posies;
Ashes, ashes, we all fall down.
Little Sally Waters, sitting in a saucer,
Weeping and moaning like a turtle dove.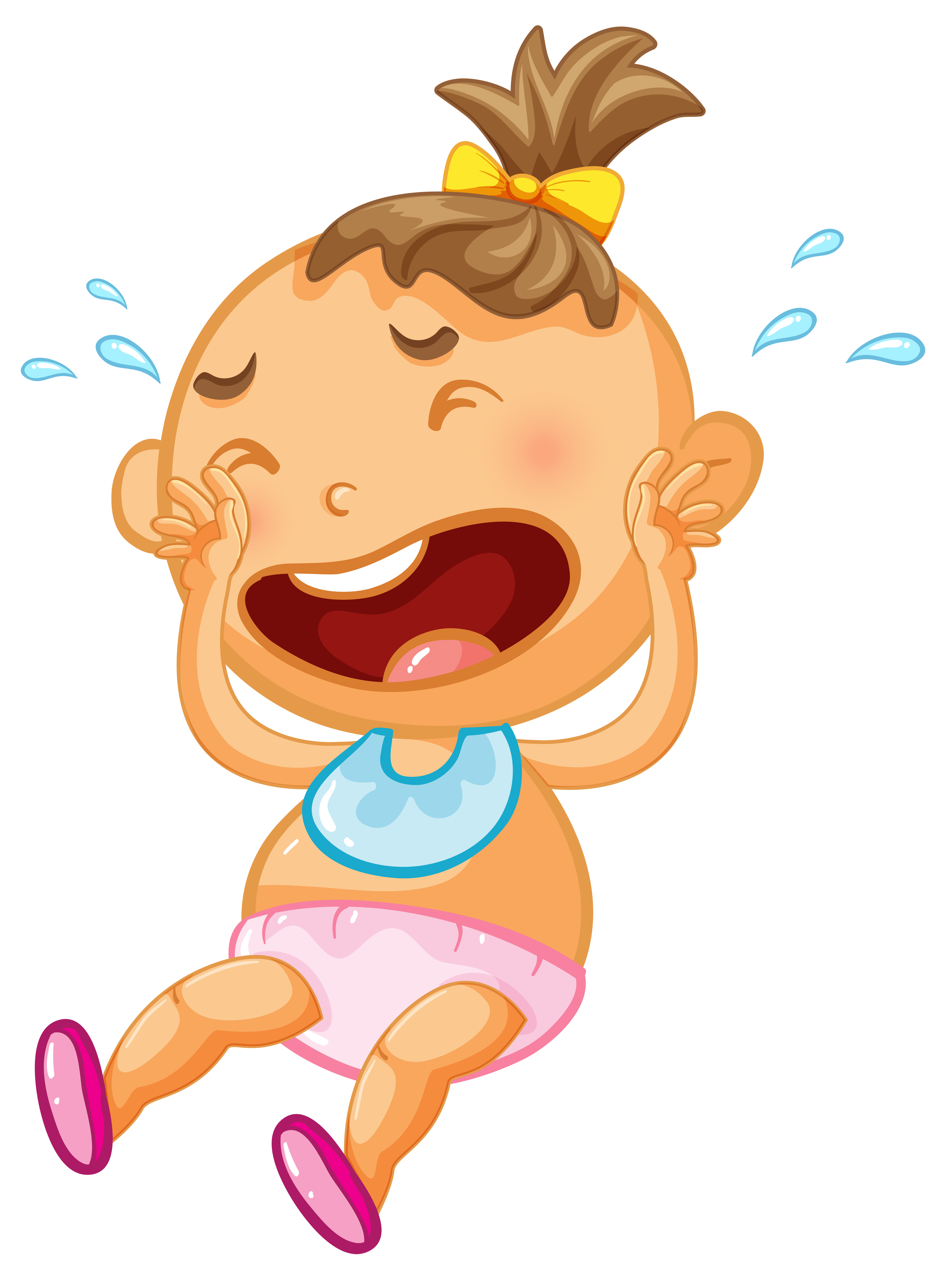 – 2 –
Rise, Sally, rise,
Wipe your weeping eyes,
Fly to the East, fly to the West,
Fly to the one that you love best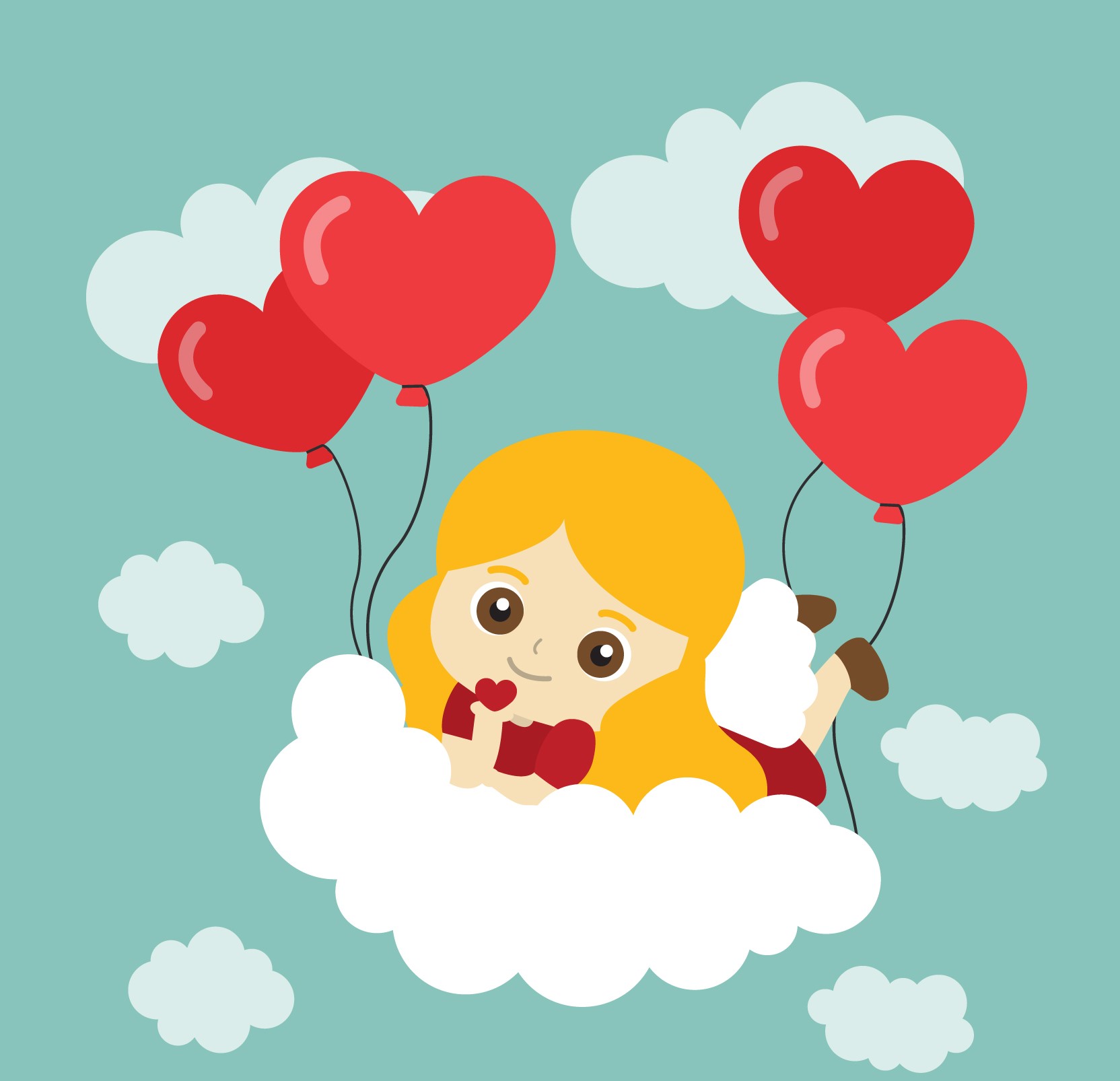 – 3 –