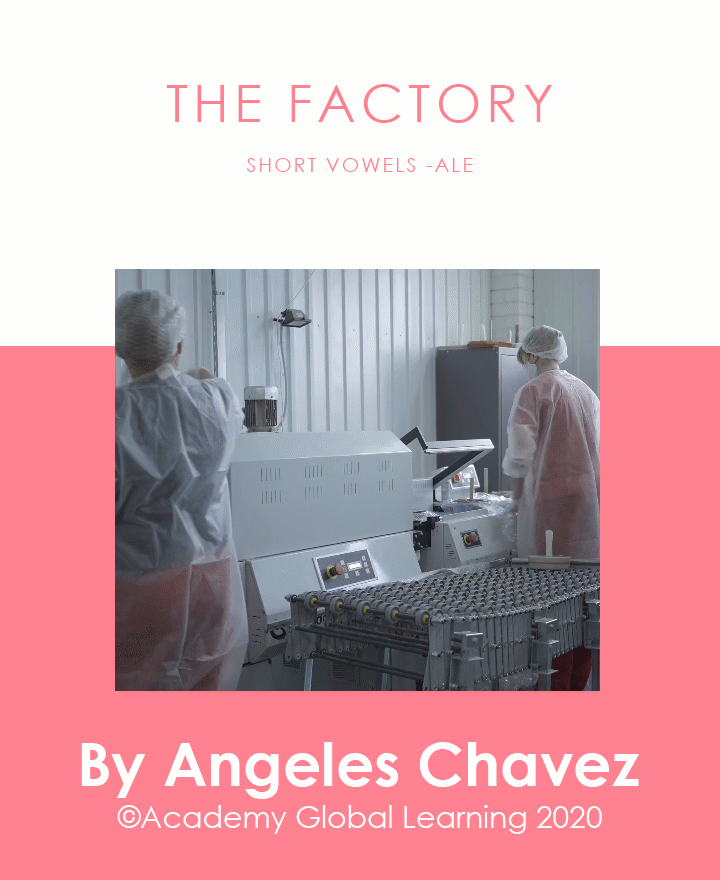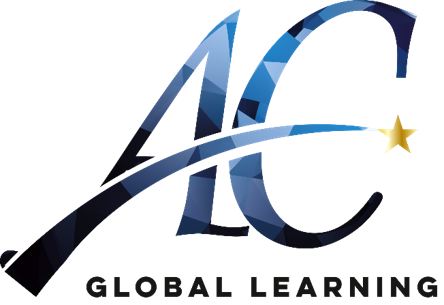 This book developed by ©Academy Global Learning 2020
All rights reserved under ©Academy Global Learning 2020. No part of this publication may be reproduced, stored in a retrieval system, or transmitted in any form or by any means, electronic, mechanical, photocopying, recording, or otherwise, without the prior written permission of the copyright owner.
Designed By:
Christian Alas
Created and illustrated By:
Angelo Romero and Camilo Sanabria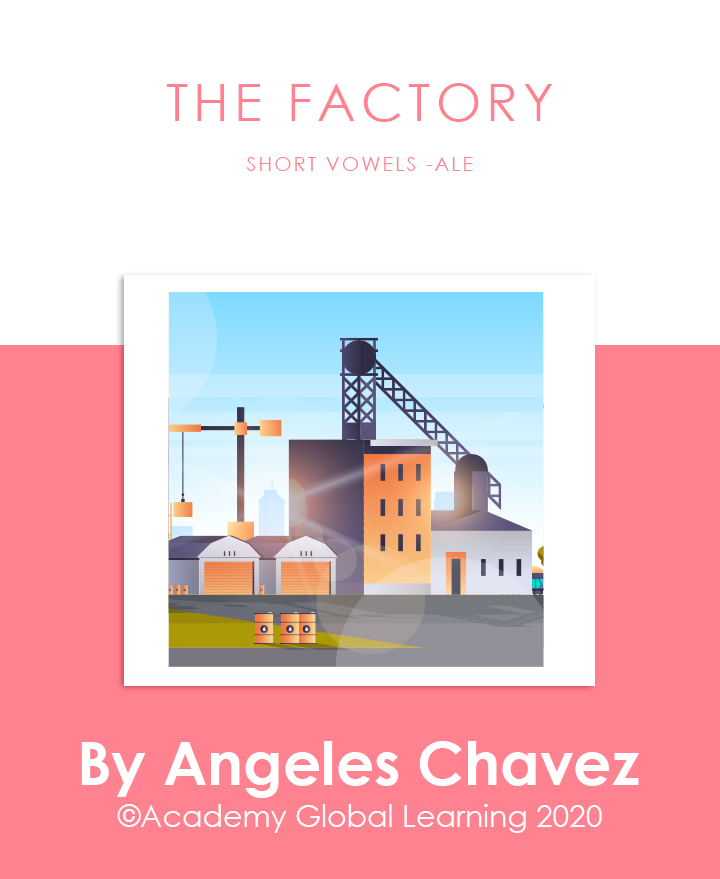 Henry is a manager at a packaging and shipping factory where he does things such as preparing large bales for shipping.
The factory ships to all kinds of different places, from traffic filled cities to high hills and dales.
All of the employees enjoy their work, and it is not uncommon to hear gales of laughter coming from the factory as they work.
The pale moon looked beautiful as the workers went home for the night.
During lunch time, the workers shared stories and told many tall tales.
THenry found a puppy outside of the factory and named it Henrietta, but he had to change the name when he found out it was male!
– 2 –
One night, the workers had to ship a package that was as big as a whale.
The package was so large that it wouldn't fit on the scale.
The package slipped and came open, and a load of stale potato chips fell.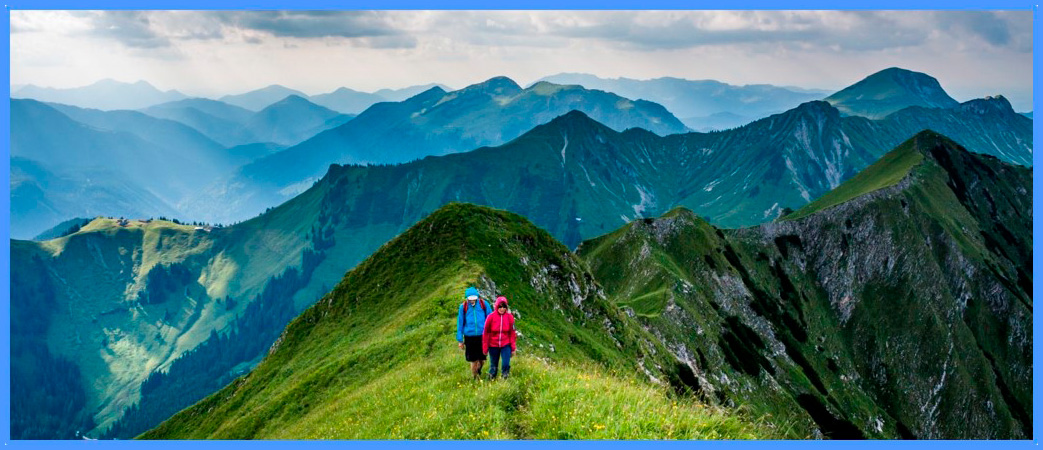 – 3–
Short Vowels – ale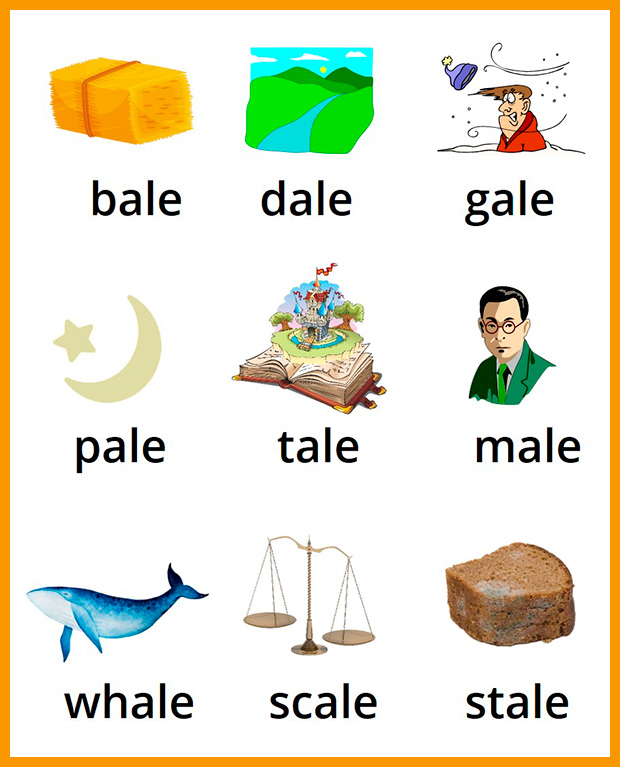 – 4 –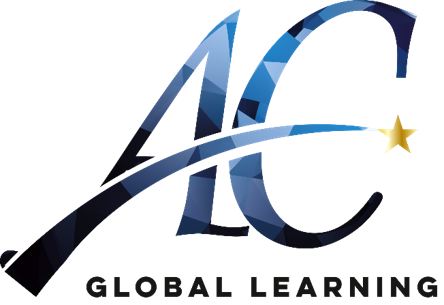 – 5–