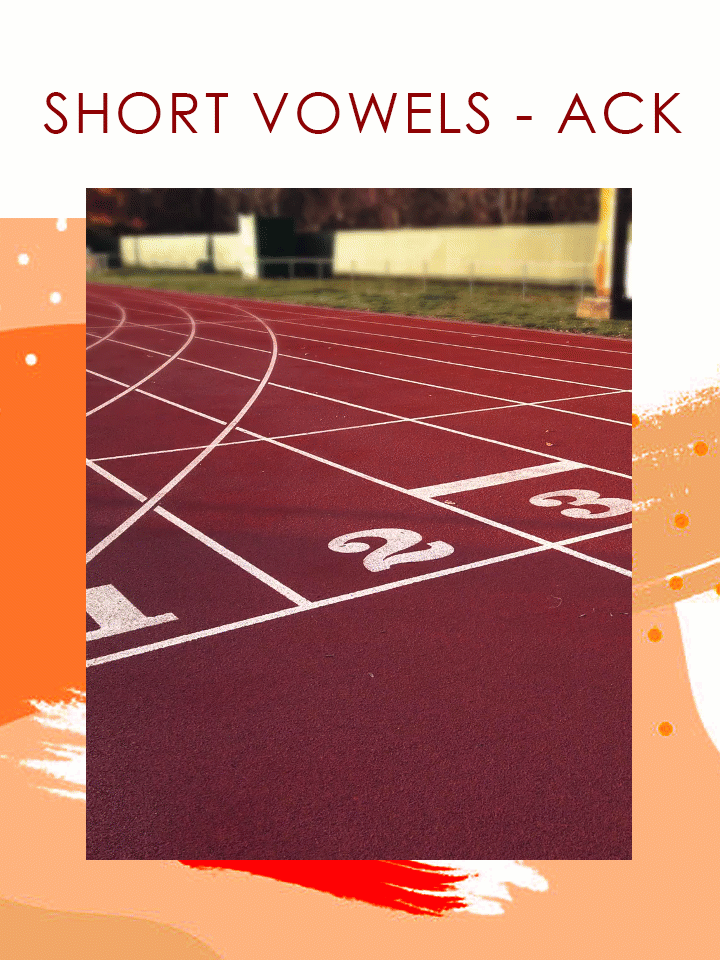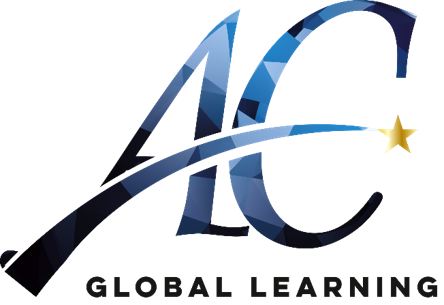 This book developed by ©Academy Global Learning 2020
All rights reserved under ©Academy Global Learning 2020. No part of this publication may be reproduced, stored in a retrieval system, or transmitted in any form or by any means, electronic, mechanical, photocopying, recording, or otherwise, without the prior written permission of the copyright owner.
Designed By:
Christian Alas
Created and illustrated By:
Angelo Romero and Camilo Sanabria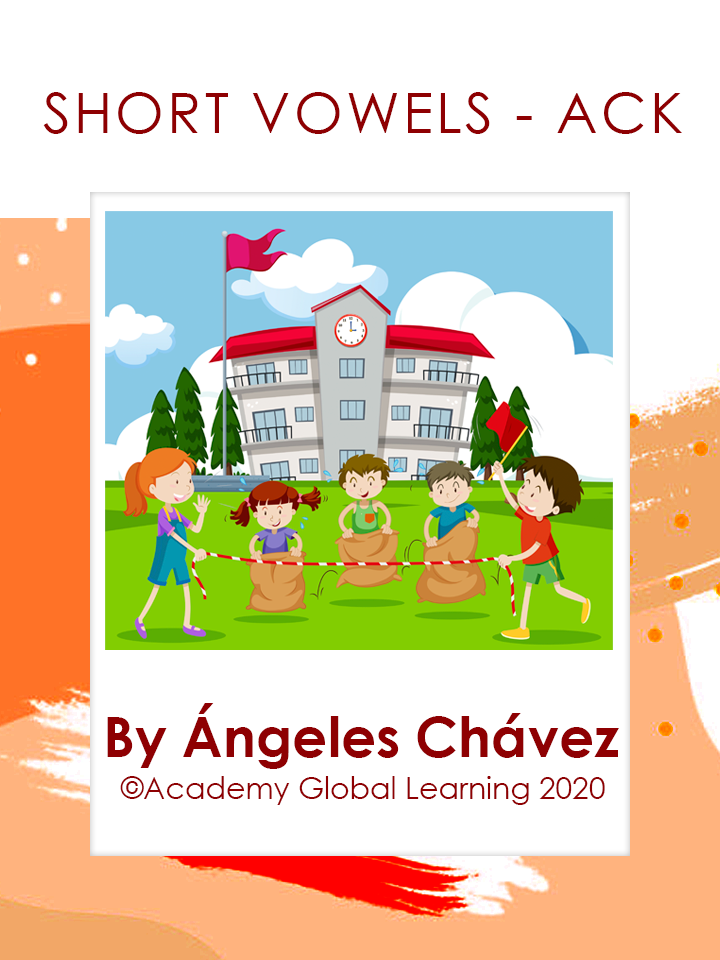 The soccer coach brought the team a sack full of soccer balls.
The teacher put posters on the wall using different color tacks.
During recess, the children played a game of jacks on the sidewalk.
Library books are categorized and placed in book racks throughout the library.
Large earthquakes can create enormous cracks in the ground.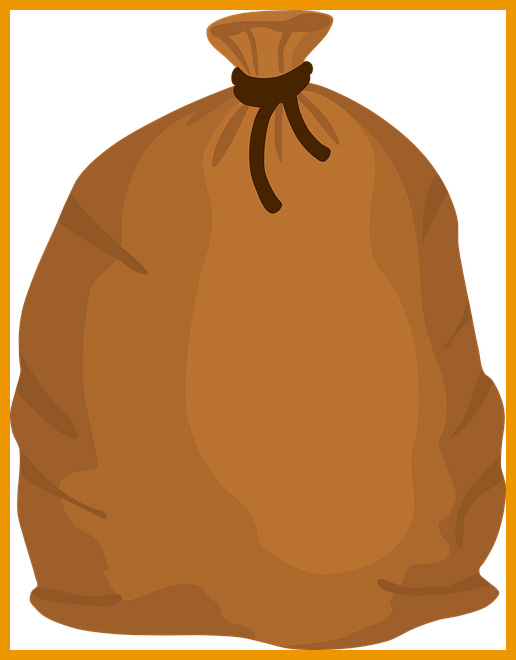 – 2 –
The baby ducks quacked as they walked in a single file behind their mother.
Christian packed his things before going on his trip to the mountains.
At night, the shining stars look beautiful in the black sky.
The players ate some healthy snacks after their basketball game.
The boy scouts found a very old shack in the middle of the forest.

– 3 –
The players were tired after the second half, but they played hard and did not slack.
The losing team had to run a lap around the track.
Bobby's mom congratulated him on winning the game, and gave him a smack on the cheek.
The scouts hacked a trail through the forest as they headed back to camp.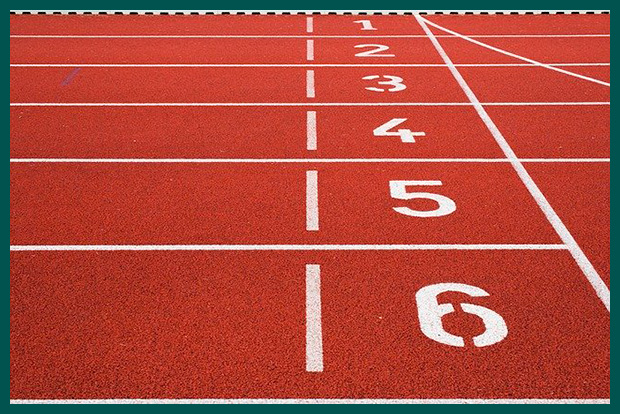 – 4 –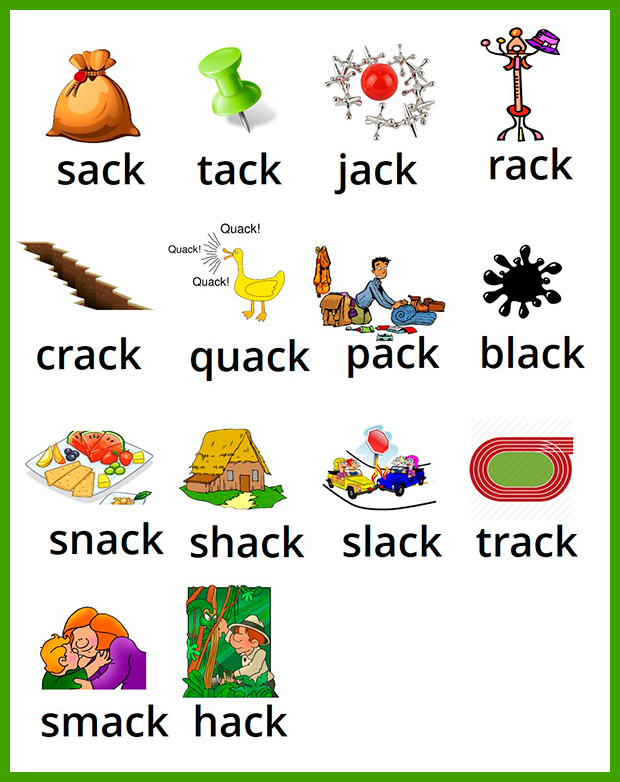 – 5 –