| | | | |
| --- | --- | --- | --- |
| Page 2 | Page 4 | Page 6 | Page 8 Questions |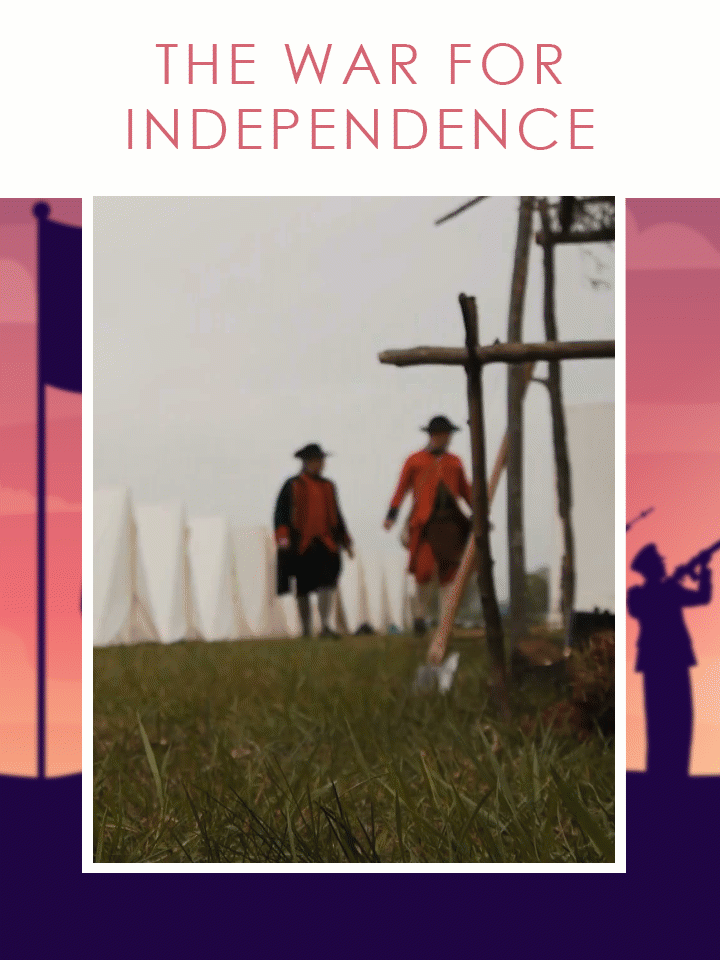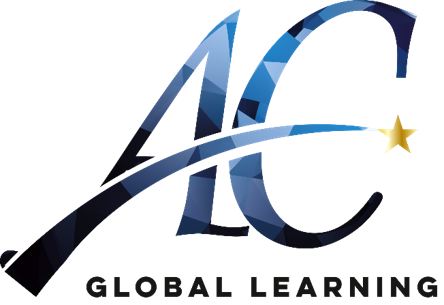 This book developed by ©Academy Global Learning 2020
All rights reserved under ©Academy Global Learning 2020. No part of this publication may be reproduced, stored in a retrieval system, or transmitted in any form or by any means, electronic, mechanical, photocopying, recording, or otherwise, without the prior written permission of the copyright owner.
Designed By:
Christian Alas
Created and illustrated By:
Angelo Romero and Camilo Sanabria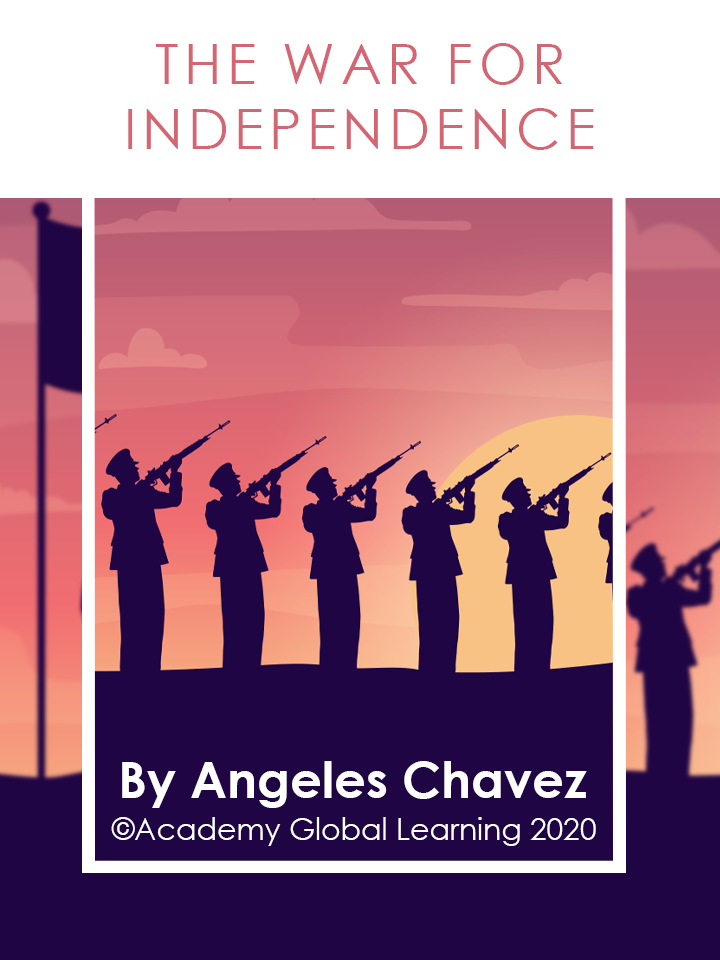 The War for Independence

The American patriots were considered rebels and traitors by King George III. The king ordered his army to punish the colonies and to execute the traitorous leaders.
The English and the Hessian troops were well trained for fighting, but they were not familiar with the frontier type of fighting which was common in America. They did not have any supplies, food, or equipment in the colonies.
The British troops had to bring everything from England. The patriot forces knew the land well and they had been training hard for frontier fighting. The patriot forces consisted of two groups: the Continental Army commanded by George Washington, and the state militias from each state.
– 2 –
The armies of England and America came to war with very different assets. The English had money to finance their war expenses. The Americans did not. The colonies borrowed money from rich Americans, the French, the Dutch, and the Spanish.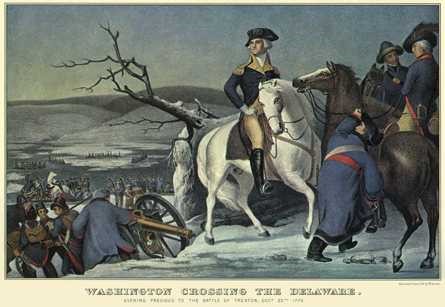 – 3 –
The English navy was the most powerful in the world and at that time the United States did not have any warships.
The most important asset Americans had in their favor was their leaders such as George Washington, Thomas Jefferson, and Alexander Hamilton. Other leaders came from other countries to help the patriots.
The Marquis de Lafayette came from France, Baron von Steuben and Baron de Kalb came from Germany, and Thaddeus Kosciusko and Count Casimir Pulaski came from Poland.
– 4 –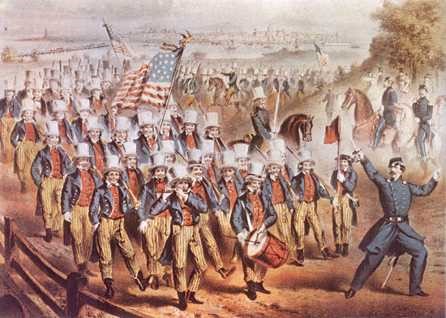 – 5 –
In the summer of 1776, British troops began their offensive. British General Carleton drove the Americans out of Canada. At the same time British General Howe took 32,000 troops, 400 transports and 73 warships to New York City.
General Howe met General Washington on Long Island on August 27, 1776. It took General Howe's troops from August to November to clear General Washington's troops from New York City.
British General Burgoyne recaptured Fort Ticonderoga on July 5, 1777. He was so confident about his victory, that he began to move very slowly. This gave the Americans time to regroup, destroy roads, and cut lines of communication and supplies. At the Battle of Saratoga, in September 1777, the forces of the Continental Army defeated Burgoyne.
– 6 –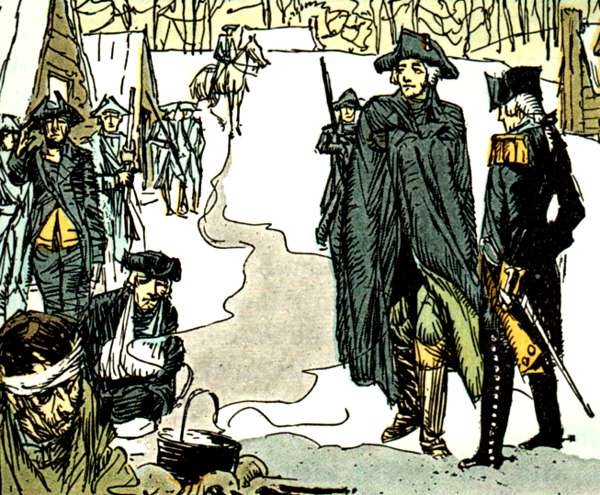 – 7 –
PREPARATION FOR WAR
.

POPULATION

MANUFACTURING

MONEY

ARMY

LEADERS

GEOGRAPHY

NAVY

ENGLAND

.

.

.

.

.

.

.

UNITED STATES

.

.

.

.

.

.

.
– 8 –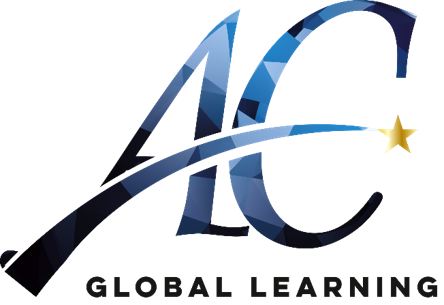 – –