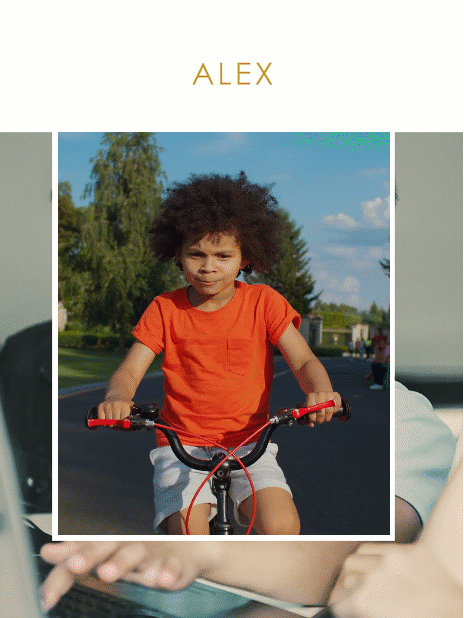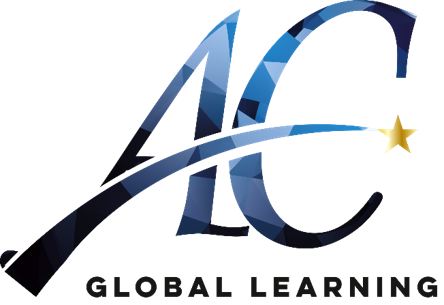 This book developed by ©Academy Global Learning 2020
All rights reserved under ©Academy Global Learning 2020. No part of this publication may be reproduced, stored in a retrieval system, or transmitted in any form or by any means, electronic, mechanical, photocopying, recording, or otherwise, without the prior written permission of the copyright owner.
Designed By:
Christian Alas
Created and illustrated By:
Angelo Romero and Camilo Sanabria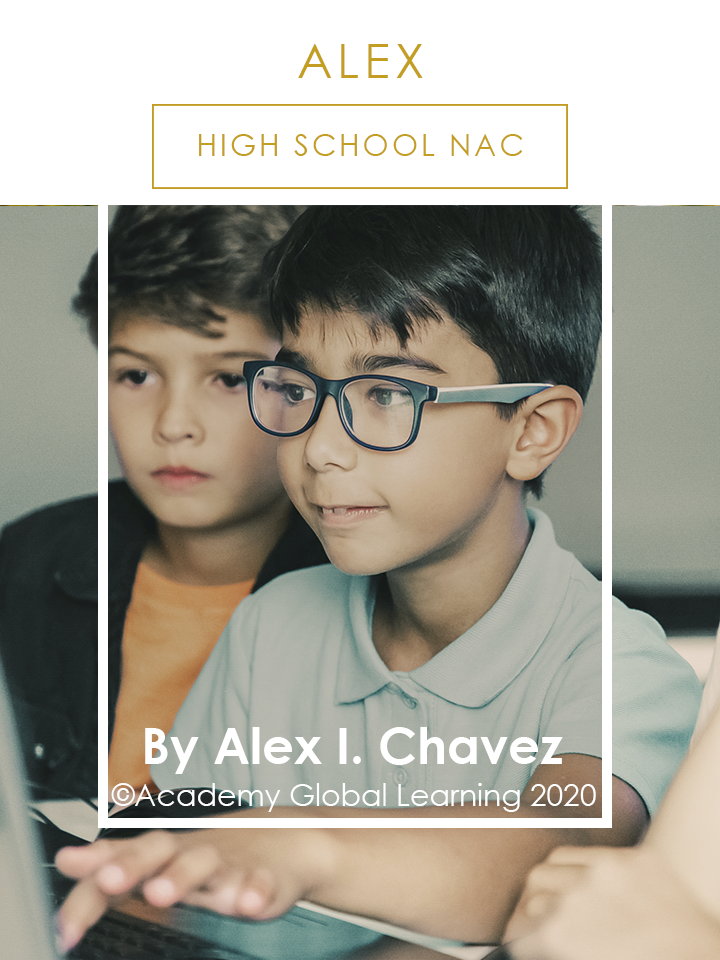 Alex
Alex loves to play in the park. He rides his bicycle fast. He laughs loudly when he slides. He likes to follow colorful butterflies. He hides when dogs bark loudly. He smells the flowers, and once in a while, he tastes the sand in the playground.
– 2 –