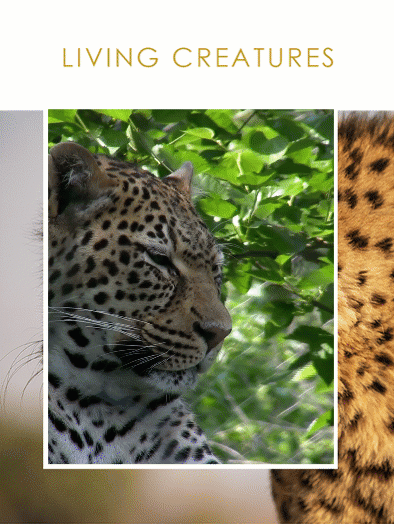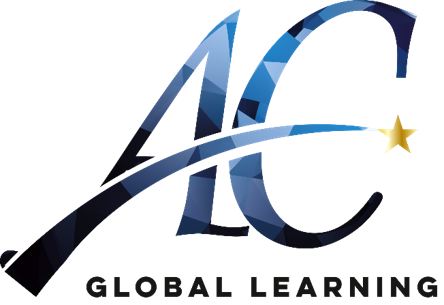 This book developed by ©Academy Global Learning 2020
All rights reserved under ©Academy Global Learning 2020. No part of this publication may be reproduced, stored in a retrieval system, or transmitted in any form or by any means, electronic, mechanical, photocopying, recording, or otherwise, without the prior written permission of the copyright owner.
Designed By:
Christian Alas
Created and illustrated By:
Angelo Romero and Camilo Sanabria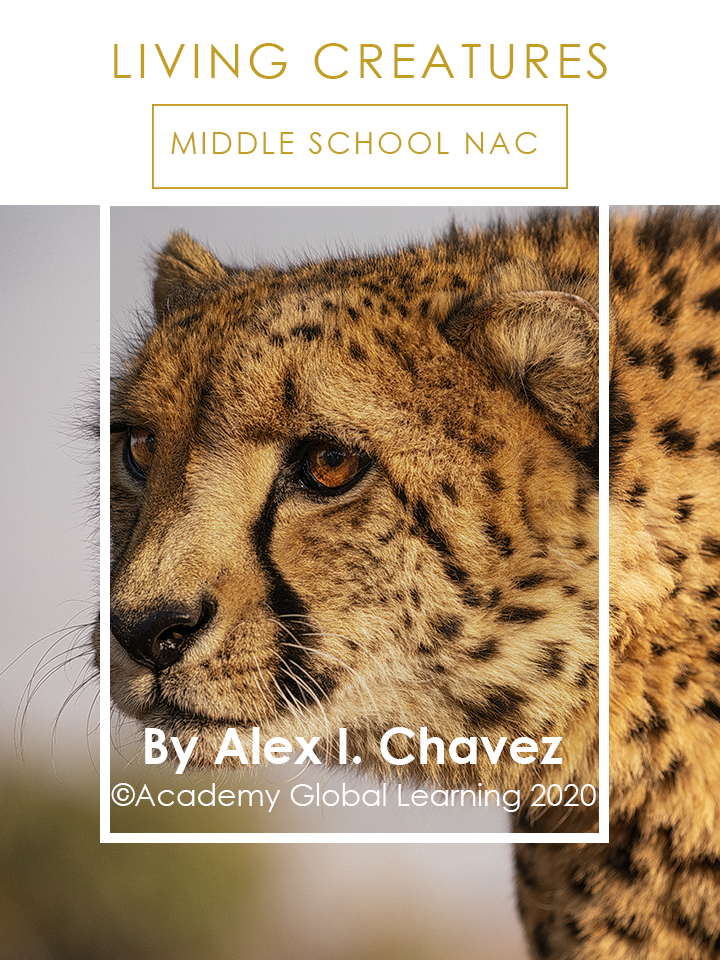 Living creatures
The world is full of all kinds of living creatures.  Some have fur while others have feathers.  There are also animals with wings, some with beaks, and others with shells.  Some animals are more beautiful than others.  You can find animals down in the meadow or on top of a mountain.  There are some that fly and others that live deep in the ocean.  Many animals are quite dangerous, while others are harmless.  Different animals live in different parts of the world.  Some are in danger of becoming extinct. It is important to always respect animals and remember that the world is full of a variety of living creatures..  
– 2 –