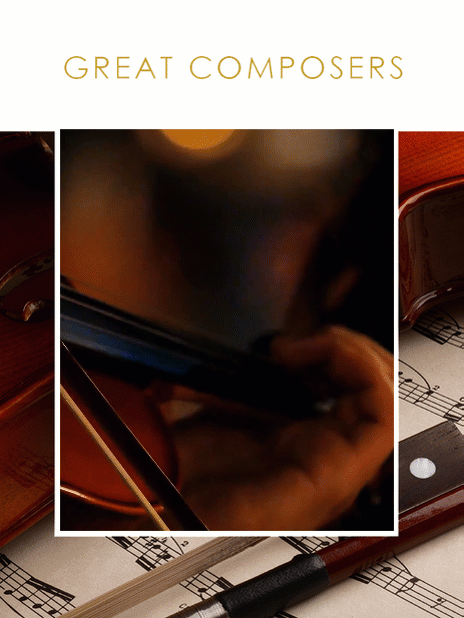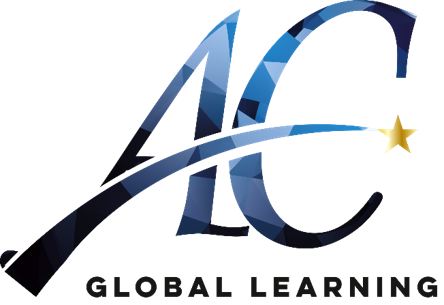 This book developed by ©Academy Global Learning 2020
All rights reserved under ©Academy Global Learning 2020. No part of this publication may be reproduced, stored in a retrieval system, or transmitted in any form or by any means, electronic, mechanical, photocopying, recording, or otherwise, without the prior written permission of the copyright owner.
Designed By:
Christian Alas
Created and illustrated By:
Angelo Romero and Camilo Sanabria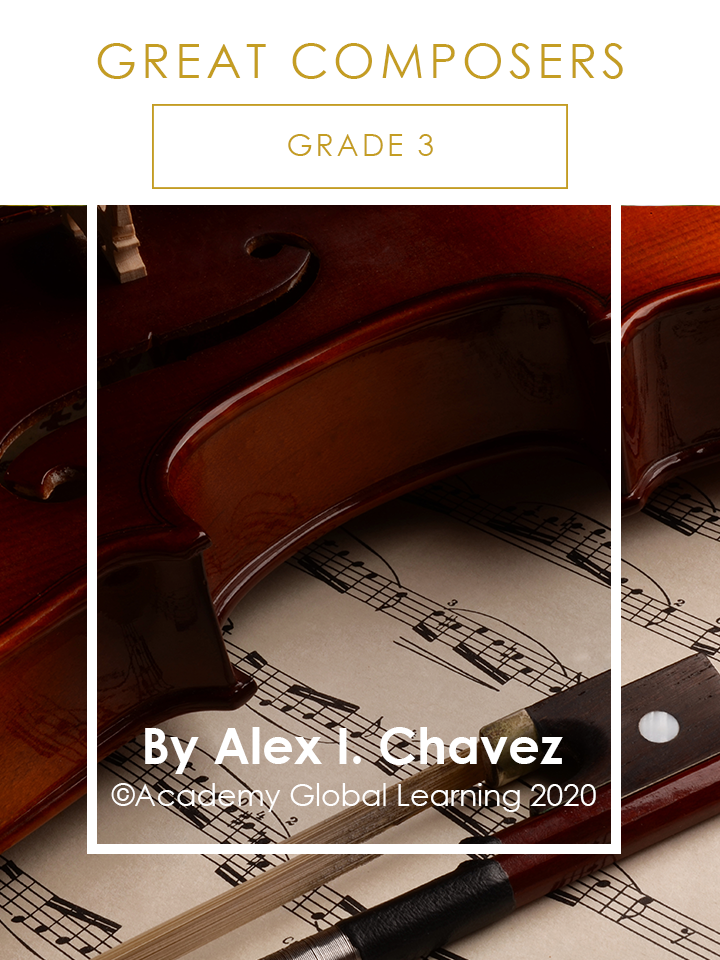 Great Composers

     Mozart and Tchaikovsky were great composers. Their music is known worldwide. Mozart was born in Salzburg, Tchaikovsky was born in Russia. They spoke different languages, but they both loved to play the piano. Mozart was from the Classical period.
Tchaikovsky was from the Romantic period. Some people prefer Mozart's music because it is calm and uplifting, like Eine Kleine Nachtmusik. Other people prefer Tchaikovsky's music because it is more intense, like Romeo and Juliet. They both were musical geniuses and extraordinary composers.
– 2 –