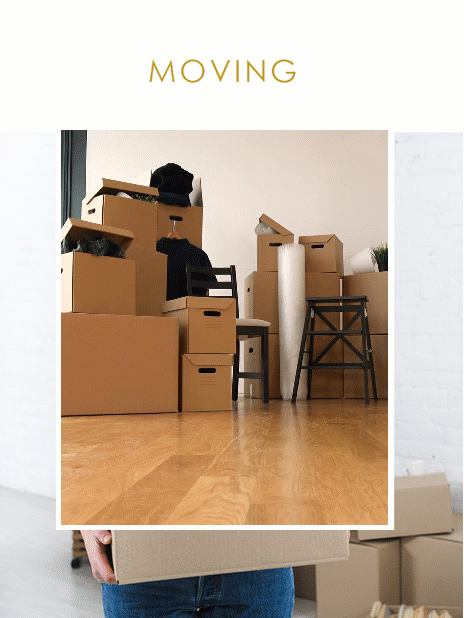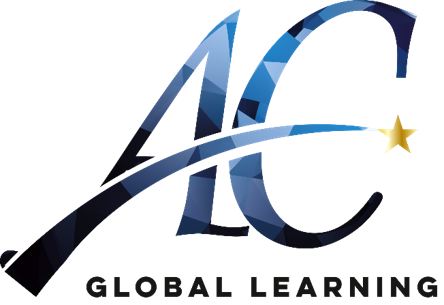 This book developed by ©Academy Global Learning 2020
All rights reserved under ©Academy Global Learning 2020. No part of this publication may be reproduced, stored in a retrieval system, or transmitted in any form or by any means, electronic, mechanical, photocopying, recording, or otherwise, without the prior written permission of the copyright owner.
Designed By:
Christian Alas
Created and illustrated By:
Angelo Romero and Camilo Sanabria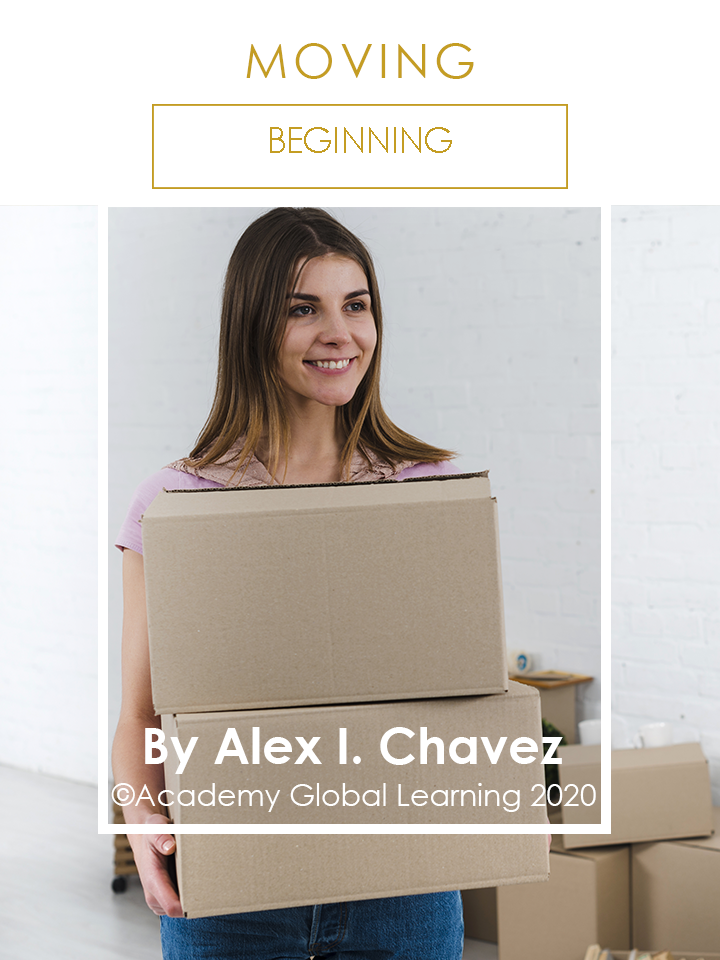 Moving
Moving to a new house requires a lot of work. We have to pack and unpack all the things in the house. Before we move, we put everything in boxes. After closing the boxes we label them. After moving into the new house, we have to unpack all the boxes and put everything in the right place. 
– 2 –