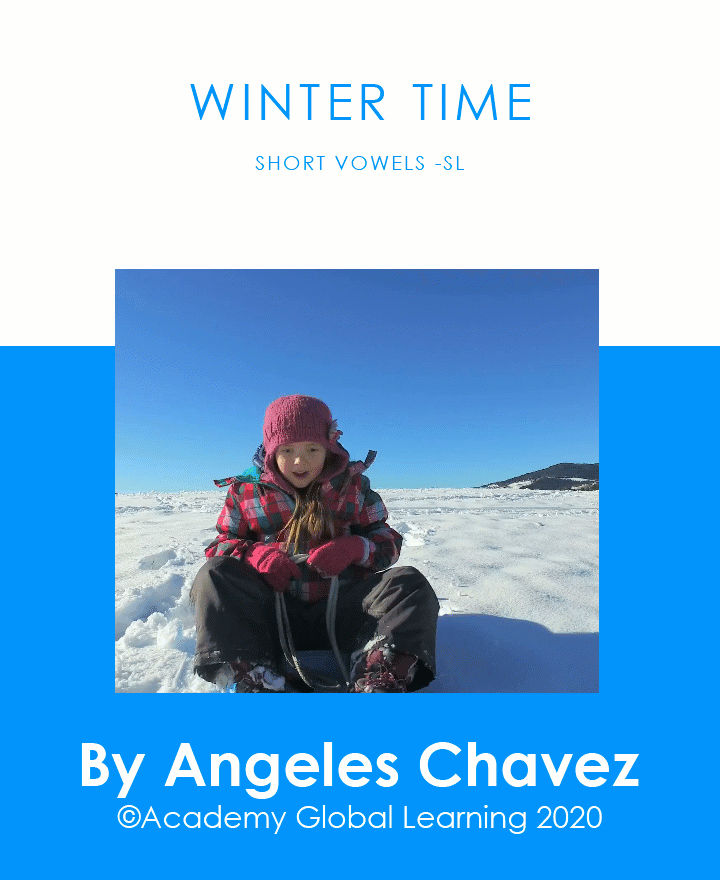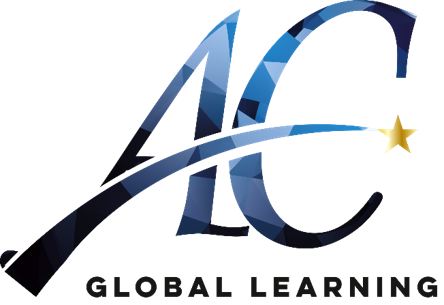 This book developed by ©Academy Global Learning 2020
All rights reserved under ©Academy Global Learning 2020. No part of this publication may be reproduced, stored in a retrieval system, or transmitted in any form or by any means, electronic, mechanical, photocopying, recording, or otherwise, without the prior written permission of the copyright owner.
Designed By:
Christian Alas
Created and illustrated By:
Angelo Romero and Camilo Sanabria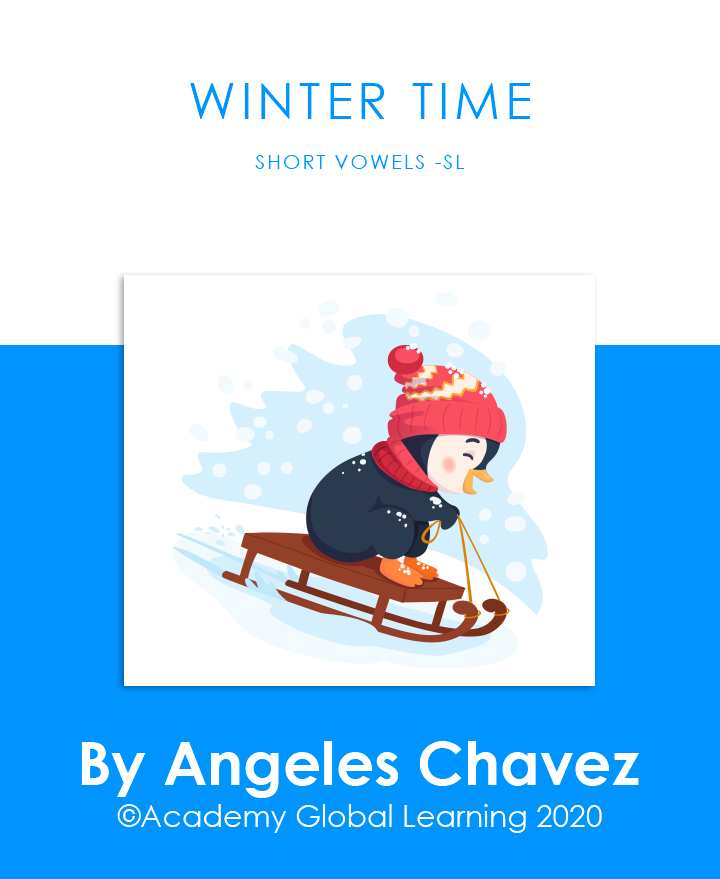 All throughout Christmas break, Amy played with her sled in the snow.
She spent so many hours playing games, that she hardly had any time left to sleep.
She loved playing on her swing set and slide in her backyard.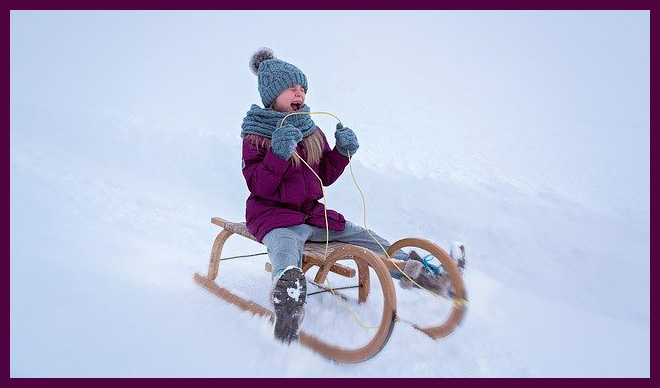 – 2 –
Amy's mom told her to be careful while running because the snow and the ice are very slippery.
After slipping on the ice one time while running, Amy remembered to walk slowly the next time.
When it was too cold for her, she went to the arcade, put quarters in the slots and played with the claw machines so she could win cool prizes.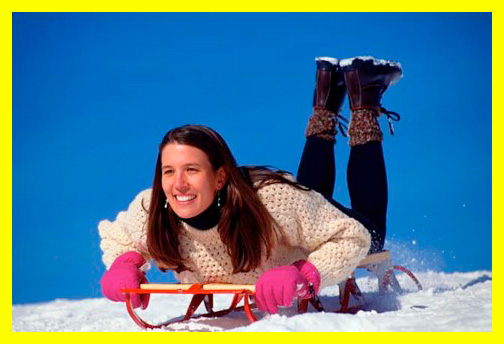 – 3 –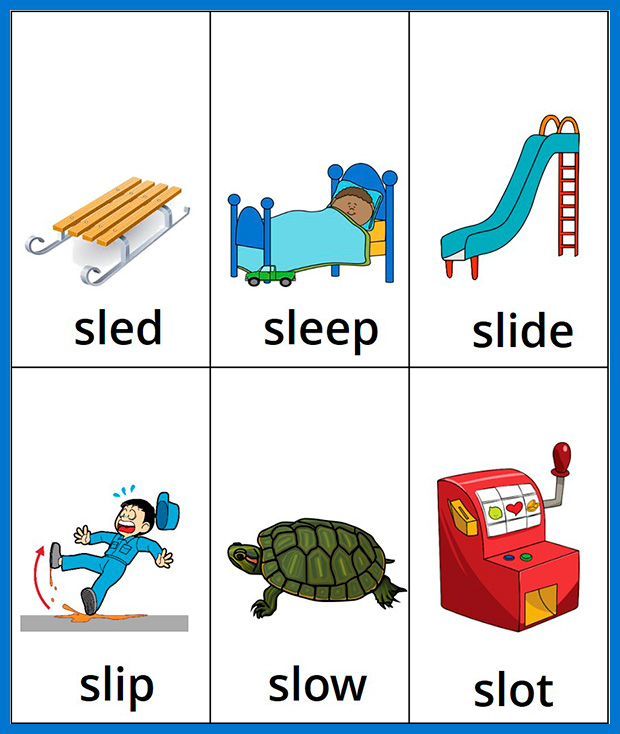 – 4 –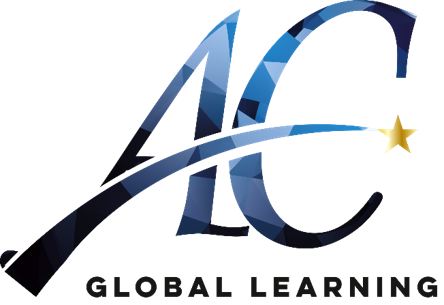 – 5 –