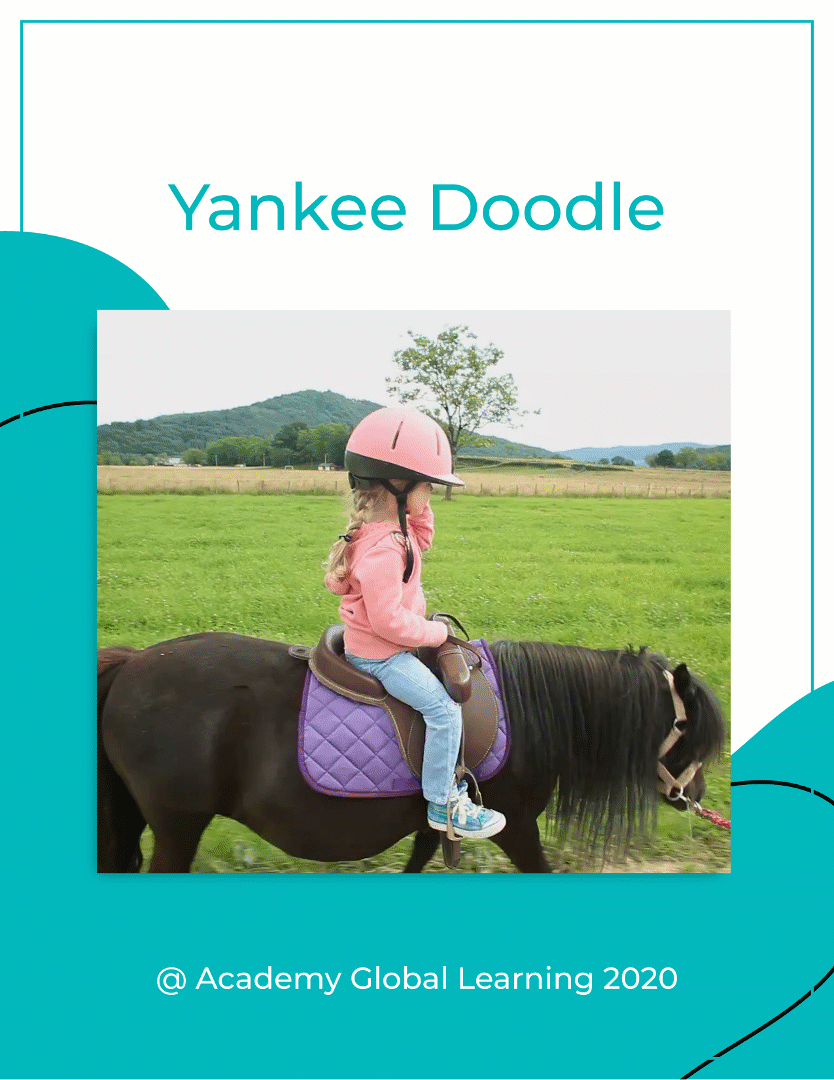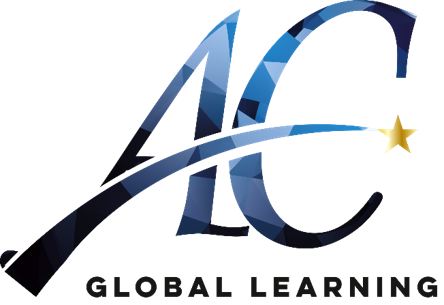 This book developed by ©Academy Global Learning 2020
All rights reserved under ©Academy Global Learning 2020. No part of this publication may be reproduced, stored in a retrieval system, or transmitted in any form or by any means, electronic, mechanical, photocopying, recording, or otherwise, without the prior written permission of the copyright owner.
Designed By:
Christian Alas
Created and illustrated By:
Angelo Romero and Camilo Sanabria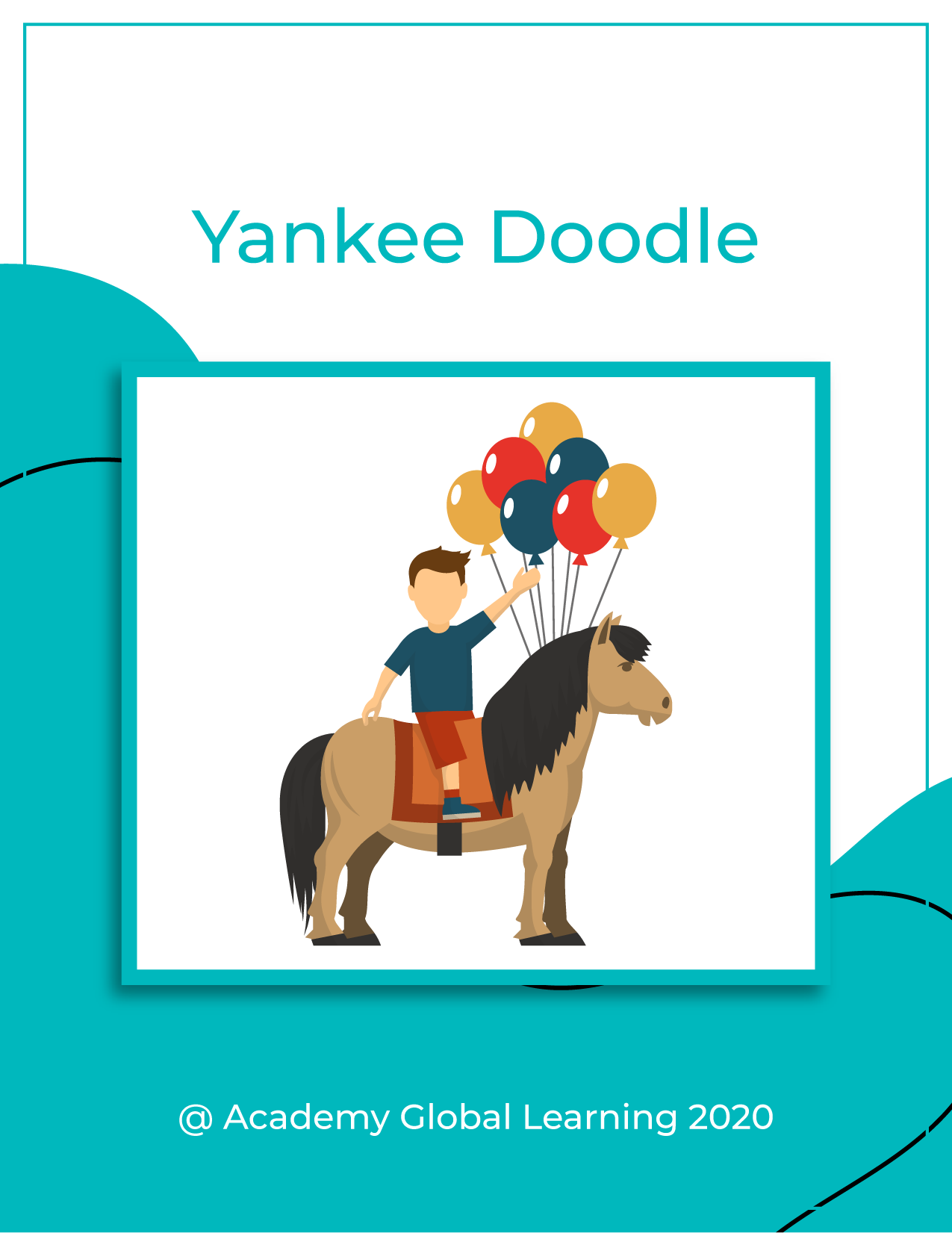 YANKEE DOODLE
Yankee Doodle went to town a-riding on a pony.
Stuck a feather in his cap and called it macaroni.
Yankee Doodle, keep it up, Yankee Doodle Dandy.
Mind the music and the step and with the girls be hand.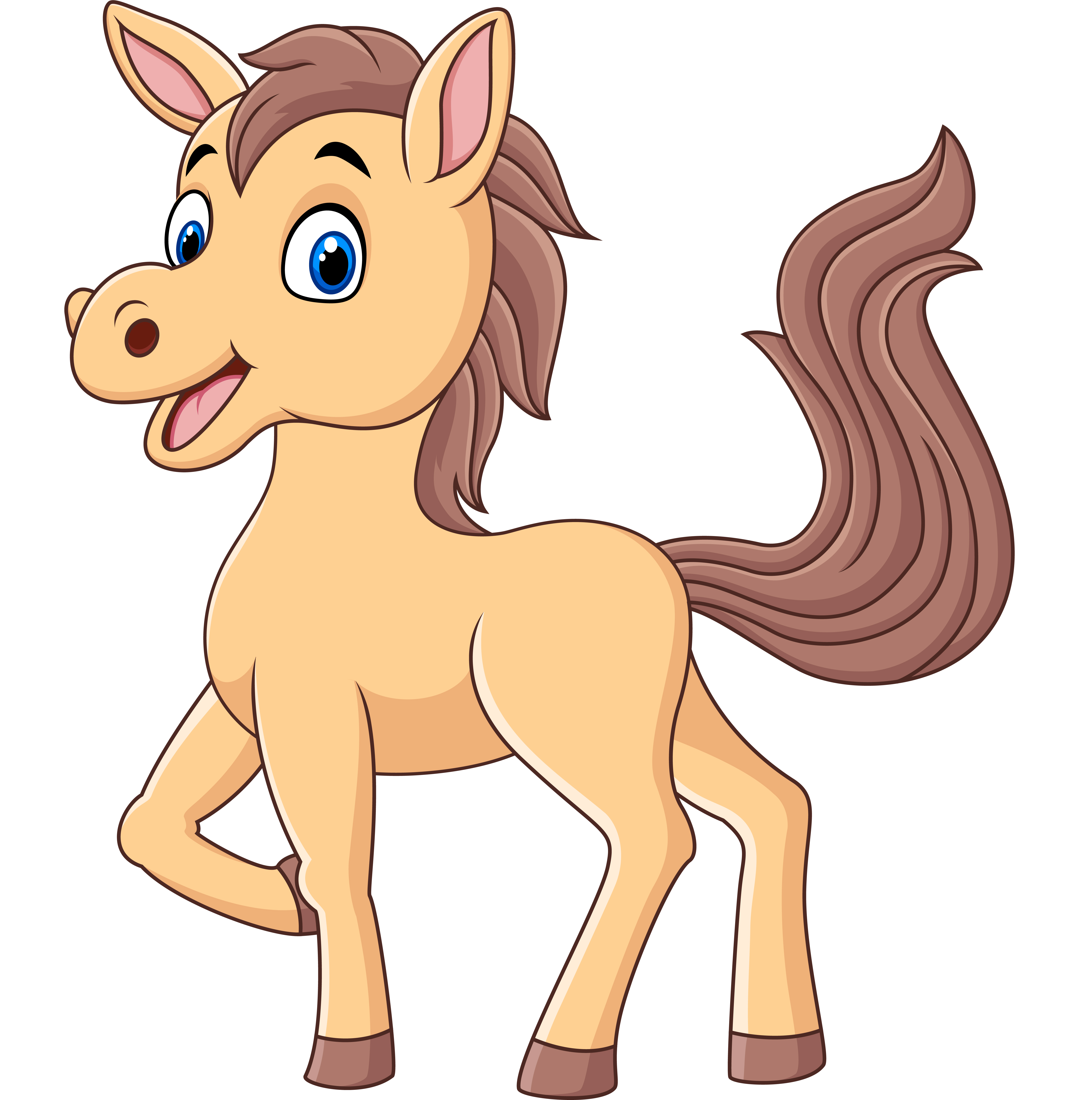 – 2 –
Father and I went down to camp along with Captain Gooding,
and there we saw the men and boys as thick as hasty pudding.
And there was Captain Washington upon a strapping stallion A-giving orders to his men, I guess there was a million.

– 3 –